As a long-term investor, I am quite careful as to which stocks I add to my portfolio. Under Armour (NYSE:UA) is a stock that has sold off heavily as of late, given the company now projects revenue growth to slow slightly over the next several years. Despite the slower expected growth, I believe Under Armour to be a solid long-term holding given its strong brand name and international growth potential.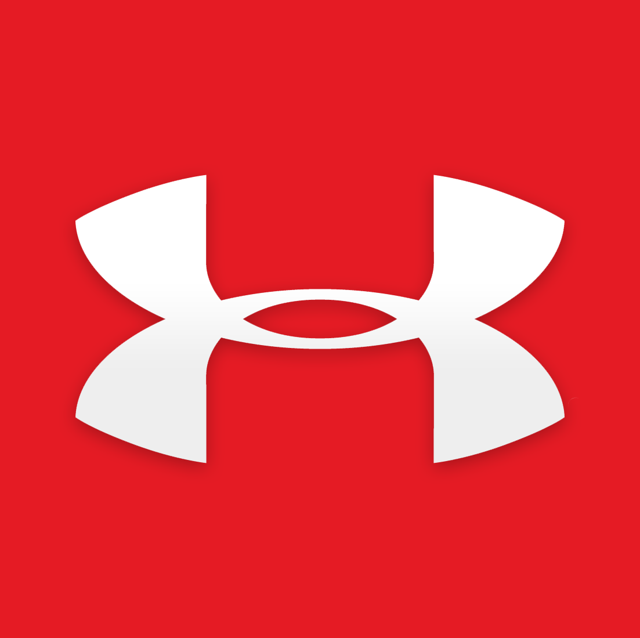 Source: UnderArmour.com
In 1996, former University of Maryland football player, Kevin Plank, founded Under Armour to provide athletes with a new performance t-shirt that would not absorb sweat. From the humble beginning in Plank's grandmother's basement, Under Armour has grown to be one of the most widely recognized apparel brands in the world with total sales in 2015 of $4 billion.
Domestic Growth
Over the last ten years, Under Armour has enjoyed impressive growth as sales grew from $281 million in 2006 to $3.96 billion in 2015. With the most recent quarterly earnings release, the company notched its 26th consecutive quarter of at least 20% revenue growth, but that growth was the slowest since the Great Recession at 22%. For the past five years, Under Armour has averaged 27% annual sales growth and was able to grow revenues by 32% and 28% in 2014 and 2015, respectively. Additionally, the company said it now expects 4Q 2016 revenue growth to slow to 20% and it will not hit its previous target of $800 million in operating profit for 2018. When Under Armour announced weaker-than-expected sales estimates on October 25th, the stock fell 13% and the selloff has continued into December. UA's management maintained its goal of reaching $7.5 billion in sales in 2018. In order to make that sales target possible, UA will need to sacrifice earnings growth in favor of driving sales over the next two years as I will discuss later. Under Armour's Chief Financial Officer Chip Molloy said he expects earnings growth to be "in the midteens in each of the next two years" as he pushes to reach its ambitious sales goal. With the domestic market possibly approaching saturation, the company will increasingly rely on international growth to fuel the business.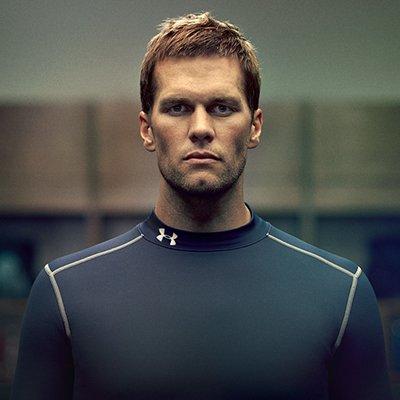 Source: Underarmour.com
International Expansion
In the recent quarter ending September 30, 2016, Under Armour reported $226,204,000 in international sales, which accounts for just 15% of net revenues. This was an increase of 74% YoY and I expect the company to continue to grow its international sales at a blistering pace going forward, given its increasing number of global sponsorships, to include the likes of Brazilian soccer club Sao Paulo FC and the English Premier League's Aston Villa. Additionally, the company is opening up an additional 200 stores in China over the next two years to bolster growth. The company will have tough competition with the likes of Nike (NYSE:NKE) and Adidas (OTCQX:ADDYY) in China, as both already have an entrenched retail presence. However, the NBA's popularity in China gives Under Armour a strategic advantage in footwear marketing as Stephen Curry, one of Under Armour's primary spokesmen, is one of the most widely recognized players in American basketball. To put it in perspective, in 1Q 2016, footwear accounted for a third of Under Armour's total Chinese sales. I anticipate the combination of additional stores in China and the successful marketing of Stephen Curry's brand of shoes will drive sales in the Mainland going forward. Nevertheless, competition in China will be challenging as Adidas has over 9,000 stores in the country and is planning on opening another 3,000 by 2020.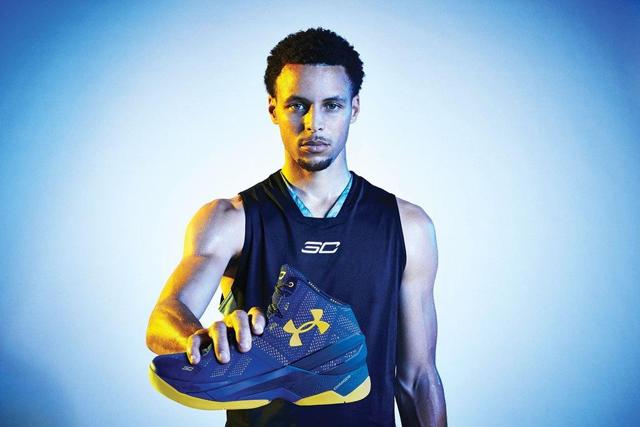 Source: footwearnews.com
Sacrificing Profitability In Favor Of Revenue Growth
In order to reach its sales goal of $7.5 billion in 2018, Under Armour will need to continue to invest in marketing and sponsor teams around the world to cement itself as a global brand. As the company expands, it will increasingly rely on footwear to continue to grow the company outside the United States and unfortunately, unlike the high-end athletic shirts the company is famous for, strong shoe sales will decrease the firm's margins given intense competition from Nike and Adidas. The chart below partially summarizes the role that increasing shoes sales play in negatively affecting the company's margins.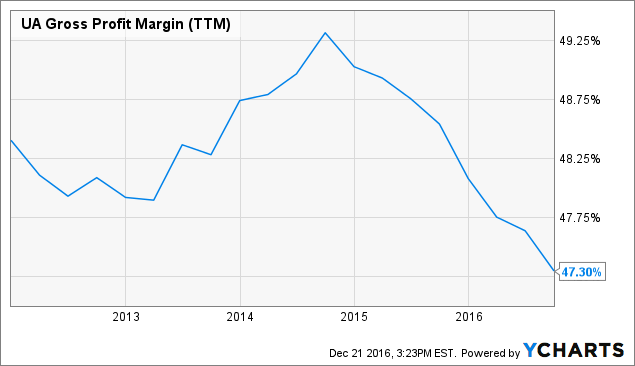 UA Gross Profit Margin (TTM) data by YCharts
Company's Investment In Apps Has Not Paid Off...Yet
Beginning with the acquisition of the MapMyFitness app for $150 million in 2013, Under Armour has spent over $700 million in acquiring apps in an effort to create a fitness ecosystem. Most recently in 2015, UA bought MyFitnessPal for the tune of $475 million. However, UA's venture into apps has not proven to be a profitable one. Additionally, right now I think Plank's decision to move into wearables was an expensive mistake, but only time will tell if the company can leverage this ecosystem to increase sales via targeted advertising.
Recent Selloff Is An Opportunity For Investors
UA's stock, currently trading near a 52-week low at around $26, gives long-term investors a good entry point. The stock has fallen 45% since hitting a 52-week high back in April. With a relatively low PEG ratio of 2.27, the current stock price presents a good opportunity for investors willing to hold the stock for the next several years while the company executes its international expansion plans.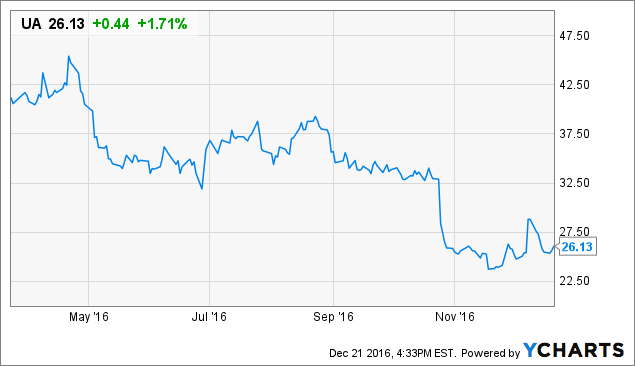 Summary
Given Under Armour's strong brand name among consumers and its international growth potential, I see Under Armour as a solid long-term buy. As the company expands overseas and footwear sales continue to comprise a larger share of the business, gross profit margins will likely fall in the coming years, as the company aims to reach its revenue goal of $7.5 billion in 2018. I think the market is overreacting to news of weaker guidance and the current price of $26 represents a good entry point for long-term investors.
Disclosure: I am/we are long UA, UAA.
I wrote this article myself, and it expresses my own opinions. I am not receiving compensation for it (other than from Seeking Alpha). I have no business relationship with any company whose stock is mentioned in this article.
Editor's Note: This article discusses one or more securities that do not trade on a major U.S. exchange. Please be aware of the risks associated with these stocks.