I recently wrote an article on Seeking Alpha that highlighted some of the major investments Alibaba (NYSE:BABA) has made to expand its empire. As a result of recent events adhering to one Alibaba subsidiary, I am writing a complementary article to the first. But first, some backstory.
Currently, India is a cash-driven economy. 90-98% of all transactions in the country involve cash. However, India has a problem with "black money" - unaccounted for cash holdings that haven't been taxed but should be according to law. India's black money is also feared to fuel terrorist operations and other illegal activities. To fix the problem, Prime Minister Narendra Modi announced on November 8 that all 500 and 1000 rupee notes would cease to be legal tender in just four hours.
So what happened? Essentially, people freaked out. Why? Because those two notes account for 86% of the cash in India's economy. Imagine if 86% of your money suddenly became worthless. The Indian people will be allowed to cash their old notes in for newer notes. In the mean time, however, India has been tossed into a major cash crunch.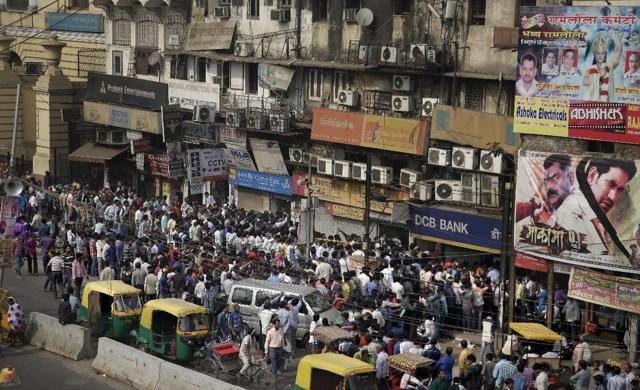 One of the very few organizations that stand to benefit from this bold move is Paytm, a digital payments platform that also acts as a digital wallet. Since the announcement, Paytm has seen a 435% spike in traffic, 200% pop in app downloads, 250% surge in overall transactions, and 1000% spike in money added to the mobile wallet. For those who believe these percentage spikes are merely a benefit of small numbers, Paytm is actually quite large. It counts 170 million users in its network (20 million added in the 10 day period of Nov. 10-20). The company is now logging over 7 million transactions per day, which is more than the combined daily average of India's 24.5 million credit cards and 661.8 million debit cards.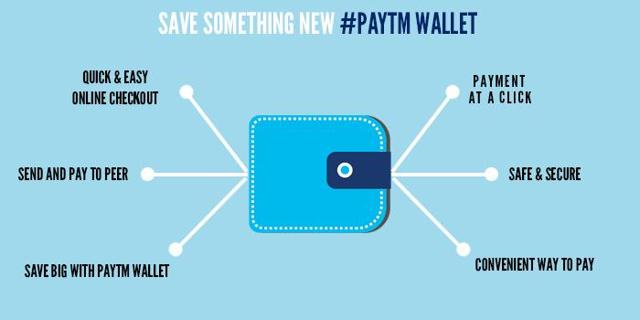 Time to bring the article back to Alibaba. Alibaba has made significant investments into Paytm, at both an $800 million and $3.4 billion valuation. These valuations should be seen as a steal in light of recent events, especially since Alibaba now owns a hefty 40% of the company. While it's difficult to know the exact amount Alibaba paid for its stake, it's likely they paid less than $1.5 billion for the 40%.
If we compare Paytm to PayPal (NASDAQ:PYPL) on a user-to-user basis, it looks like Alibaba struck gold. PayPal boasts 196 million users in network, just 26 million above Paytm. PayPal's current market cap is just above $47 billion. Granted, there are differences between both the functionalities and clientele of each service, but the numbers are encouraging for Paytm's valuation moving forward.
This should be a long-term tailwind that Paytm enjoys a long runway of growth. India's digital payments industry is expected to bloom into a robust $500 billion market by just 2020. I believe that as Indian consumers become accustomed to digital transactions, the seamless experience will make it unappealing to return to cash-based payments.
Final Thoughts
This is just another example of how Alibaba is making excellent strategic decisions to expand its business outside the core services it provides and the geography it's located in. Alibaba is quickly becoming one of my favorite investment ideas. It is successfully growing market share in a growing sector. My articles on the company should demonstrate that its investment strategy will diversify the company geographically and across industries while fueling its growth at the same time. While the stock may face short-term headwinds due to Donald Trump's anti-China rhetoric, this is only creating a buying opportunity for the stock.
Author's Note: I encourage you to follow me as I cover a wide variety of current topics, with a special interest in the technology, retail, and entertainment industries.
Disclosure: I am/we are long BABA.
I wrote this article myself, and it expresses my own opinions. I am not receiving compensation for it (other than from Seeking Alpha). I have no business relationship with any company whose stock is mentioned in this article.