"Adversity makes men, and prosperity makes monsters." - Victor Hugo
It has been a challenging year for shareholders of Merrimack Pharmaceuticals (NASDAQ:MACK). The stock has been a slow grind down throughout most of 2016, as growth in Onivyde sales have disappointed, funding concerns have grown and the company has gone through a CEO transition as well.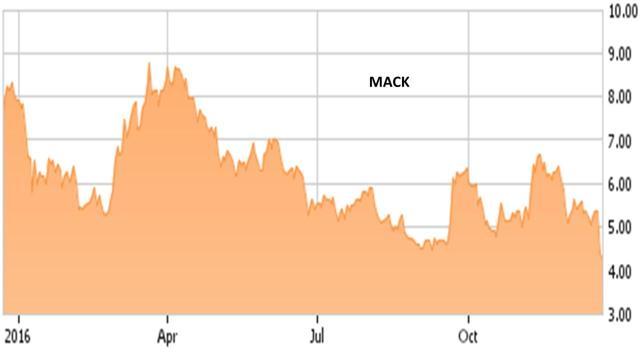 Earlier this week, shareholders were disappointed again when the company announced it was stopping development of MM-302. This compound is an antibody-drug conjugated liposomal doxorubicin that targets HER2-expressing cancer cells. This drug candidate was targeting breast cancer and was in Phase 2 development.
Unfortunately, this is part of investing in the developmental small cap area of this industry. A drug that succeeds in Phase 1 trials still only has a one in eight chance of being approved. Failure rates in Phase 2 and Phase 3 development are high. One silver lining of the MM-302 trials were no safety concerns were uncovered, the drug was just ineffective against the targeted indication.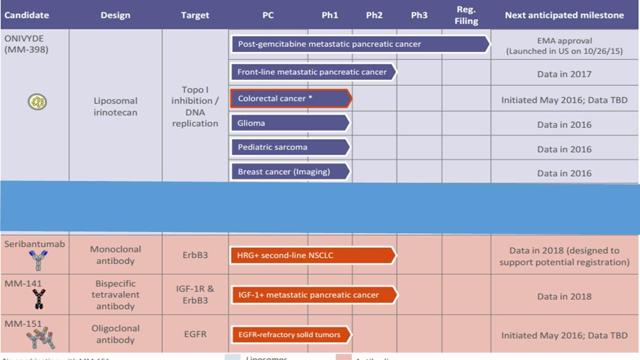 Although this news has lopped off 20% of the market value from Merrimack Pharmaceuticals, it is important to focus on a couple of things. First, the company has other compounds in development. These drugs in development include MM-121 or "seribantumab," which has been granted Fast Track designation for development in patients with heregulin-positive, locally advanced or metastatic non-small cell lung cancer (NSCLC) whose disease has progressed following immunotherapy. Key data on this compound will not be out until 2018, but it holds significant potential. MM-141 targeting metastatic pancreatic cancer should also have key data out in 2018.
The company also announced a restructuring that take some $200 million in operational costs out of the equation over the next two years. The cancellation of the MM-302 will add to those savings. The company should have enough cash runway until a minimum of early 2018. If sales of Onivyde pick up the way this noted SA contributor recently projected, the company should not need additional funding at all.
Onivyde Net Sales Estimates
Period
Low
High
Q4 2016
$17,000
$18,000
Q1 2017
$20,000
$22,000
Q2 2017
$23,000
$26,000
Q3 2017
$25,000
$28,000
Q4 2017
$28,000
$32,000
Total 2017
$96,000
$108,000
Source: author's estimates and calculations
Ironically, the failure of MM-302 may end up being a good thing in disguise for Merrimack's shareholders. This is one more reason to contemplate selling the company to a higher bidder with an established sales force in oncology in the United States. The company has already been the subject of frequent buyout speculation and it was rumored that one reason the CEO was booted earlier this year is he was not open to pursuing this strategy.
Although Merrimack's stock could remain weak through year end due to tax loss selling, I am holding my shares. I am not adding to my position simply because I already have a full stake in this "Tier 3" biotech concern already. Aggressive investors that do not hold a full position in Merrimack should consider actioning this recent setback and establishing an initial position at what could turn out to be a very advantageous long-term entry point.
Note: In the spirit of the holidays, we are enabling two week free trials into the Biotech Forum through midnight eastern standard time Monday.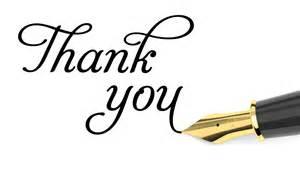 Thank You & Happy Hunting
Bret Jensen
Founder, Biotech Forum
Disclosure: I am/we are long MACK.
I wrote this article myself, and it expresses my own opinions. I am not receiving compensation for it (other than from Seeking Alpha). I have no business relationship with any company whose stock is mentioned in this article.