Welcome to the Twittery issue of M&A Daily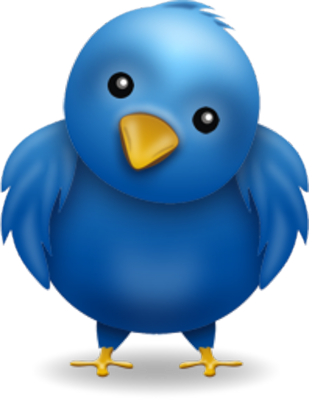 Best of 2016
My favorite Tweet of 2016 came on the morning of March 25th:
Next thought: what if the devil himself visits me & says: "I can give you a Cubs World Series victory, but then Trump becomes President."
Twitter (NYSE:TWTR) will take on a new political significance with President Elect Trump's intention to keep up active use of @realDonaldTrump. Will this help revive Twitter's business prospects? Probably not enough. If you are interested in event-driven value opportunities as well as other observations on the passing scene, please follow me here.
Top Picks For 2017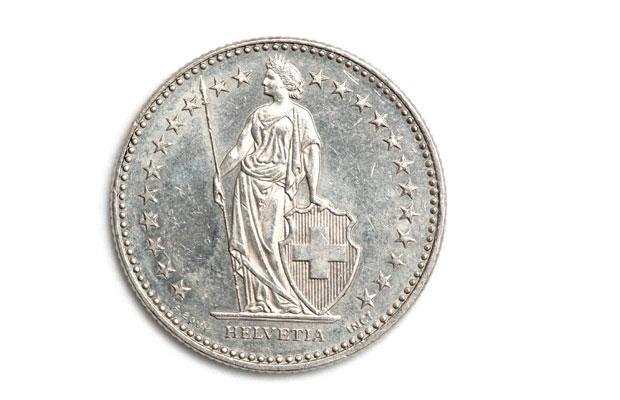 So far in this series, I have disclosed the following top picks for 2017: Arbitrage, Asset class, Asset class short, Closed-end fund, Commodity, Country market, Credit card, Currency, Insurer, MLP, Philanthropy, and Utility. Before year-end, I will discuss a few final categories.
Today, I offer my favorite dividend opportunity for 2017: Syngenta (NYSE:SYT). Its regular dividend yield is under 3% but it is not the dividend that most interests me. What interests me is that ChemChina is trying to buy it. The $14.51 arb spread offers a 68% IRR if the deal closes by April. That includes the special dividend of one Swiss Franc that you will get right before the deal closes, for a quirky and lucrative opportunity.
Colony
NorthStar Realty (NRF) shareholders approved the deal with Colony (CLNY).
Chemtura
The definitive proxy was filed for the Lanxess (OTC:LNXSY) acquisition of Chemtura (NYSE:CHMT). Chemtura shareholders vote February 1.
Time Warner
The first S-4 amendment was filed for the AT&T (NYSE:T) acquisition of Time Warner (NYSE:TWX). The record date for the Time Warner shareholder vote is January 3. The $12.17 arb spread offers a 12% IRR if the deal closes by 2018.
EarthLink
EarthLink (NASDAQ:ELNK) and Windstream (NASDAQ:WIN) filed their reply comments with the FCC in support of their deal. The $0.42 arb spread offers a 13% IRR if the deal closes by July.
Rite Aid
The currently constituted FTC intends to make the decision of whether to accept the proposed divestiture package for Walgreens' (NASDAQ:WBA) acquisition of Rite Aid (NYSE:RAD). Fred's (NASDAQ:FRED), the proposed divestiture buyer, adopted a poison pill. The $0.63 arb spread offers a 39% IRR if the deal closes by March. More to come in future editions of M&A Daily…
Elsewhere on Seeking Alpha
Beyond Seeking Alpha
Sifting the World Review
STW is the best

I'm an individual investor, have been a subscriber since initiation of Sifting the World and I want to (finally) tell potential subscribers what a great service STW is. Chris and Andrew and their staffs come up with a lot of high alpha, low risk ideas. Many of the ideas are especially well suited for the individual investor, e.g. odd lot opportunities, or special situations that are too nichey for institutional investors. I've learned a lot about M&A arbitrage from these guys, an area in which Warren Buffet used to make a lot of money for BH and his old investment partnership. On top of that, the STW chat line is a daily must read for me. The participants on the chat line include other hedge fund managers who are incredibly generous with ideas and take the time to give amateurs help to understand these ideas. All in all, STW has changed my investing life. Thank you STW!
Disclosure: I am/we are long SYT, TWX, RAD, FRED.
I wrote this article myself, and it expresses my own opinions. I am not receiving compensation for it (other than from Seeking Alpha). I have no business relationship with any company whose stock is mentioned in this article.
Additional disclosure: Chris DeMuth Jr and Andrew Walker are portfolio managers at Rangeley Capital. We invest with a margin of safety by buying securities at discounts to their intrinsic value and unlocking that value through corporate events. To maximize returns for our investors, we reserve the right to make investment decisions regarding any security without notification except where notification is required by law. This post may contain affiliate links, consistent with the disclosure in such links. We manage diversified portfolios with a multi-year time horizon. Positions disclosed in articles may vary in sizing, hedges, and place within the capital structure. Disclosed ideas are related to a specific price, value, and time. If any of these attributes change, then the position might change (and probably will).
Editor's Note: This article discusses one or more securities that do not trade on a major U.S. exchange. Please be aware of the risks associated with these stocks.