Welcome to the Big Apple issue of M&A Daily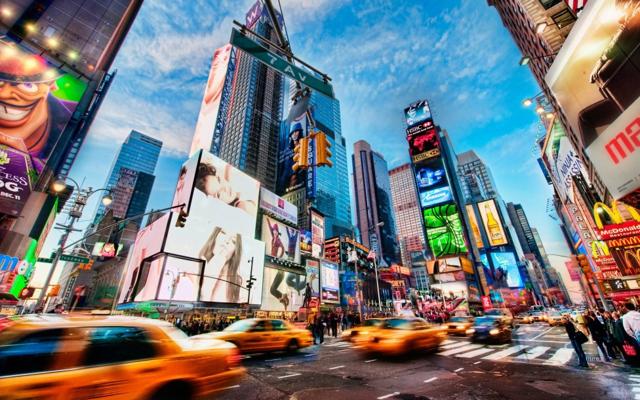 Top Picks For 2017
So far in this series, I have disclosed the following top picks for 2017:
Before year-end, I will discuss a couple final categories including our overall top idea for 2017. Today, I offer my favorite REIT opportunity for 2017: New York REIT (NYSE:NYRT). According to REIT expert Brad Thomas, The Stars Are Aligned For REITs. Regardless of their astronomical virtue, NYRT is likely to do well in the coming year. Under concerted shareholder pressure, the REIT is liquidating. Holders will receive distributions likely in excess of 20% above today's market price. On the topic of real estate, the all-time award for most prescient headline on Seeking Alpha goes to Eli Hoffmann's Weak Housing Will Bring the Market Down in 2006. A decade later, those concerns are worth reexamining.
Blue Nile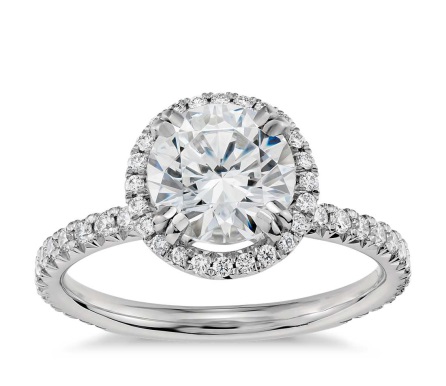 The definitive proxy has been filed for the Bain Capital and Bow Street acquisition of Blue Nile (NASDAQ:NILE).
Gas Natural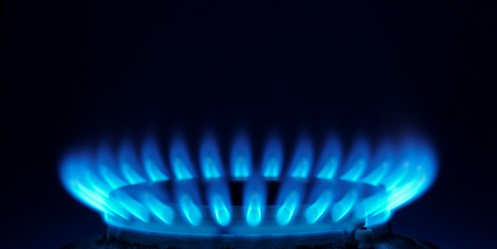 Gas Natural (NYSEMKT:EGAS) holders vote today on their acquisition by First Reserve.
Kate Spade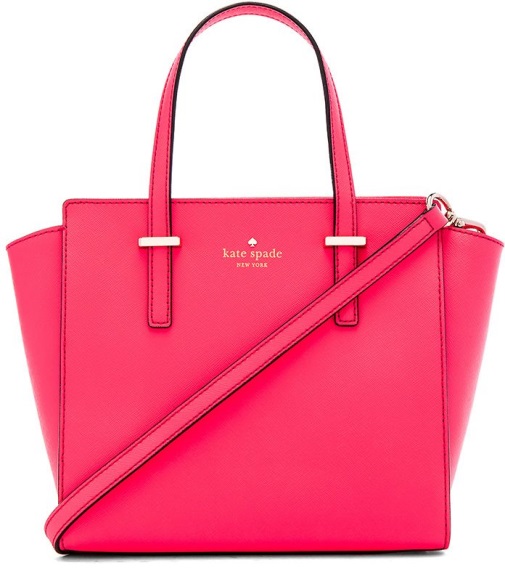 Under shareholder pressure, Kate Spade (NYSE:KATE) is running a sale process. More to come in future editions of M&A Daily…
Elsewhere on Seeking Alpha
Beyond Seeking Alpha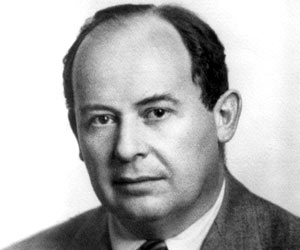 Sifting the World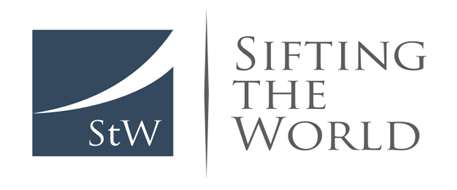 Disclosure: I am/we are long NYRT.
I wrote this article myself, and it expresses my own opinions. I am not receiving compensation for it (other than from Seeking Alpha). I have no business relationship with any company whose stock is mentioned in this article.
Additional disclosure: Chris DeMuth Jr and Andrew Walker are portfolio managers at Rangeley Capital. We invest with a margin of safety by buying securities at discounts to their intrinsic value and unlocking that value through corporate events. To maximize returns for our investors, we reserve the right to make investment decisions regarding any security without notification except where notification is required by law. This post may contain affiliate links, consistent with the disclosure in such links. We manage diversified portfolios with a multi-year time horizon. Positions disclosed in articles may vary in sizing, hedges, and place within the capital structure. Disclosed ideas are related to a specific price, value, and time. If any of these attributes change, then the position might change (and probably will).