News came out this week that British Petroleum (NYSE:BP) will opt out of potential E&P deals with Iran. However, in my opinion, BP is insulating itself from a potential backlash of public opinion by not taking on these contracts. The Trump Administration may look to tighten international sanctions on Iran during the upcoming term, despite the sanctions being lifted under the Obama Administration. Those keen on BP as an investment should recognize that BP will look elsewhere for growth opportunities and that this news is largely a non-event in terms of potential stock impact.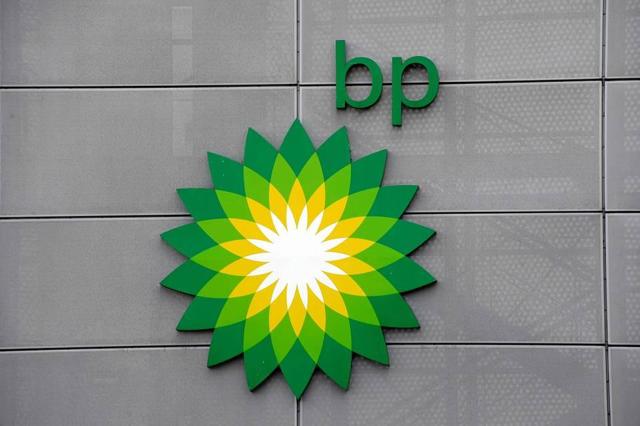 Source: Wall Street Journal
Breaking Down the Deal
BP, quite simply, is trying to avoid dealing with increased regulations from the Trump Presidency on Iranian energy operations. If sentiment on BP's stock shifted to bearishness because of this, management would have quite the problem on their hands trying to do damage control. Now, does it mean that Royal Dutch Shell (RDS.A, RDS.B) and Total (NYSE:TOT) are in the wrong for pursuing operations in Iran? Not necessarily, otherwise we would have seen a larger reaction to those two stocks in the last couple of days. Unfortunately, those two stocks will carry a marginally higher level of risk heading into the American transition of power should Trump pursue sanctions on Iran.
An extended takeaway is that BP is foregoing an opportunity to have E&P operations in cooperation with Iran. That's means they're leaving a revenue opportunity on the table. That hurts the potential for the company to outperform on future earnings reports, but as a caveat to this, BP is so massively global that their suite of potential growth opportunities are not just limited to these contracts with Iran.
BP Still in the Middle East
With BP opting out of this deal, we really see the company's Middle East presence limited to operations in Azerbaijan, which has become quite the emerging market. The main project they have there is Shah Deniz Stage 2, which is partly owned by BP at a 28% interest, with major Russian oil companies like Lukoil at other minority stakes. The project is focused on a wide array of operations.
First, there's the 26 subsea wells being drilled as part of an offshore drilling operation. Second, there's the construction of processing and compression facilities, as well as the expansion of a pipeline system that transports natural gas to several key countries in Eastern Europe (Turkey, Bulgaria, and Italy). I think shareholders would be far more upset if this were a low cost per boe project, but it just simply isn't - offshore drilling has the highest breakeven, usually, out of any type of drilling (thus why offshore drillers have been so challenged over the past three years). If this were a $10/boe all in operating cost with an abnormally high netback, then shareholders would have a reason to be up in arms, however that's just not the case.
With this project description in mind, it's important to recognize that BP is lacking diversification in their Middle East operations, which means the contracts with Iran could have been all the more beneficial. As a whole, however, I don't see this as sharply negative as it sounds. The company has a major five-year growth plan that is slated to bring on 500 mboe/d of fresh capacity and naturally support the top line.
Conclusion
While this news came as a bit of surprise to me, it makes complete sense. BP clearly views Trump's future policies as wildcards and is trying to appropriately hedge against production setbacks by taking action well before those policies would be implemented. While I am personally not bullish on BP because I believe the company's balance sheet isn't as safe as peers, this is one of the better decisions I've seen made by the company in the past couple of months.
Disclosure: I am/we are long RDS.B.
I wrote this article myself, and it expresses my own opinions. I am not receiving compensation for it (other than from Seeking Alpha). I have no business relationship with any company whose stock is mentioned in this article.