Welcome to the Rewarding issue of M&A Daily
Amazon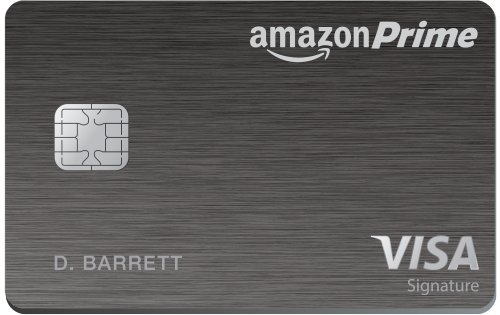 Today is about the last day to take advantage of the full benefits of signing up for the Chase (NYSE:JPM) Sapphire Reserve Visa (NYSE:V) card. Want another? The best new card for this new year is from Amazon (NASDAQ:AMZN). With the new Amazon Prime Rewards Visa Signature Card, you get $70 and 5% back on Amazon purchases. Thank you, Jeff Bezos. Meanwhile, the company continues to do well and the stock price is up over 50% since September 2015.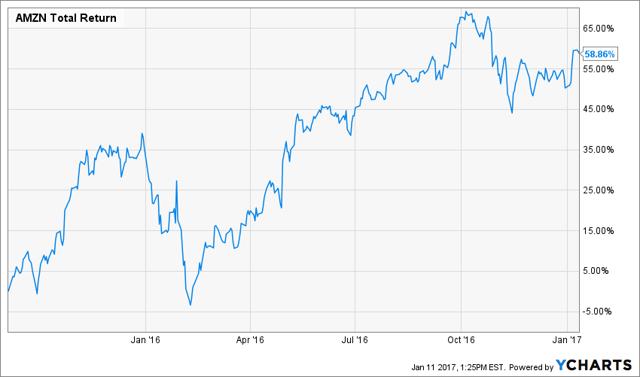 Here are my thoughts and updates on it since then.
Derma
Integra (NASDAQ:IART) is buying Derma (NASDAQ:DSCI) in a $200 million cash deal. DSCI holders get $7 per share. The buyer is working with Bank of America (NYSE:BAC) while the target is working with Greenhill (NYSE:GHL).
Level 3
HSR expires today for the CenturyLink (NYSE:CTL) acquisition of Level 3 (NASDAQ:LVLT).
Team Health
Team Health (NYSE:TMH) shareholders vote today on its acquisition by Blackstone (NYSE:BX).
CLARCOR
CLARCOR (NYSE:CLC) set January 19 as the record date and February 23 as the shareholder vote date for its acquisition by Parker Hannifin (NYSE:PH).
Heritage Oaks
Today is the regulatory filing deadline for the Pacific Premier (NASDAQ:PPBI) acquisition of Heritage Oaks (NASDAQ:HEOP).
Rite Aid
The FTC commissioners are likely to accept a staff recommendation to approve the Walgreens (NASDAQ:WBA) acquisition of Rite Aid (NYSE:RAD) with the divestiture to Fred's (NASDAQ:FRED) before the end of President Obama's waning term. This is despite opposition from CVS (NYSE:CVS). Of course, vigorous opposition from a cutthroat competitor could be a sign of competition, not a lack of competition. The $0.35 arbs spread is likely to collapse by President-elect Trump's inauguration. More to come in future editions of M&A Daily.
Done deal.
Elsewhere on Seeking Alpha
Beyond Seeking Alpha
Sifting the World
Disclosure: I am/we are long RAD, WBA, FRED.
I wrote this article myself, and it expresses my own opinions. I am not receiving compensation for it (other than from Seeking Alpha). I have no business relationship with any company whose stock is mentioned in this article.
Additional disclosure: Chris DeMuth Jr and Andrew Walker are portfolio managers at Rangeley Capital. We invest with a margin of safety by buying securities at discounts to their intrinsic value and unlocking that value through corporate events. To maximize returns for our investors, we reserve the right to make investment decisions regarding any security without notification except where notification is required by law. This post may contain affiliate links, consistent with the disclosure in such links. We manage diversified portfolios with a multi-year time horizon. Positions disclosed in articles may vary in sizing, hedges, and place within the capital structure. Disclosed ideas are related to a specific price, value, and time. If any of these attributes change, then the position might change (and probably will).