By Adam Button
Retail sales were weak
The only good thing you could say about the latest slate of economic data was that some minor metrics in the producer price index were a shade high. Everything else matched estimates or was weak. In the case of retail sales, the misses were large.
The key metric is the control group, which excludes autos, gas and building supplies. It was flat in the critical month of December compared to a +0.4% consensus estimate. It was slightly mitigated by a revision to +0.3% from +0.2% in November, but that's still a miss.
Despite that, the US dollar jumped. USD/JPY rose to 114.75 from 114.00 as the USD caught a big, broad bid.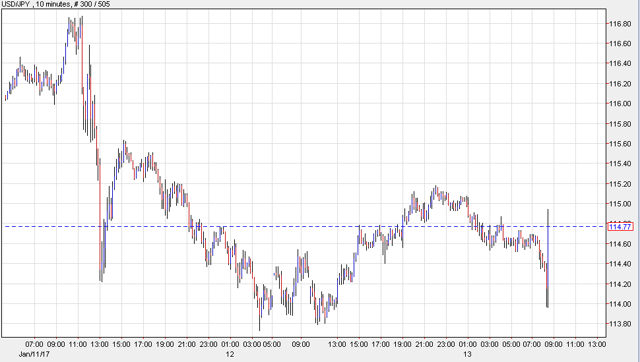 The bond market sold off after the news as well. I guess it's conceivable that the market is so much more focused on inflation, but I really doubt it.
So this is my working theory at the moment: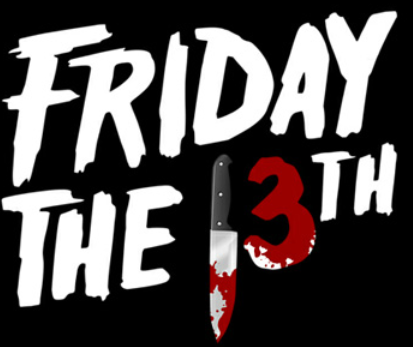 Another is that retailers have been out with some downbeat commentary and that market expectations were well below the consensus.