Background
The Greenbrier Companies, Inc. (NYSE:GBX) is one of the largest manufacturers of railcars. It derived 86% of its revenue in its 2016 fiscal year (F2016) from the United States, but it also serves customers in Europe, Brazil and South America. It has significant production facilities in both the U.S. and Mexico. Management believes GBX's growing geographic diversification and ability to construct specialized railcars differentiate it from other railcar manufacturers. The railcar industry is in the midst of a cyclical downturn largely due to lower shipments of commodities particularly coal.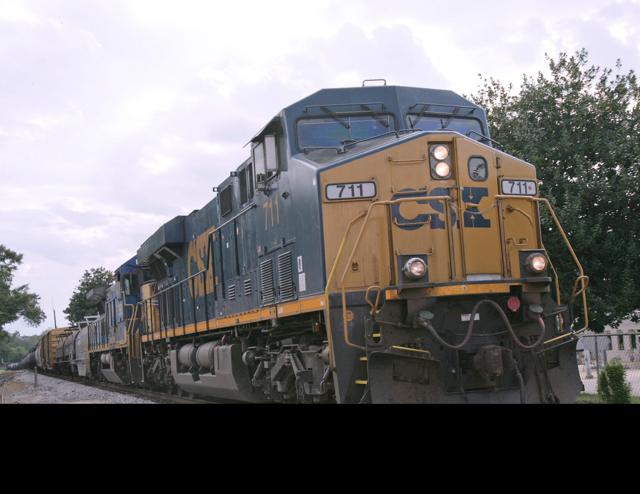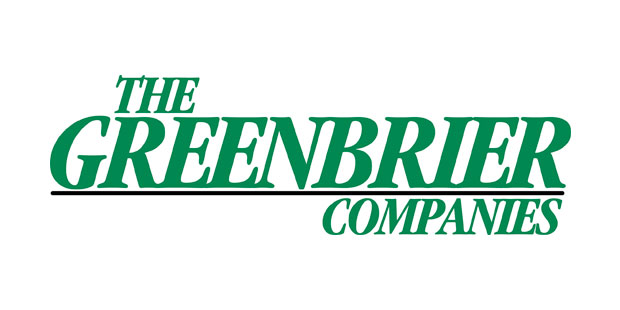 Summary of Results for F1Q17
| | | | | |
| --- | --- | --- | --- | --- |
| | F1Q17 | F1Q16 | Change $ | Change % |
| Revenue | 552 | 802 | -250 | -31 |
| Operating Income | 73 | 148 | -75 | -51 |
| Net Income | 25 | 69 | -44 | -64 |
| Earnings per Share | 0.79 | 2.15 | -1.36 | -63 |
| Gross Margin | 20.4 | 23.0 | -2.62 | |
| Operating Margin | 13.2 | 18.5 | -5.23 | |
| Tax Rate | 28.8 | 31.3 | -2.49 | |
GBX began its first fiscal quarter of 2017 (F1Q17) with a sharp decline in earnings from F1Q16. The deterioration reflects the dramatic decrease in demand for railcars that has plagued GBX for almost a year. GBX reported its third consecutive quarter of lower revenue relative to the prior year. The lower revenue base had a detrimental impact on both gross margin and selling and general administrative (SG&A) as a percentage of revenue. Legal costs in F1Q17 also contributed to the plunge in net income to $25 million from $69 million.
Cyclical Downturn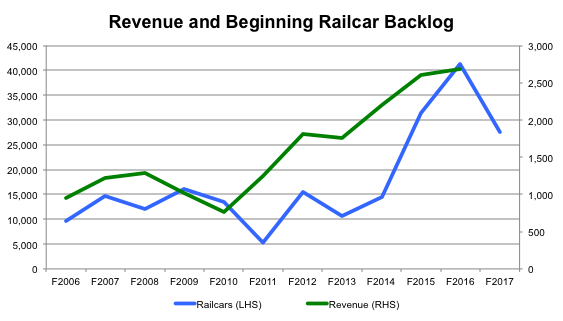 Source: sec.gov
The chart above demonstrates why investors should expect GBX's revenues to plunge in F2017. The correlation between its revenue and its backlog at the beginning of the year is very strong. The backlog declined further in 1F17 which is consistent with equity analysts' opinion that the railcar industry's revenues will decline by 15% to 20%.
| | | | | |
| --- | --- | --- | --- | --- |
| Revenue Growth | Last Fiscal Year | Current Fiscal Year | Next Fiscal Year | Fiscal Year End |
| GBX | 3% | -21% | -14% | August 31 |
| RAIL | 29% | -35% | -18% | December 31 |
| TRN | 4% | -28% | -21% | December 31 |
| ARII | 21% | -30% | -16% | December 31 |
Note: Last fiscal year reflects actual results. Current and next fiscal years display average of analysts' estimates.
Sources: Yahoo Finance, www.sec.gov
The charts below illustrates that a significant decrease in shipments of coal and petroleum products is responsible for the decline in revenue among railcar producers. Coal production is headed towards its lowest level since a labor strike crippled production in the early 1980s. According to the New York Times, the issue is a combination of mild weather and financial difficulties that many mining companies are facing as utilities abandon coal for cheaper alternatives, such as natural gas. Regulation has become more burdensome for mining companies in terms of both cost and availability of land.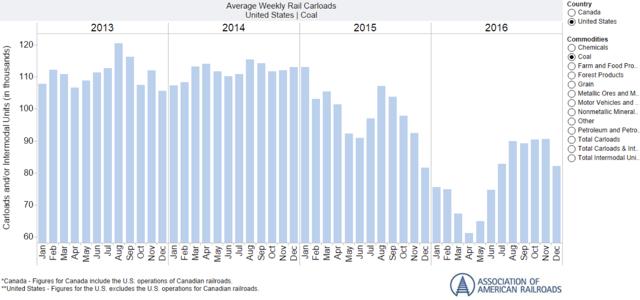 Railcar manufacturers have not been benefiting from the trend toward natural gas because the decline in production for crude oil in 2016 more than offset a modest in natural gas production. Crude oil production enjoyed a resurgence between 2008 and 2015 as higher oil prices made fracking profitable in the U.S. Unfortunately, too many firms emphasized fracking which caused a production glut and a steep drop in oil prices. The dramatic decline in oil prices in 2015 caused financial difficulties among many firms and made others rethink their production targets. Consequently, domestic crude oil production decreased 6% in 2016 according to data from the U.S. Energy Information Association. Train operators reacted to the decrease in commodity shipments by reducing their demand for new railcars.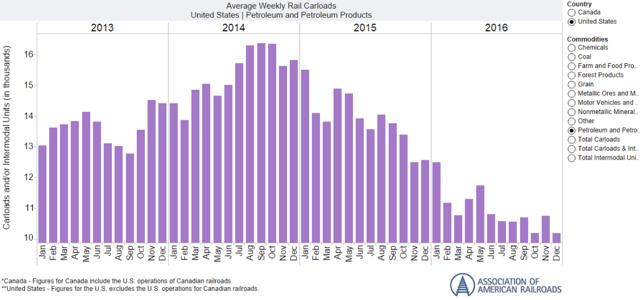 The news regarding GBX's top line is not entirely bad. The chart below shows that the firm's market share has increased significantly over the past eight years. During that time period, GBX's cash from asset sales exceeded cash paid for acquisitions, which means this trend reflects organic growth. Interestingly, GBX's biggest market share improvements occurred during years when the industry declined sharply. This phenomenon was most likely due to GBX's fiscal year ending in August.
GBX's Market Share and Industry Revenue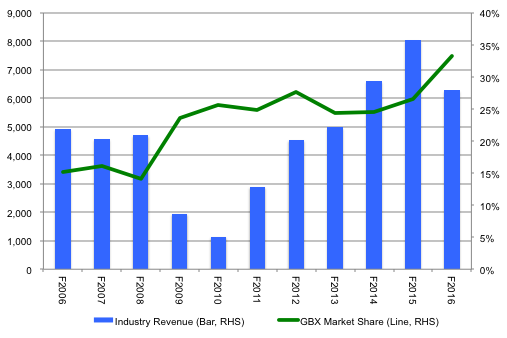 Note: Industry revenue reflects revenue for GBX, Trinity Industries (NYSE:TRN), American Railcar Industries (NASDAQ:ARII), and FreightCar America (NASDAQ:RAIL). Market share is GBX's portion of industry revenue.
Source: www.sec.gov
Margin Compression
In its press release for F1Q17, management touted margin expansion relative to F4Q16; however, F1Q16 seems like the more appropriate comparison for forecasting margins for the remainder of F2017. Gross margin decreased 262 basis points (bps) for three reasons.
Revenue from manufacturing railcars, which has a higher gross margins than providing parts or leasing railcars, represented 82% of revenue in F1Q17 compared with 87% in F1Q16. The railcars produced in F1Q17 had higher labor and parts costs than those built in F1Q16. Some of components of the firm's production costs are more fixed than variable. Therefore, a significant decline in revenue would result in a more moderate decline in those costs.
Since overhead tends to be somewhat insensitive to changes in revenue, it should not be surprising that GBX's SG&A as a percentage of sales increased to 7.5% in F1Q17 from 4.6% F1Q16. However, this dramatic increase belies management's efforts to align SG&A with a lower revenue base. SG&A was essentially flat if you subtract $4.2 million of legal and consulting expenses.
The chart below illustrates there has been an upward trend in GBX's operating margin, but this trend is occasionally interrupted by downturns in revenue.
Operating Margin and Change in Revenue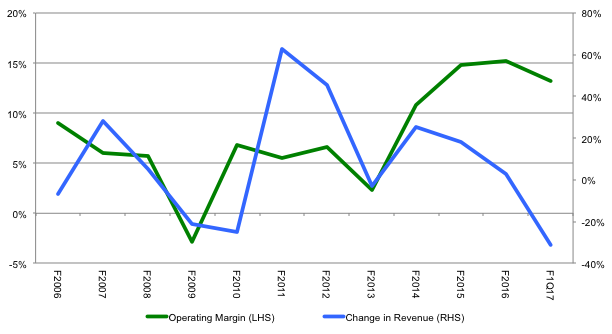 Conclusion and Valuation
GBX's abysmal results for F1Q17 reflect the industry wide plunge in revenue. The railcar industry is prone to cyclicality for the below reasons.
Macroeconomic activity drives demand for railcar shipments. Both the supply and demand of some of the goods transported by rail, such as oil and coal, are inherently volatile. Instead of taking a long-term view when placing orders, train operators have tended to react quickly to fluctuations in demand for their services.
GBX has shown long-term improvement in fundamental drivers of shareholder value. Its market share increased to 33% in F2016 from only 14% in F2008. During that time period, the firm became significantly more profitable as demonstrated by the improvement in operating margin to 15% from 6%.
The key question for investors is whether they should look past the cyclical downturn and focus on some of the GBX's favorable company specific attributes. Valuation should play a critical role in that decision, and it suggests that now is not an attractive entry point for GBX. Its shares have increased 90% since the end of January 2016. GBX is trading at 14 times average of analysts' estimates for earnings in F2017 which is close to the midpoint of management's guidance. According to Yahoo Finance, GBX's beta is 2.1. Assuming a risk free rate of 2.4% (10 year U.S. Treasuries from CNBC), market risk premium of 6% (selected), and long-term growth rate in earnings of 4%, a forward price-to-earnings ratio of 10 seems more appropriate. The growth rate of 4% enables GBX to return to its F2016 level of profitability by F2021 then grow at 3% over the long-term.
Disclosure: I/we have no positions in any stocks mentioned, and no plans to initiate any positions within the next 72 hours.
I wrote this article myself, and it expresses my own opinions. I am not receiving compensation for it (other than from Seeking Alpha). I have no business relationship with any company whose stock is mentioned in this article.