Welcome to the Quid issue of M&A Daily.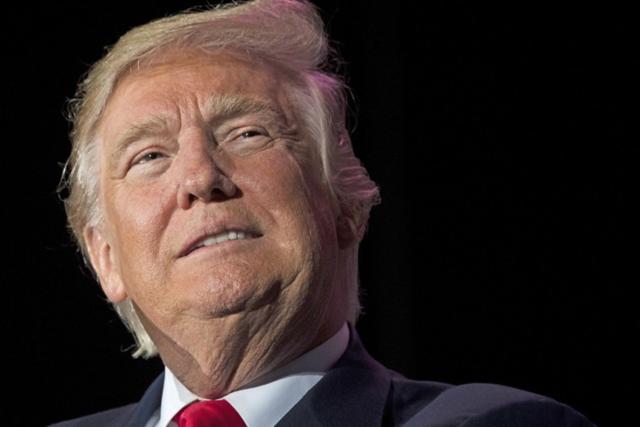 Trump
Trump is extracting promises of billions in R&D spending and new jobs in the US if his administration approves the Bayer (OTCPK:BAYRY) acquisition of Monsanto (NYSE:MON). Stay tuned to Twitter (NYSE:TWTR) for details.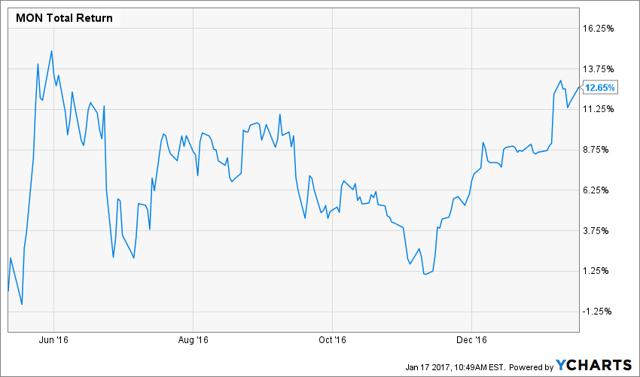 The $21.66 arb spread offers a 21% IRR if the deal closes by year-end.
AT&T
AT&T (NYSE:T) management is confident that their acquisition of Time Warner (NYSE:TWX) will get done. AT&T's CEO said that,
I feel very confident the deal gets done... This is a vertical merger. The competitive environment in telecommunications does not change after this closes. The competitive environment in the media and entertainment business does not change. The market concentrations are the same; nothing is different. As the law is applied, this is a deal that's got to be approved… People are going to see it for what it is: a basic vertical merger.
Additionally, he does not expect to need to divest CNN in order to close the deal.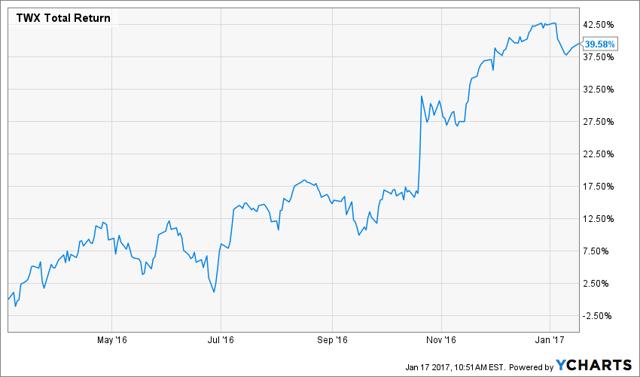 The $13.30 arb spread offers a 14% IRR if the deal closes by year-end.
Exxon
Exxon (NYSE:XOM) is buying the Bass family's Bopco and other Permian assets for as much as $6.6 billion. In other Exxon news, the Notice of Meeting and Management Information Circular has been filed for their acquisition of InterOil (NYSE:IOC). InterOil shareholders vote February 14.
Reynolds
British American Tobacco (NYSEMKT:BTI) is buying the rest of Reynolds (NYSE:RAI) for $29.44 in cash and 0.5260 BAT shares. The deal will probably close in the third quarter. RAI shares hit a 52-week high on the deal's announcement.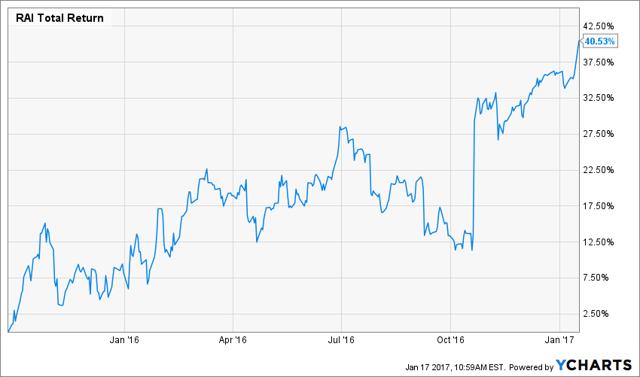 Clayton Williams
Noble (NYSE:NBL) is buying Clayton Williams (NASDAQ:CWEI) in a $2.5 billion cash and stock deal. CWEI holders can elect to get 2.7874 NBL and $34.75 in cash per share of CWEI, $138.39 in cash, or 3.7222 NBL, subject to proration. The target is working with Goldman (NYSE:GS) and Evercore (NYSE:EVR). CWEI shares hit a 52-week high on the deal's announcement.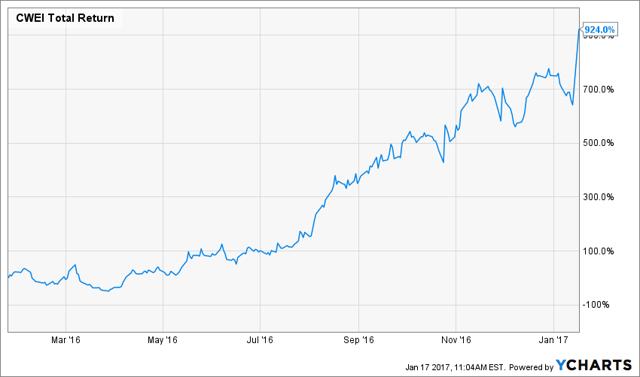 Facebook
Facebook (NASDAQ:FB) paid $3 billion for Oculus, about $1 billion more than the price tag reported at the time of the deal's announcement.
LifeLock
Symantec (NASDAQ:SYMC) and LifeLock (NYSE:LOCK) filed an amendment to their definitive merger agreement allowing the buyer to extend the closing date in some circumstances.
Neustar
The preliminary proxy statement has been filed for the Golden Gate acquisition of Neustar (NYSE:NSR).
EarthLink
The second S-4 amendment has been filed for the Windstream (NASDAQ:WIN) acquisition of EarthLink (NASDAQ:ELNK). The $0.27 arb spread offers an 11% IRR if the deal closes by July.
Inteliquent
Inteliquent (NASDAQ:IQNT) shareholders vote today on the acquisition by GTCR.
BATS
BATS (BATS:BATS) shareholders vote today on their acquisition by CBOE (NASDAQ:CBOE).
Federal-Mogul
The Icahn (NYSE:IEP) tender offer for Federal-Mogul (NASDAQ:FDML) expires today.
Syngenta
Syngenta (NYSE:SYT) management expects US and EU approvals for their acquisition by ChemChina shortly. Further, according to the target's CEO,
I think that our deal is very helpful in bridging the West with China… The deal we are about to do is very strategic to China and everything we hear from China is very much reinforcing that the deal will get done and has the full support of ChemChina and the Chinese government.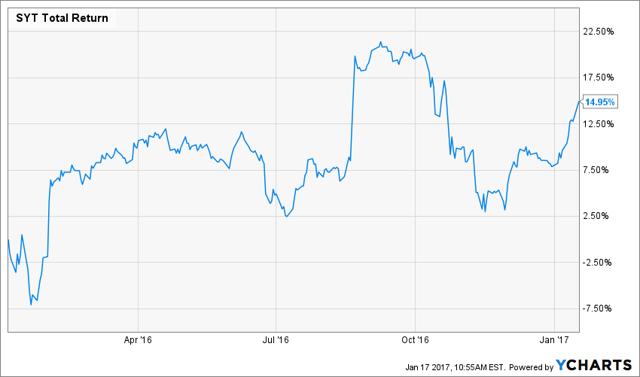 The $12.08 arb spread offers a 56% IRR if the deal closes by May.
Intrawest
Intrawest (NYSE:SNOW) recently sold its timeshare business to Diamond Resorts. Now, they are looking to sell the rest of their business to the highest bidder. Intrawest is backed by Fortress (NYSE:FIG). More to come in future editions of M&A Daily…
Elsewhere on Seeking Alpha
Beyond Seeking Alpha
Sifting the World Review
Best investing decision I've made!

StW has drastically improved my investing results, and the fee is worth every penny. Every day there are new ideas to explore, and useful follow-up discussions from experts in various fields. New members feel welcome, and participants are treated with respect. StW is the most powerful tool in my investing toolbox!
Disclosure: I am/we are long MON, TWX, IOC, RAI, CWEI, SYT, SNOW. I wrote this article myself, and it expresses my own opinions. I am not receiving compensation for it (other than from Seeking Alpha). I have no business relationship with any company whose stock is mentioned in this article.
Additional disclosure: Chris DeMuth Jr and Andrew Walker are portfolio managers at Rangeley Capital. We invest with a margin of safety by buying securities at discounts to their intrinsic value and unlocking that value through corporate events. To maximize returns for our investors, we reserve the right to make investment decisions regarding any security without notification except where notification is required by law. This post may contain affiliate links, consistent with the disclosure in such links. We manage diversified portfolios with a multi-year time horizon. Positions disclosed in articles may vary in sizing, hedges, and place within the capital structure. Disclosed ideas are related to a specific price, value, and time. If any of these attributes change, then the position might change (and probably will).
Editor's Note: This article discusses one or more securities that do not trade on a major U.S. exchange. Please be aware of the risks associated with these stocks.