Tesla (NASDAQ:TSLA) has begun production of lithium batteries at their huge new Nevada factory. A recent political development in Nevada suggests that the state is about to double down on lithium batteries and electric cars, which will enhance Tesla's lithium supply.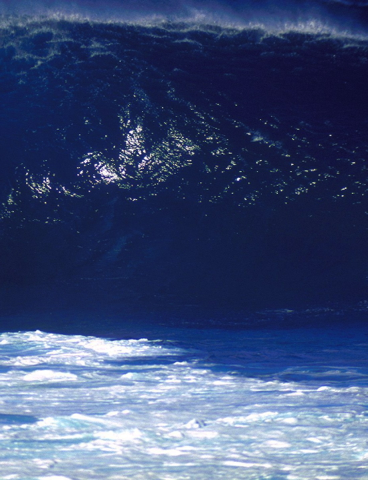 Tesla's lithium supply chain is about to receive wave of support from the Nevada Legislature.
Tesla gained substantial subsidies and other inducements from Nevada to locate their battery factory east of Reno. One inducement was a curious road extension connecting Tesla's GigaFactory to US Highway 50, otherwise known as "The Loneliest Road in America". Back in 2014, I wrote an article showing how this short piece of new road would shorten the route between the GigaFactory and huge Nevada lithium deposits at Silver Peak. My conclusion that Tesla was likely to obtain GigaFactory lithium from Nevada met with skepticism at the time because there were no Nevada lithium refineries.
A year after my article was published, Tesla entered into a lithium supply agreement with Pure Energy Minerals (OTCQB:PEMIF). Pure Energy plans a radically different, solvent extraction process to separate high purity lithium chloride from brine sources adjacent to the existing Albemarle (NYSE:ALB) lithium mine at Silver Peak.
Several other "junior" lithium mining companies are operating in Nevada, all of them potential Tesla GigaFactory suppliers. Many have claims in Nevada's Clayton Valley, near Albemarle's lithium operation. Lithium Americas (OTCQX:LACDF) (owner of the former Western Lithium clay deposits near Nevada's northern border) is also a player, though a recent investor presentation shows greater emphasis on its brine extraction project in Argentina.
The interesting Nevada political activity revolves around a pending BDR (bill draft request) at the Nevada Legislature's Legislative Council Bureau. The Bureau is a team of lawyers and legal specialists who draft prospective legislation at the request of Nevada legislators. The Nevada Legislative session, which occurs once every two years is beginning and bill draft activity is heating up.
A source close to the Legislature alerted me to a particular BDR requested by Assemblyman Jim Wheeler and State Senator Pat Spearman for a bill to "promote and encourage lithium mining in Nevada." This is an interestingly bipartisan effort, Jim Wheeler being a conservative Republican and Pat Spearman a liberal Democrat.
I was able to talk with Assemblyman Wheeler earlier, and the objective of this prospective bill is rather more than the simple description suggests. According to Wheeler, the objective is to encourage both lithium mining and lithium refining in Nevada. The legislation would provide lithium mining companies with sales tax exemptions on lithium refining equipment, with a further prospect of reduction in associated property taxes.
Assemblyman Wheeler was careful to point out that the bill is not yet finalized, and the details, amounts of tax relief and other things are still being discussed. He did however stress how important and how beneficial it would be for Nevada to hold more of the value chain between mining lithium and making batteries. Especially as a couple of electric carmakers do or plan to operate in the state.
This development is significant for investors for a couple of reasons. First, the interest by the Nevada legislature in promoting both lithium mining and lithium refining points to opportunities in junior lithium mining companies, particularly those using interesting extraction technologies. The big player, Albemarle may see some benefit as well, but since its Nevada operation is a smallish part of the overall business, investors may see less leverage than with the Nevada "lithium juniors."
The second important take-away is that Tesla is going to be better positioned for on-shore lithium supply because Nevada has the mineral resources, and perhaps even the political will to help develop Tesla's local lithium supply chain.
Disclosure: I am/we are long TSLA.
I wrote this article myself, and it expresses my own opinions. I am not receiving compensation for it (other than from Seeking Alpha). I have no business relationship with any company whose stock is mentioned in this article.
Additional disclosure: I will be looking at some Nevada Lithium companies and may initiate a position in the near future. Specifics of pending Nevada legislation discussed in this article are subject to change and investors should keep that in mind and perform prudent independent due diligence before for making any investment.
Editor's Note: This article covers one or more stocks trading at less than $1 per share and/or with less than a $100 million market cap. Please be aware of the risks associated with these stocks.