About
MusclePharm (OTCQB:MSLP) was founded in 2008 and is based in Denver, CO. The company sells nutritional supplements, like protein, multi-vitamins, amino acids, and pre-workout supplements. It targets both men and women with its MusclePharm and FitMiss brands.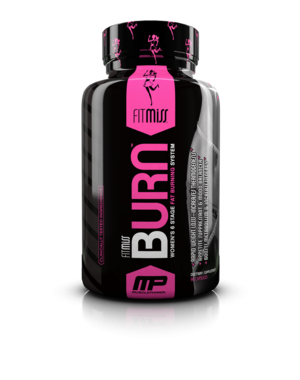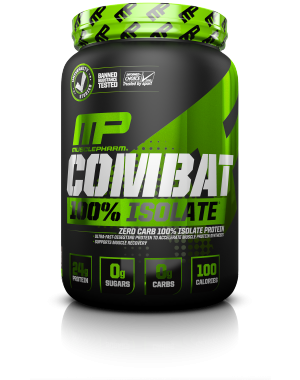 Bloomberg's Ira Boudway and Zeke Faux wrote an insightful article on the company, titled "How MusclePharm Went From Swole to Twig." It highlights the company's beginnings and the exuberant spending of past management. MusclePharm was spending millions on private jets and partnerships with high-profile figures like Arnold Schwarzenegger, Tiger Woods, and Johnny Manziel - it's worth the read.
Falling Sales, Smaller Losses
Sales peaked in 2014 at $177 million. In 2015, they fell 6% to $166 million, and sales for the last twelve months are about $148 million. The most recent quarter ended September 2016 had weak sales of just over $30 million. To note, the weaker sales were a result of the elimination of the Schwarzenegger and BioZone product lines the company previously ran. However, according to its press release, product sales for the MusclePharm and FitMiss brands were up 22% for the most recent quarter.
Total revenues have fallen because of the discontinuation of unprofitable products.
Core brands have seen growth.
Net losses have been horrendous in recent years. Figure 1.1 below shows the net losses, which are staggering considering the company has a market cap of just $27.4 million. The profit margin in 2015 was -31%, but improved to -15% on a TTM basis. SG&A has consistently been higher than the gross profit until the most recent quarter, as seen in Figure 1.2. CEO Ryan Drexler has done a fine job of handling the restructuring of the company. It has eliminated wasteful sponsorships and trimmed operational expenses. This includes:
Reducing the workforce
Abandoning unused facilities
Terminating endorsements to lower marketing expenses
Writing down inventory and certain assets
Closing administration office in Denver and distribution center in Pittsburgh
The closing of one of the Denver offices and the distribution facility happened in the third quarter. I expect this to be evident in the Q4 financials in the SG&A line. If sales of FitMiss and MusclePharm stay flat year over year, the company should post an operating profit as a result of the Denver and Pittsburgh closures within the next few quarters. An operating profit would be a huge milestone for MSLP investors.
Figure 1.1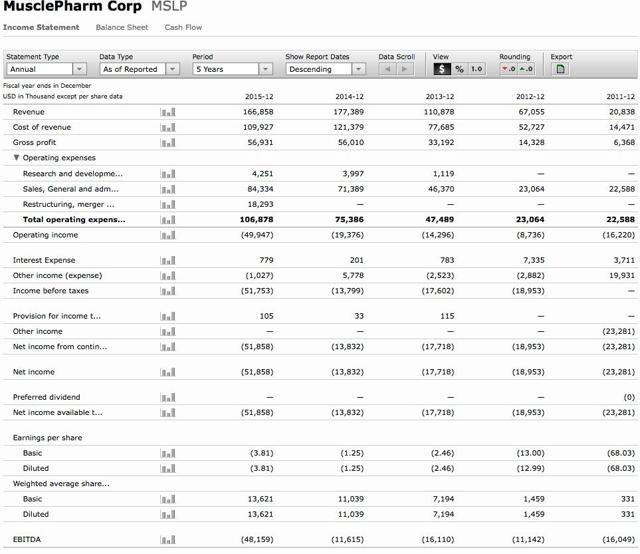 Figure 1.2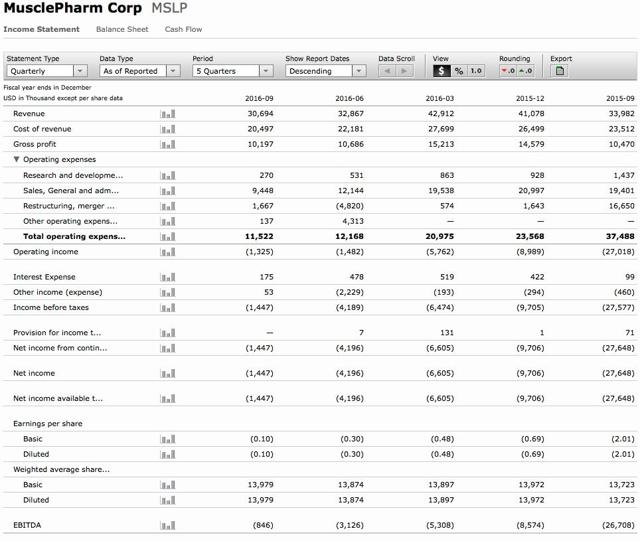 (Source: Morningstar)
Balance Sheet Health
The company needs to strengthen its financials. The current ratio is 0.61 and the quick ratio is 0.46, supporting a $21 million working capital deficit - MusclePharm has managed to run at poor liquidity levels for years. The annual balance sheet ratio has shown poor liquidity historically, but the recent quarters show some improvement. Total assets have shrunk from $50.6 to $38.3 million and liabilities from $65.6 to $54.8 million from the June to September quarter. Accounts payable ($36 million) is the largest liability (95% of assets, 67% of total liabilities.)
Figure 1.3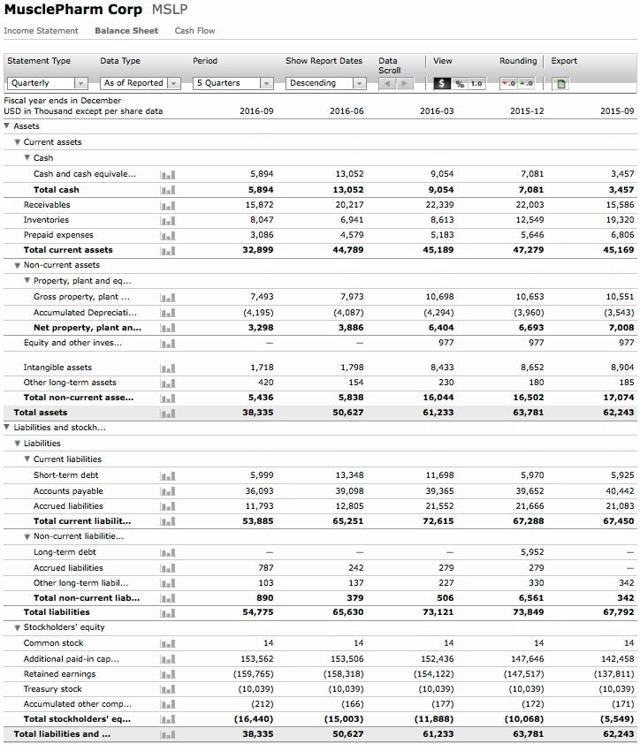 MSLP's press release indicates that the Q4 balance sheet will look slightly better after a settlement with Capstone Nutrition is finalized. The company agreed to pay $11 million in cash (which is coming from a loan from CEO Drexler) to settle $21.9 million in payables.
"The Company had previously recorded approximately $21.9 million in accounts payable and accrued liabilities associated with the Capstone liability as of September 30, 2016. Based upon the settlement, the Company anticipates recording a gain of approximately $8.9 million during the fourth quarter of 2016."

- Company press release
MSLP will need further financing if it continues to operate at a loss. I'm sure Mr. Drexler will try to refinance the loan he is providing. The company needs to find financing for the $11 million Drexler injection and at least another $10 million to pay off some payables and fund its operating loss.
Inventory has floated around $8 million for the last few quarters. With about $150 in sales, that kind of inventory turnover is spectacular. In 2014, at peak sales, MSLP had inventory levels of over $20 million. More lean operations shows the company can operate without all its inventory overhead and unnecessary distribution facilities.
Overall, the balance sheet is unsustainable unless the company can achieve profitability within the next few quarters. Wynnefield Capital, which owns 8.6% of MSLP, has approved of Drexler's leadership. They think the company is approaching positive free cash flow and it will be a boon for investors, as it has taken extreme measures to cut ridiculous expenses and shore up the balance sheet. In December, the company hired a new CFO Peter Lynch - it will be interesting to hear his thoughts on the situation and his strategy for MSLP when it reports next.
Selling at the Right Places
The sports nutrition industry is full of competition. Though MSLP manufactures its own products, no company in this space has a true competitive advantage. Brand awareness and distribution are the only keys to success, because any fitness enthusiast can relatively easily start a nutrition company by finding a manufacturer like PureNSM or NutraScience and roll out their own supplements. With a plethora of different products on the market, people are unlikely to stay loyal to one brand. If you shop around at different retailers, you will realize there is little pricing power among brands.
MusclePharm is being sold at key retailers like Amazon.com, Bodybuilding.com, Costco, GNC, and Target. According to the company, MusclePharm is available in more than 11,000 retail outlets in the U.S.
Though I like this exposure, I am not pleased with the company's product rankings at Bodybuilding.com, which is a preferred outlet for many. Its flagship product, MusclePharm Combat, comes in at 45 on the "Top 50 Best Selling Supplements" list. Bodybuilding.com has a brand popularity list, where MusclePharm comes in at a more promising #9 and FitMiss at #37 (out of 417 brands listed). MusclePharm products comes up on the first page on Amazon for both men and women, which indicates it is still very relevant.
Valuation
Putting a value on MSLP is interesting, because it is losing money, has a negative book value, and total sales are not growing. For a typical company, I would run a discounted cash flow valuation or compare the company to historical valuations and peers, but I am interested in MusclePharm as a turnaround story. It has legitimate sales of over $150 million and trades at a $27 million market cap. On a price/sales basis for the trailing twelve months, the stock trades at 0.19. This would be substantially higher if the company were profitable; if it shows a quarter or two of operating income, I expect shares to take off.
Thesis
I would not take a position in this company until after it announces new financing or shows a profitable quarter. If MSLP can secure a loan or dilute shares, I would be very interested, especially if operating expenses are cut further. A profitable quarter, regardless of a sales decline, may warrant an investment here. Keep in mind, the FitMiss and MusclePharm brands reportedly grew over 20% year over year. The right mix of operating efficiency and growth in core products could spell big returns.
Disclosure: I/we have no positions in any stocks mentioned, and no plans to initiate any positions within the next 72 hours.
I wrote this article myself, and it expresses my own opinions. I am not receiving compensation for it (other than from Seeking Alpha). I have no business relationship with any company whose stock is mentioned in this article.
Editor's Note: This article covers one or more stocks trading at less than $1 per share and/or with less than a $100 million market cap. Please be aware of the risks associated with these stocks.