Welcome to the Ludicrous issue of M&A Daily.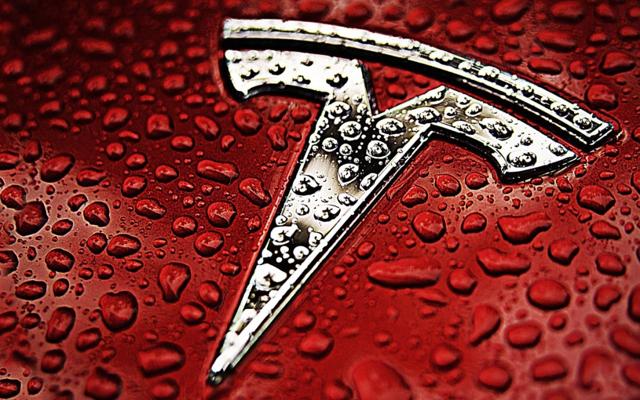 Tesla
With Ludicrous mode, the Tesla (NASDAQ:TSLA) Model S P100D is the quickest production car ever, going from 0-60 in 2.5 seconds. If that doesn't get you where you are going in time, then you should leave earlier. The company will have to move almost that fast to get its Model 3 production ramped to capacity. To help with that effort, Panasonic (OTCPK:PCRFY) is seeking to expand its relationship with Tesla. They want to partner on sensors and other parts for self-driving cars.
It will be interesting to see where talks head - the Japanese company is already a major partner on the gigafactory, solar energy, and batteries and any expansion of that relationship would make it a major backer. Elon Musk has repeatedly had to go back to the capital markets to raise additional capital. With Panasonic's backing, that need might change in the future.
La Quinta
La Quinta (NYSE:LQ) is spinning off its owned real estate assets as a separate company. They are working with JPMorgan (NYSE:JPM) on the deal.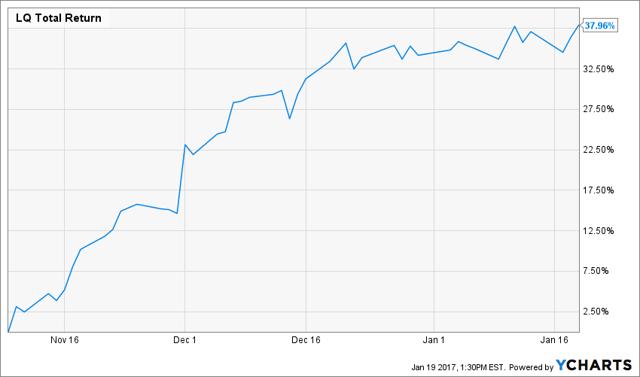 Amazon
Amazon (NASDAQ:AMZN) abandoned their efforts to buy Souq.com when the two sides failed to agree on the price. The target was working with Goldman (NYSE:GS) on the sale process.
Stillwater
Sibanye (NYSE:SBGL) secured HSR early termination for its acquisition of Stillwater (SWC). The $0.97 arb spread offers a 15% IRR if the deal closes by June.
CSX
Canadian Pacific (NYSE:CP) CEO Hunter Harrison is stepping down by month-end in order to join the activist pursuit of CSX (NYSE:CSX).
Cigna
The termination date had been extended to April 30 for the Cigna (NYSE:CI) acquisition by Anthem (NYSE:ANTM). However, it is unclear whether Cigna is willing to continue efforts to close that deal. Their management would prefer to collect the breakup fee and move on. The arb spread is currently $37.93.
Allied World
The go-shop period expired without alternative bids in the Allied World (NYSE:AWH) acquisition by Fairfax Financial (OTCPK:FRFHF).
Applied Micro
The first S-4 amendment was filed for the MACOM (NASDAQ:MTSI) acquisition of Applied Micro (NASDAQ:AMCC).
Western Refining
The first S-4 amendment was filed for the Tesoro (TSO) acquisition of Western Refining (NYSE:WNR).
Seventy Seven
Today is the S-4 filing deadline for the Patterson-UTI (NASDAQ:PTEN) acquisition of Seventy Seven (NASDAQ:SVNT).
InvenSense
Today is the HSR filing deadline for the TDK acquisition of InvenSense (NYSE:INVN).
General Electric
General Electric's (NYSE:GE) deal team wants to move further into 3D printing. What's next on their target list? Perhaps 3D Systems (NYSE:DDD).
Verizon
Verizon (NYSE:VZ) is looking at buying a cable company. Potential deal targets could include Charter (NASDAQ:CHTR) or Comcast (NASDAQ:CMCSA).
Westar
The Missouri Public Service Commission filed its analysis of the Kansas PUC staff's recommendation of rejection of the Great Plains (NYSE:GXP)'s acquisition of Westar (NYSE:WR). The staff continues to recommend approving the settlement agreement. The $4.46 arb spread offers a 22% IRR if the deal closes by June. More to come in future editions of M&A Daily…
New 52-week Highs
gratuitous imagery of T-Mobile ad)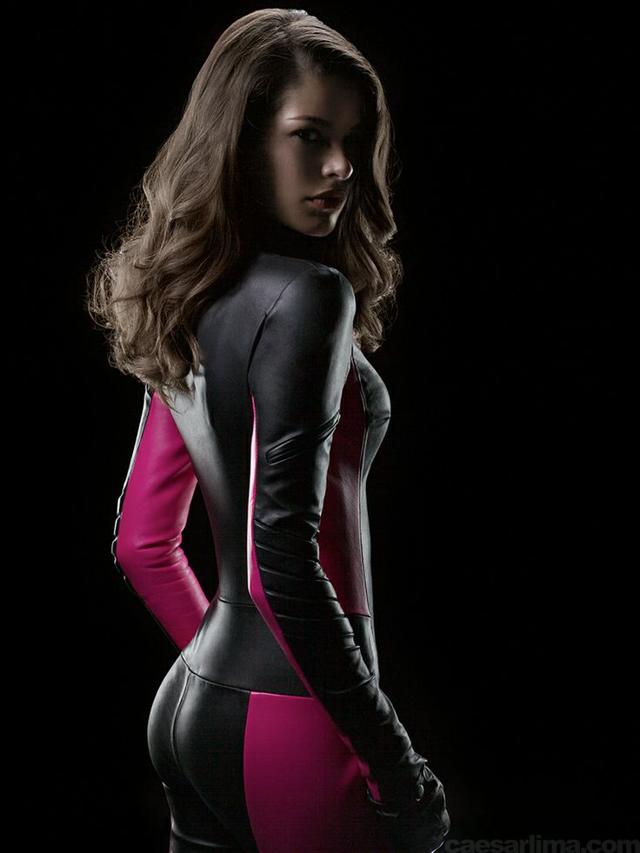 New 52-week Lows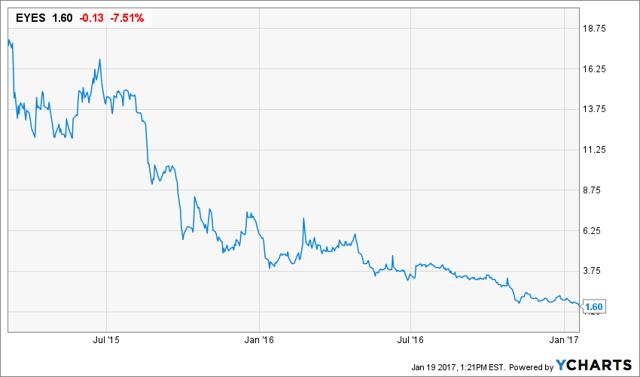 Done deal.
Elsewhere on Seeking Alpha
Beyond Seeking Alpha
Sifting the World Reviews
Perhaps the best, well thought-out and in-depth articles I have read and the opportunities that have been outlined. Have recaptured many many multiples of their annual subscription fee. Both principals of Rangeley Capital have a knack for providing amazing insight into the world of stock market valuations and short-term IRR opportunities. There are other subscription-only opportunities that are truly valuable that I would be loath to discuss in an open forum. Well worth it.
Disclosure: I am/we are long LQ, SWC, CSX, CI, WR, DVMT, RAI, BEAV, TMUS.
I wrote this article myself, and it expresses my own opinions. I am not receiving compensation for it (other than from Seeking Alpha). I have no business relationship with any company whose stock is mentioned in this article.
Additional disclosure: Chris DeMuth Jr and Andrew Walker are portfolio managers at Rangeley Capital. We invest with a margin of safety by buying securities at discounts to their intrinsic value and unlocking that value through corporate events. To maximize returns for our investors, we reserve the right to make investment decisions regarding any security without notification except where notification is required by law. This post may contain affiliate links, consistent with the disclosure in such links. We manage diversified portfolios with a multi-year time horizon. Positions disclosed in articles may vary in sizing, hedges, and place within the capital structure. Disclosed ideas are related to a specific price, value, and time. If any of these attributes change, then the position might change (and probably will).
Editor's Note: This article discusses one or more securities that do not trade on a major U.S. exchange. Please be aware of the risks associated with these stocks.