Schibsted (OTCPK:SBSNY, OTCPK:SBSNF) is a Norwegian publisher of newspapers and magazines. The company is doing its best to compete against online marketers but the income statement has struggled to show this.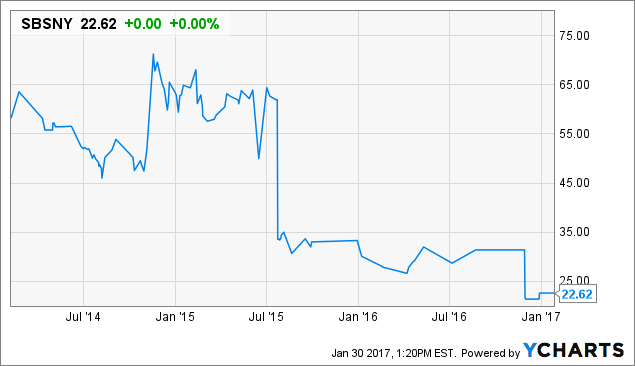 There are 226.81 million shares, the stock trades for 213 krones, and the market cap is 48.3 billion krones ($5.8 billion). It takes 12¢ to buy one Norwegian krone. There is an A share and a B share. The dividend is 1.75 krones and the dividend yield is 0.8%. The A share receives 10 votes and B share one vote.
Revenues have been in the 14 billion krones ($1.67 billion) to 15 billion krones ($1.8 billion) since 2011. Ebitda margins have been in the low teens. Earnings per share have been choppy but were 5.79 krones in 2015. The stock would trade at a price to earnings ratio of 36, no exactly cheap.
The balance sheet shows 1.38 billion krones ($166 million) in cash and 2.8 billion krones ($337 million) in receivables. There is 2.36 billion ($284 million) in debt. Very solvent. Free cash flow was 946 million krones ($114 million), for a free cash flow yield of 1.95%.
Schibsted manages media and online magazines in Scandinavia, Europe, and other parts of the world. Aftenposten is Norway's number one magazine. Aftenbladet is Sweden's number one news source. Like most newsprint, the company has been transitioning to an online presence. Its revenue per online user is number in many European countries including: Norway, Sweden, France, Ireland, Austria, Spain, Italy, Hungary, and Finland. Its Spchock is one of the most downloaded shopping aps in Europe.
The company has a goal of 15% to 20% growth in online advertising. Of course this is to the detriment of print. In an investors' presentation, management shows a graph of its online views. Schibsted is tied with CNN with 1.681 billion views. The two beat out The Huffington Post, New York Times, Wall Street Journal, and many others.
Blommenholm Industrier AS owns 26% of shares. This trust is controlled by offspring of the founding family. I found the stock by perusing Tweedy Browne's holdings.
The company competes with online behemoth Google (NASDAQ:GOOG) for online advertising. It recently lost out to Google to offer Amedia's online presence. The company recently acquired an online real estate web site in Spain.
Management has combined its tech teams from all its magazines and publishers into one. It is doing this to battle the Googles and Facebooks of the world. The company has been on a tech hiring binge. I will say that Schibsted is doing a better job than many of its U.S. counterparts. McClatchy (NYSEMKT:MNI) has gotten killed.
So is the stock a buy? Not in my opinion. It is doing a great job transitioning from print to online but success is not showing in its income statements. I think headwinds are just too great for this stock. Hardly anyone has ever written about the stock in the U.S. so I thought I'd add it to the cannon.
Disclosure: I/we have no positions in any stocks mentioned, and no plans to initiate any positions within the next 72 hours.
I wrote this article myself, and it expresses my own opinions. I am not receiving compensation for it (other than from Seeking Alpha). I have no business relationship with any company whose stock is mentioned in this article.
Editor's Note: This article discusses one or more securities that do not trade on a major U.S. exchange. Please be aware of the risks associated with these stocks.