Welcome to the $12 billion issue of M&A Daily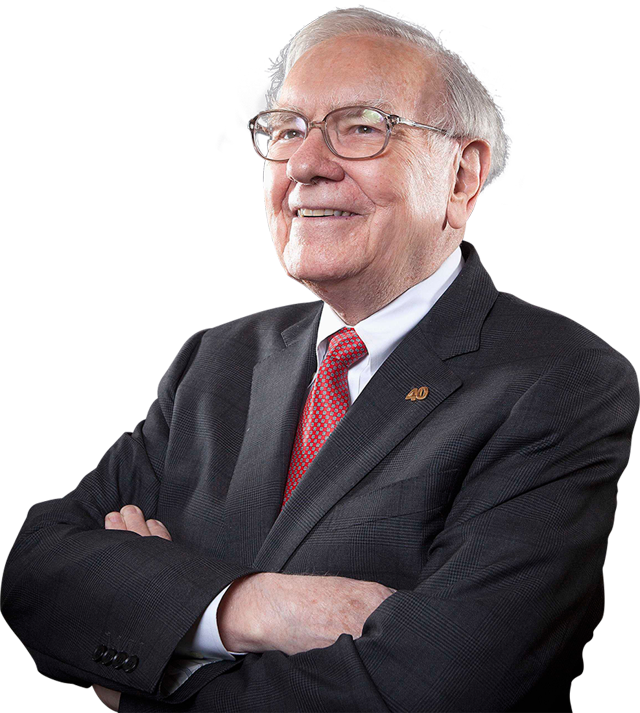 Berkshire Hathaway
Berkshire (BRK.A/BRK.B) substantially grew its equity portfolio after the US presidential election. They had slightly over $100 billion in shares before the election and increased it by over 10% with new purchases since then. Next month, we will go through the specific securities purchased. The new purchases could be new positions or increases of current ones.
Buffett's top holdings include Kraft Heinz (NASDAQ:KHC), Wells Fargo (NYSE:WFC) (which has regulatory restrictions on adding to the position), Coca-Cola (NYSE:KO), IBM (NYSE:IBM) and AmEx (NYSE:AXP). Among his newest positions are several airlines including American (NASDAQ:AAL), United (NYSE:UAL), Delta (NYSE:DAL) and Southwest (NYSE:LUV).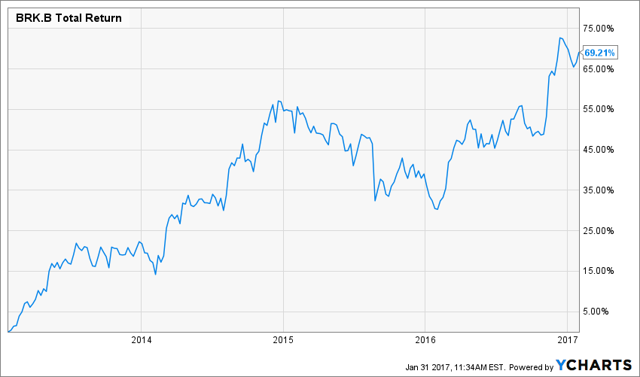 Rite Aid
Walgreens (NASDAQ:WBA) amended and extended its deal with Rite Aid (NYSE:RAD). The deal price will depend on the number of Rite Aid store divestitures, with the buyer paying $7 if 1,000 or fewer stores are divested and $6.50 if 1,200 stores are divested (and a prorated consideration in between). The new walk date is in late July.
The newly revised contract is changed in a number of other key ways. The new contract contemplates divesting only Rite Aid (as opposed to Walgreens) stores. It adds potential divestitures of distribution centers and inventory. Non-store divestitures are lowered to $50 million from $100 million, but they add infrastructure assets as well as confidentially agreed upon IP. While there remains an EBITDA test, it is now $1billion. Walgreens owes a $162.5 million termination fee if they terminate due to the EBITDA test.
Fred's (NASDAQ:FRED) divestiture agreement remains in place. Walgreens is not required to amend it, but they will use reasonable best efforts to do so in order to accommodate the merger agreement revisions. The biggest protection for Fred's is that Walgreens is not bound to new divestitures that would be materially adverse to Fred's deal.
ARIAD
ARIAD (NASDAQ:ARIA) secured HSR early termination for its acquisition by Takeda (OTCPK:TKPYY). The $0.17 arb spread offers a 13% IRR if the deal closes next month.
Lionbridge
The definitive proxy has been filed for the HIG acquisition of Lionbridge (NASDAQ:LIOX). Lionbridge shareholders vote February 28.
Intersil
The Intersil (NASDAQ:ISIL) acquisition by Renesas (OTCPK:RNECY) will probably close in the first quarter of 2017. They received MOFCOM approval January 25 and await US regulatory approval.
Gas Natural
The North Carolina PUC scheduled a hearing May 8 for the First Reserve acquisition of Gas Natural (NYSEMKT:EGAS).
CST
Today is the earliest date Alimentation Couche-Tard (OTCPK:ANCUF) and CST (NYSE:CST) can satisfy substantial compliance with the FTC's second request.
CoLucid
The tombstone for the Eli Lilly (NYSE:LLY) acquisition of CoLucid (NASDAQ:CLCD) was filed in the WSJ (NWS/NWSA). The tender offer expires February 28. More to come in future editions of M&A Daily…
Elsewhere on Seeking Alpha
Beyond Seeking Alpha
Sifting the World
Please join us, especially if you like:
Merger arbitrage plays
Long ideas with a looming event that will unlock the underlying value in the stock
Mutual holding conversions, odd lots, and quirky credit card and other opportunities that could pay off your subscription in and of themselves
A vibrant and real-time chatroom with some of the best investors I know Discovering structural mispricings in the market to take advantage of
You can also check what members say about the service.
Disclosure: I am/we are long BRK.A, BRK.B, RAD.
I wrote this article myself, and it expresses my own opinions. I am not receiving compensation for it (other than from Seeking Alpha). I have no business relationship with any company whose stock is mentioned in this article.
Additional disclosure: Chris DeMuth Jr and Andrew Walker are portfolio managers at Rangeley Capital. We invest with a margin of safety by buying securities at discounts to their intrinsic value and unlocking that value through corporate events. To maximize returns for our investors, we reserve the right to make investment decisions regarding any security without notification except where notification is required by law. This post may contain affiliate links, consistent with the disclosure in such links. We manage diversified portfolios with a multi-year time horizon. Positions disclosed in articles may vary in sizing, hedges, and place within the capital structure. Disclosed ideas are related to a specific price, value, and time. If any of these attributes change, then the position might change (and probably will).
Editor's Note: This article discusses one or more securities that do not trade on a major U.S. exchange. Please be aware of the risks associated with these stocks.