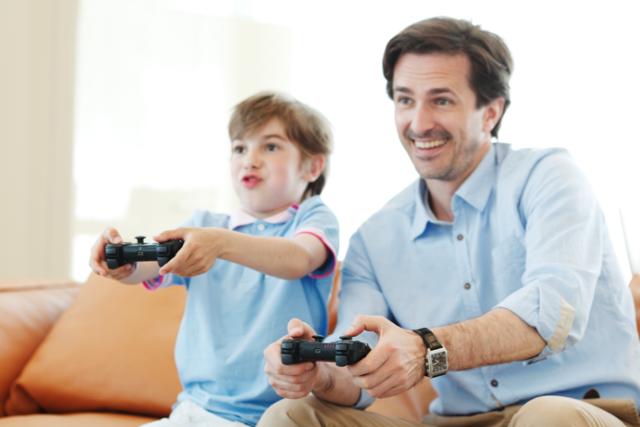 The world of gaming is always changing. The last 30 years have seen this transformative form of entertainment go through many changes. Starting off at the mall with arcades, who knew that the industry would grow to gross billions in revenue per year? When the first Atari system out, I remember it being such a niche hobby for the rich. However with the advancement of technology, anyone with a mobile phone has access to this hobby. The entire industry is expected to hit 90.1 Billion by 2020. The question is now what the future holds and how to invest?
There are many ways to play this industry. However like most sectors, one must do their research and due diligence to avoid investing in traps. Having been a past GameStop (NYSE:GME) shareholder, I can tell you first hand the effect of a changing landscape. You can read this article over here by Seeking Alpha author Christopher Davis who describes the current situation of GameStop. To summarize GameStop is a niche video game retailer whom is facing the problem with the increasing trend of digital transactions and competition from Amazon (NASDAQ:AMZN) rendering their business model more and more obsolete.
The most common ways to invest in this market are through the video game publishers. The three major publishers are Electronic Arts (NASDAQ:EA), Take Two Interactive (NASDAQ:TTWO), Nintendo (OTCPK:NTDOY) and Activision (NASDAQ:ATVI). Investors can also invest indirectly in the hardware side through Sony (NYSE:SNE) and Microsoft (NASDAQ:MSFT). All of these companies listed have a strong pipeline of video game titles that make up the majority of the industry.
All of the above listed companies are all common methods of investing in the video game market. However in this article we will look at three high risk, high reward companies that are working on the future of video games. Sometime to keep in mind are that all three of these companies are microcap stocks and that all investors need to do their due diligence before investing.
1) Versus Systems Inc. (OTCQB:VRSSF)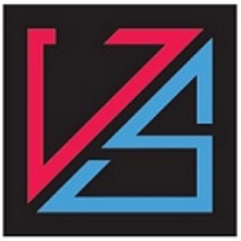 Trading on the CSE in Canada under the ticker VS, this company is engaged in creating a proprietary platform to enhance the gaming experience through creating an integrated prize system. Their platform allows for more user engagement by giving players a chance to win prizes ranging from cash to in-game digital content. With the advent of E-sports and competitive gaming as seen from major titles such as League of Legends (TCHEY), Versus Systems is looking to capitalize on this by making competitive gaming easily accessible. Recently the company has announced that their platform will be integrated with a niche online game called Devil's Third Online. This will mark the first time that platform will be integrated and should serve as a good indicator of the future of this company. Potential Investors should note that Devil's Third Online is a re-release of a game that was released back in 2015 to bad reception. However this re-release will be free for all PC gamers and may serve to gain market share by releasing it through a freemium model.
2) ePlay Digital Inc. (EPY)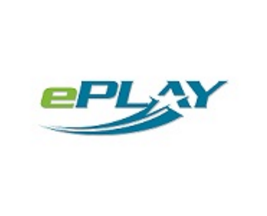 Trading on the CSE in Canada under the ticker EPY, ePlay Digital Inc.'s business model also revolves around ESports. They are an aspiring media company that wants to become the ESPN (NYSE:DIS) of ESports. This type of channel has seen success in Korea, which people view as the Mecca for ESports. ePlay Digital Inc. has experience to draw from traditional sports as they also wholly own Mobovivo, whose real time play by play experience is already in use by ESPN Sync. Through their live play by play, they also engage the user through their app with social media.
3) Fantasy 6 Sports Inc. (FNTYF)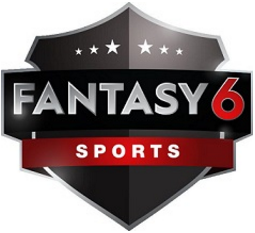 Trading on the CSE in Canada under the ticker FYS, this company is engaged in VR technology and augmented realty. This type of technology has been seen as the future with Facebook (NASDAQ:FB) investing heavily into the Oculus and also through Nintendo's venture into Pokémon Go. One of their major projects in 2017 is their partnership with to create a VR arcade.
Conclusion
Technology is always changing and with that brings about investment opportunities. All three of the companies mentioned are high risk ventures. However they do have their basis in very hot trends in the gaming market. ESports, Competitive gaming and VR are all major trends that the gaming industry is moving towards.
Disclosure: I/we have no positions in any stocks mentioned, and no plans to initiate any positions within the next 72 hours.
I wrote this article myself, and it expresses my own opinions. I am not receiving compensation for it (other than from Seeking Alpha). I have no business relationship with any company whose stock is mentioned in this article.
Editor's Note: This article covers one or more stocks trading at less than $1 per share and/or with less than a $100 million market cap. Please be aware of the risks associated with these stocks.