Welcome to the Bell issue of M&A Daily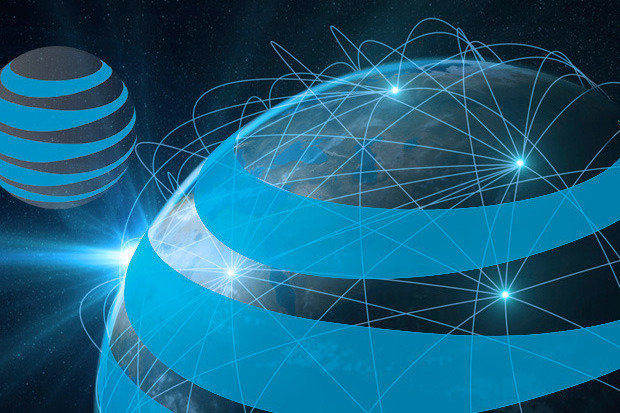 AT&T
AT&T (NYSE:T) was under intense scrutiny from ex-FCC Chairman Tom Wheeler for allegedly using free data offers to benefit certain streaming video and music services over others. The FCC expressed concern that this harmed competition. However, new FCC Chairman Ajit Pai dropped the inquiry into AT&T as well as similar inquiries into T-Mobile (NASDAQ:TMUS), Verizon (NYSE:VZ), and Comcast (NASDAQ:CMCSA). According to Pai, free data plans are popular and pro-competitive. This could be the first of many changes at the FCC that could transform the telecom industry. AT&T's acquisition of Time Warner (NYSE:TWX) awaits FCC review. The $10.80 arb spread offers a 13% IRR if the deal closes by year-end.
Time
Time (TIME) management is meeting with suitors over the next few days. Concerned that management will be insufficiently enriched? Fear not: a new severance plan has them taken care of in a change of control.
DHT
The DHT (NYSE:DHT) board rejected the Frontline (NYSE:FRO) proposal to acquire the company for 0.725 FRO per share.
CEB
The preliminary S-4 has been filed for the Gartner (NYSE:IT) acquisition of CEB (NYSE:CEB).
VCA
The preliminary proxy statement was filed for the Mars acquisition of VCA (NASDAQ:WOOF).
Neustar
The definitive proxy was filed for the Golden Gate acquisition of NeuStar (NYSE:NSR). The NeuStar shareholder vote is on March 14.
Fidelity & Guaranty
Fidelity & Guaranty (FGL) and Anbang are discussing an extension of the walk date beyond February 8. The target expects to make an announcement of the outcome around February 9. The current arb spread is $1.49.
B/E
The S-4 was declared effective for the Rockwell Collins (NYSE:COL) acquisition of B/E (BEAV).
Cardinal Financial
The first S-4 amendment was filed in for the United Bankshares (NASDAQ:UBSI) acquisition of Cardinal Financial (NASDAQ:CFNL). The shareholder votes are on April 7.
Headwaters
Headwaters (NYSE:HW) shareholders approved the acquisition by Boral (OTCPK:BOALY).
Mentor
Mentor (NASDAQ:MENT) shareholders approved the acquisition by Siemens (OTCPK:SIEGY).
Surgical Care
Today is the exchange offer filing deadline for the UnitedHealth (NYSE:UNH) acquisition of Surgical Care (NASDAQ:SCAI). The $0.37 arb spread offers a 13% IRR if the deal closes by March.
Putnam High Income Securities Fund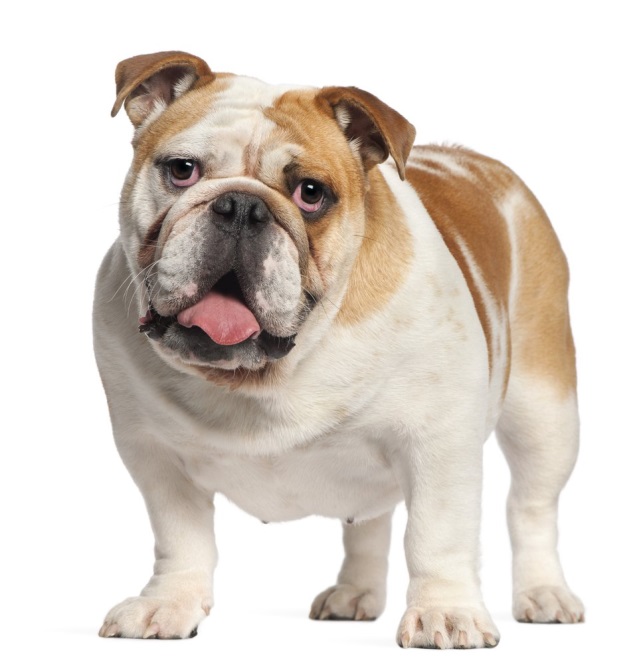 Putnam High Income Securities Fund (NYSE:PCF) activist investor Bulldog owns 11% of the shares and is talking with management about ways to unlock value. PCF trades at an 8% discount to NAV. More to come in future editions of M&A Daily…
Elsewhere on Seeking Alpha
Beyond Seeking Alpha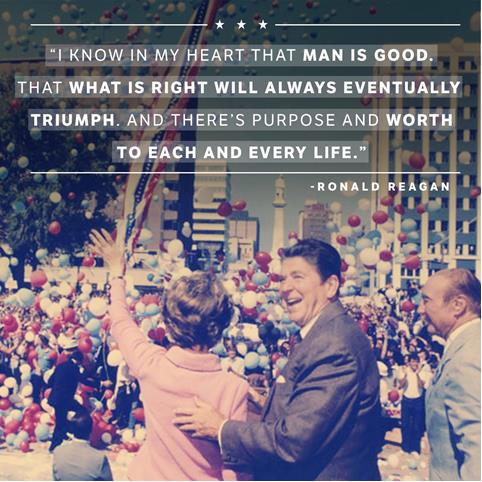 Inspiring words from a great man, but at least 2/3rds of this is wrong.
Sifting the World
Please join us, especially if you like:
Merger arbitrage plays
Long ideas with a looming event that will unlock the underlying value in the stock
Mutual holding conversions, odd lots, and quirky credit card and other opportunities that could pay off your subscription in and of themselves
A vibrant and real-time chat room with some of the best investors I know
Discovering structural mispricings in the market to take advantage of
You can also check what members say about the service.
Disclosure: I am/we are long TWX, TIME, DHT, FGL.
I wrote this article myself, and it expresses my own opinions. I am not receiving compensation for it (other than from Seeking Alpha). I have no business relationship with any company whose stock is mentioned in this article.
Additional disclosure: Chris DeMuth Jr and Andrew Walker are portfolio managers at Rangeley Capital. We invest with a margin of safety by buying securities at discounts to their intrinsic value and unlocking that value through corporate events. To maximize returns for our investors, we reserve the right to make investment decisions regarding any security without notification except where notification is required by law. This post may contain affiliate links, consistent with the disclosure in such links. We manage diversified portfolios with a multi-year time horizon. Positions disclosed in articles may vary in sizing, hedges, and place within the capital structure. Disclosed ideas are related to a specific price, value, and time. If any of these attributes change, then the position might change (and probably will).
Editor's Note: This article discusses one or more securities that do not trade on a major U.S. exchange. Please be aware of the risks associated with these stocks.