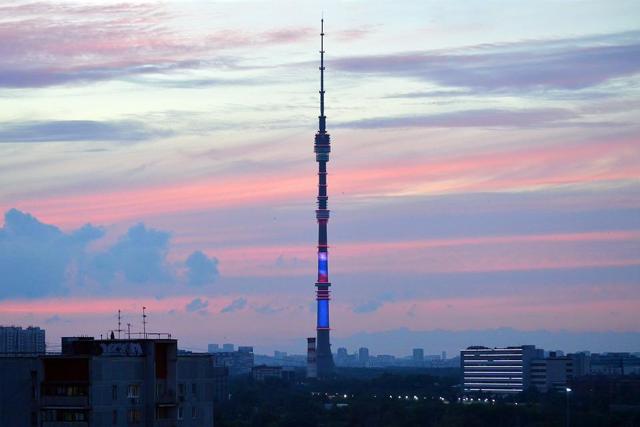 Mobile TeleSystems PJSC ("MTS") (NYSE:MBT) (MOEX: MTSS) is one of the leading telecommunications group in Russia (NYSEARCA:RSX), Central and Eastern Europe. MBT was the first company to launch GSM services in the Moscow region in 1994. In subsequent years, MBT has expanded rapidly in Russia largely through the acquisition of smaller independent players and became the leading national mobile operator. 49.75% of MBT is owned by the Sistema Holding (LSE: SSA), 64.19% of which is held by one of the richest Russian businessmen Vladimir Evtushenkov.
Political risks and nationalization of Bashneft
Evtushenkov was arrested in 2014 and released only after the state nationalized his stake in Bashneft. Later, Bashneft was bought by the state-owned Rosneft in a way extremely resembling Yukos-Khodorkovsky case. The only difference is that Evtushenkov has always been loyal to Vladimir Putin and had no political ambitions. Bashneft nationalization is a vivid example of risks associated with oil and gas assets acquired during the privatization of 1990s and early 2000s.
MBT is a different case; it started in the early 1990s from scratch, built up through organic growth and private acquisitions. This is rather sophisticated business, and the state showed no signs of interest in consolidating this sector. Evtushenkov didn't flee from Russia after the arrest and still supports Putin. So, Yukos-like political risks seem relatively low in this case.
Yarovaya law
There is a regulations issue, however. So-called Yarovaya counter-terrorism law obliges telecom operators to store recordings of phone conversations, text messages and users' internet traffic up to six months. After Putin signed the law in July 2016, it turned out that the equipment needed to store all the data does not exist, not only in Russia, but in the whole world. It will cost Russian operators USD 7-70 billion; MBT will have to spend USD 2-20 billion. The necessity to expend these absurd sums suppressed MTS stock over the last half of 2016. Fortunately, implementation of this law was suspended for two years, and now, there are talks that only some data (excluding video and torrents) will be stored, which cuts potential CAPEX tenfold. Moreover, government-controlled agencies may take part in the data centers development and maintenance. And as Vedomosti newspaper wrote on February 7, Putin requested to compensate operators' expenditures. So, Yarovaya law risk was substantially reduced.
Intense competition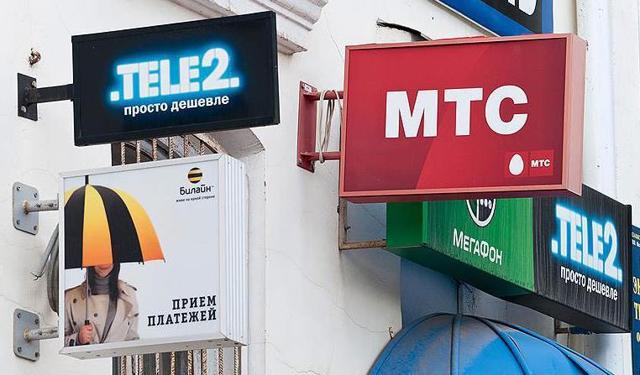 After the adoption of the rule that allowed users to switch between operators without changing their cellphone number, and after low-pricing Tele2 (OTCPK:TLTZY) joined the BIG3 of the Russian mobile operators (MTS, Vimpelcom (VIP), MegaFon), competition in the sector has grown to a very high level. The price war seems to be endless, and as a result, Russia has one of the cheapest mobile phone and internet pricing in the world, while quality of the service is comparable to the best examples in the developed markets.
However, it seems that MBT and its competitors are ready to break the cycle of the falling prices. MBT CEO said that the company is no longer growing its headset retail distribution chain and going to cancel cheap unlimited LTE plans and optimize the remaining tariffs in order to increase the average return per user (same price but lower quality/quantity).
Drivers of the future performance and Q4 earnings
While the sector, as a whole, suffers from low prices and a negative macroeconomic backdrop, MBT's results have shown some resilience. 9m 2016 revenue was up 2.8%, and Q3 net income, adjusted for Uzbekistan one-off loss, was up 2%.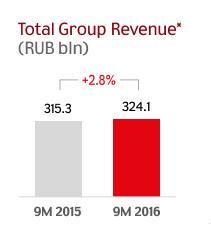 Source: Q3 company presentation
However, OIBDA suffered from lower roaming revenue because of reduced travel outside Russia.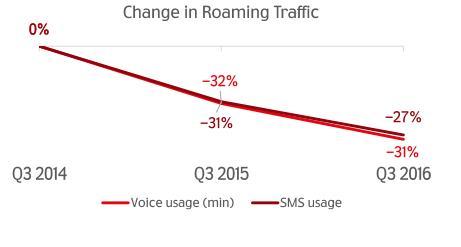 Source: Q3 company presentation
The ruble appreciation in the Q4 should support OIBDA margin, boost travel and roaming revenue, plus generate non-cash FX gains. The company also suggested that its CAPEX would start to substantially decrease in 2016. All this together gives a bright perspective for 2016 earnings.
Relative valuations
In terms of P/E and free cash flow yield, MBT is the cheapest stock in the Russian telecom universe:

Source: Bloomberg
And, at the same time, MBT has the strongest margins and the lowest debt level:

Source: Bloomberg
So, MBT is the best value-for-money Russian telecom.
Dividends
MBT has always been the most stable and high-yielding Russian dividend play.
Bloomberg estimated dividend per share over the last 10 years (Source: Bloomberg):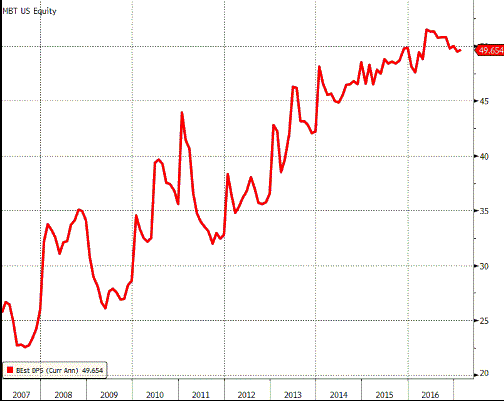 Bloomberg estimated dividend yield over the last 10 years (Source: Bloomberg):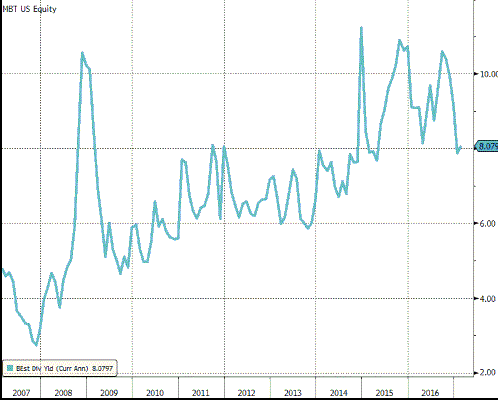 The company has a clearly defined dividend policy for the next two years (Source: Q3 company presentation):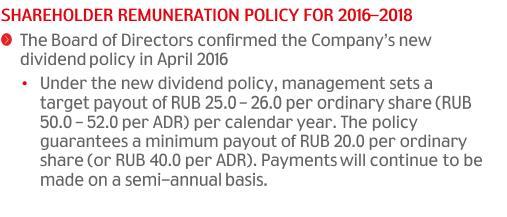 Moreover, the company is currently buying back its shares in 270-290 RUB range for an amount up to 4.65 billion RUB.
Summary and trading ideas
MBT is the best dividend stock in Russia; MBT is stable, transparent and relatively cheap. The political risks are relatively low for a Russian company, and news flow and sentiment have been positive.
The stock price is rather stretched over the last three months but a big part of this move is attributable to the Ruble rally, and longer-term picture is not overbought at all.
2007-2017 MBT price chart (Source: Bloomberg):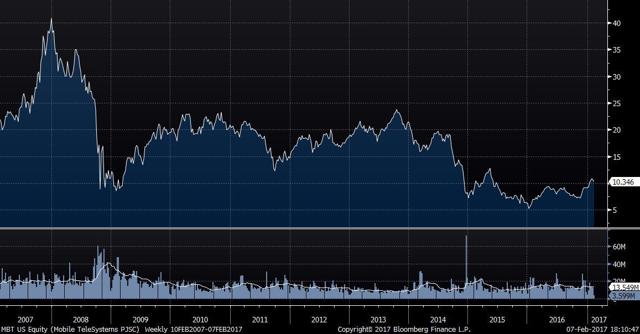 Any correction below 10$ is a buying opportunity.
And, there are other ways to gain exposure to the MBT:
Local shares (MOEX: MTSS) nominated in rubles. Local shares cost 275 rubles, which is equal to 9.30 per ADR. That's a 10.5% discount to ADRs.
Investing in the stock of the Sistema Holding (LSE: SSA) that trades for USD 3.8 billion but has a stake of over USD 4.6 billion in MTS. And, you also get a portfolio of other great private companies (like Detskiy Mir that is going public this week) for free!
Disclosure: I am/we are long MOEX: MTSS, AFKS.
I wrote this article myself, and it expresses my own opinions. I am not receiving compensation for it (other than from Seeking Alpha). I have no business relationship with any company whose stock is mentioned in this article.