Stocks discussed on the Lightning Round segment of Jim Cramer's Mad Money Program, Wednesday, February 8.
Bullish Calls
BlackRock (NYSE:BLK): It keeps giving dividends and keeps making money for investors.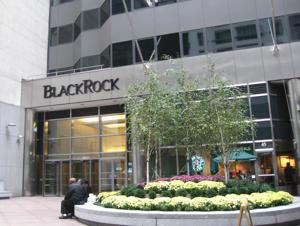 Dave & Buster's Entertainment (NASDAQ:PLAY): The stock is on fire, and Cramer has been recommending it for a long time.
Panera Bread (NASDAQ:PNRA): "My trust owns it. We told people to sell a little today because it was good, but it wasn't that good up 18 points. So that's my advice, don't chase it."
Neutral Call
Macquarie Infrastructure (NYSE:MIC): It has a good yield, and Cramer said he needs to do more work to find out why the stock took a hit.
Bearish Calls
Callaway Golf (NYSE:ELY): Be careful in the retail sector now.
AU Optronics (NYSE:AUO): It's a hit-or-miss stock. Cramer prefers Cisco (NASDAQ:CSCO), which is owned by his charitable trust as well.
Pfizer (NYSE:PFE): Buy Allergan (NYSE:AGN) instead of Pfizer.
::::::::::::::::::::::::::::::::::::::::::::::::::::::::::::::::::::
Jim Cramer's Action Alerts PLUS: Check out Cramer's multi-million dollar charitable trust portfolio and uncover the stocks he thinks could be HUGE winners. Start your FREE 14-day trial now!
Get Cramer's Picks by email - it's free and takes only a few seconds to sign up.