On initial look, VF Corp. (NYSE:VFC) may seem to be a bargain. At about $48 a share, VFC trades near its 52-week low. This is also the lowest level VFC has traded since 2013.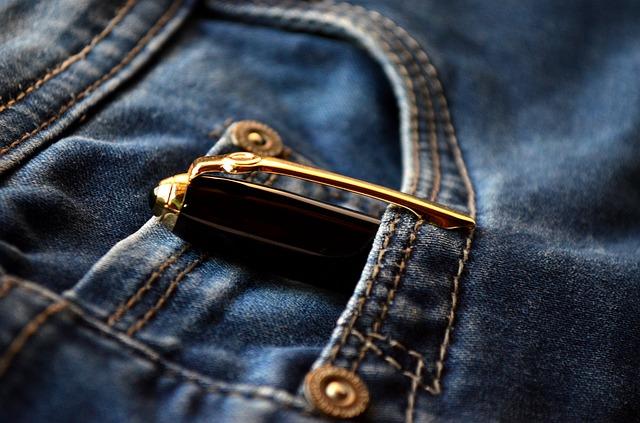 Valuation
However, VFC shares were actually way overvalued between 2014 and 2015, trading as high as at a P/E of 25, and they were still on the expensive side for the most part of 2016. The shares have since reverted back to a valuation which is more reasonable.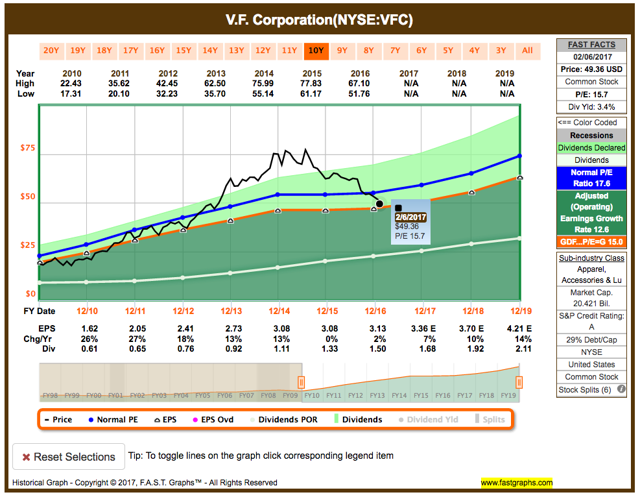 Some analysts believe VFC is a great bargain.
Morningstar rates VFC as a wide-moat company and rates it five stars for being super undervalued. It gives it a fair value estimate of $73, which implies a margin of safety of about 33%.
In Value Line's January 27, 2017, report, it gave VFC a 2019-2021 price projection of $70-95, which implies a potential annualized return of 10-18%, as VFC traded at about $52 per share at the time with a yield of 3.2%.
Both indicate VFC is a good value.
Looking back at the F.A.S.T. Graph above, at $48.30 per share, VFC trades at a P/E of about 15.4, while the analyst consensus (across 30 analysts) expects the company to grow its earnings per share ("EPS") by 8.1-8.9% per year for the next three to five years.
At this point, I can't say if VFC is a bargain or not based solely on valuation because I haven't looked at the quality of the business yet.
A quality business
VFC is a quality company with an S&P Credit rating of A and a reasonable debt-to-cap ratio of 29%. Additionally, although it had experienced some softness in its earnings in the past (mostly during recessionary periods), the setbacks have so far been temporary, and its EPS has increased over the long term.
VF Corp. generates quality earnings
VFC designs, manufactures, markets, and distributes branded lifestyle apparel, footwear, and accessories. It has a diversified portfolio of 23 brands, which span multiple coalitions: Outdoor & Action Sports, Jeanswear, Imagewear, and Sportswear.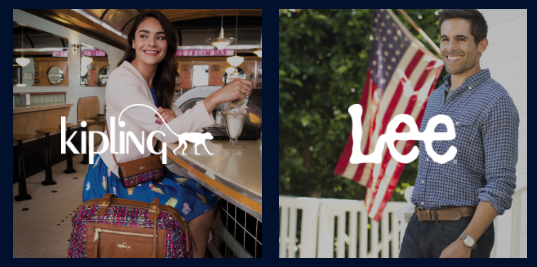 Source: Corporate website
Its biggest brands are The North Face®, Vans®, Timberland®, Wrangler®, Lee®, and Nautica®.
VFC serves numerous consumer demographics through different distribution channels and earns about 36% of its revenue internationally and about 25% direct to consumer via VF-operated stores, concession retail stores, and e-commerce sites.
Another indicator of VFC's quality is its track record of dividend growth.
Strong dividend growth
The management is committed to growing VFC's dividend. The apparel manufacturing company has increased its dividend for 44 consecutive years. For the last 10 years, it has hiked its dividend at a CAGR of 12.2%.
It last boosted its dividend by 13.5% in Q4 2016. At about $48, it yields almost 3.5% with a sustainable payout ratio of about 52%.
Investor takeaway
In Q3 2016, VFC sold its underperforming Contemporary Brands business for a net loss of $5 million, while it earned net income north of $500 million from its continuing operations.
The company is fairly valued to being moderately undervalued at about $48 per share with a P/E of about 15.4 and estimated EPS growth of 8.1-8.9% per year for the next three to five years.
Given that VFC has a track record of growing earnings and dividends over time, I believe it is a good investment for the long term. Its 3.5% yield is also attractive among its peers and is 75% higher than SPDR S&P 500 ETF Trust's (NYSEARCA:SPY) 2% yield.
So, at current levels, investors can consider starting a position for their long-term accounts.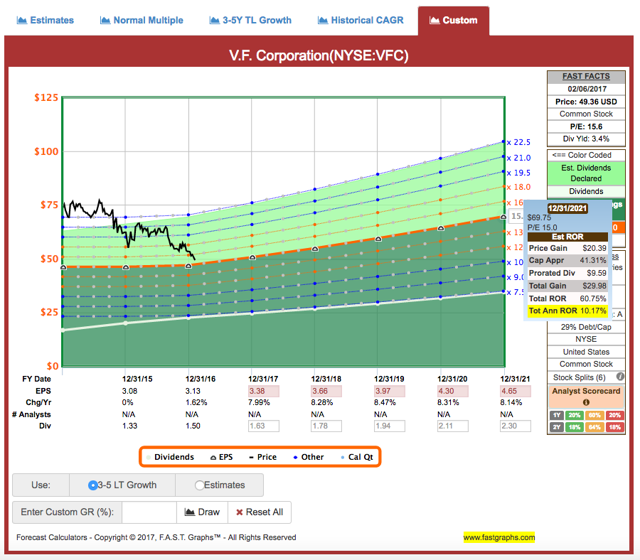 Assuming VFC achieves EPS growth of about 8.3% for the next three to five years and a multiple of 15-18, an annualized return of 10-14% is possible.
Share your thoughts in the comments below
What are your thoughts on VF Corp.?
Do you think it's a good buy at current levels?
Which companies in the apparel space do you think are attractively priced today for income and income growth?
If you like what you've just read, consider following me. Simply click on the "Follow" link at the top of the page to receive an email notification when I publish a new article.
This article first appeared in my premium service, from which my subscribers get priority attention and gain access to my real-time buys and sales. Feel free to try the service for free for two weeks.
Disclaimer: This article is not financial advice but consists of my opinions and is for educational purposes only. Additionally, the information provided is believed to be accurate but is not guaranteed to be so. Please do your own research and due diligence and consult a financial advisor and or tax professional if necessary before making any investment decisions.
Disclosure: I/we have no positions in any stocks mentioned, but may initiate a long position in VFC over the next 72 hours.
I wrote this article myself, and it expresses my own opinions. I am not receiving compensation for it (other than from Seeking Alpha). I have no business relationship with any company whose stock is mentioned in this article.