Welcome to the Becalmed issue of M&A Daily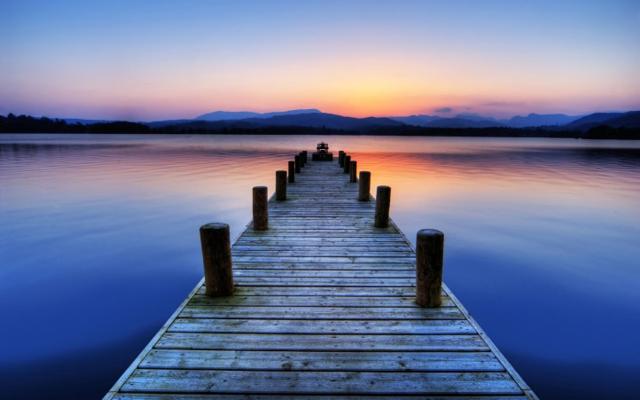 Volatility
The S&P 500 (NYSEARCA:SPY) is currently in its 40th trading day without a 1% intraday move. This is the longest streak of tranquility in its history. One of the opportunities that I have most frequently highlighted is the short case for the various volatility-linked securities (for two examples, see How Much Would You Pay To Avoid Volatility? and The Biffy Butler Bidet Sprayer/Digital Accessory Caddy Of Investments). However, as the current calm streak hits biblical proportions of forty days and forty nights, it might be worth covering such positions. I still believe that these are lousy securities, but no longer think that their current prices make them auspicious short candidates.
ZELTIQ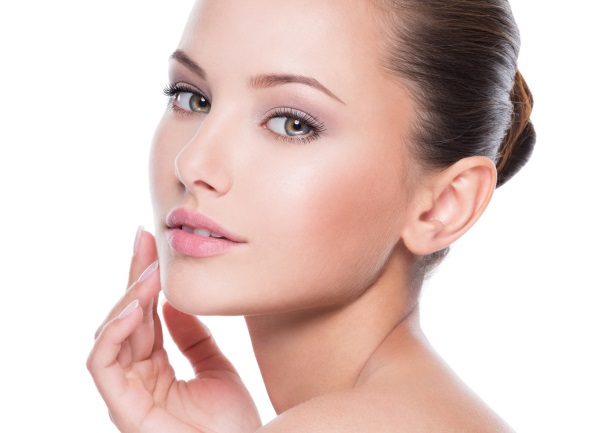 Allergan (NYSE:AGN) is buying ZELTIQ (NASDAQ:ZLTQ) in a $2.475 billion cash deal. ZLTQ holders get $56.50 per share. Moelis (NYSE:MC) is working with the buyer.
AT&T
AT&T (NYSE:T) and Time Warner (NYSE:TWX) filed their EU notification February 2. The provisional deadline is March 17. The $10.61 arb spread offers a 12% IRR if the deal closes this year.
Western Refining
Western Refining (NYSE:WNR) received an FTC second request for its acquisition by Tesoro (TSO).
Level 3
The current HSR waiting period expires tonight for the CenturyLink (NYSE:CTL) acquisition of Level 3 (NASDAQ:LVLT).
InvenSense
HSR is scheduled to expire today for the TDK (OTCPK:TTDKY) acquisition of InvenSense (NYSE:INVN). The $0.90 arb spread offers a 16% IRR if the deal closes by August.
CoLucid
HSR expires today in the Eli Lilly (NYSE:LLY) acquisition of CoLucid (NASDAQ:CLCD).
FairPoint
Today is the FCC comment deadline for the Consolidated Communications (NASDAQ:CNSL) acquisition of FairPoint (NASDAQ:FRP).
Allied World
The proxy statement was filed for the Fairfax Financial (OTCPK:FRFHF) acquisition of Allied World (NYSE:AWH). Allied World shareholders vote March 22.
Arctic Cat
Textron (NYSE:TXT) received clearance from the German FCO February 9 for its acquisition of Arctic Cat (NASDAQ:ACAT).
Lattice
The Austrian review expires today for the Canyon Bridge acquisition of Lattice (NASDAQ:LSCC). The $1.44 arb spread offers a 96% IRR if the deal closes by May. More to come in future editions of M&A Daily…
Elsewhere on Seeking Alpha
Beyond Seeking Alpha
Not what they once were
My only advice is that I advise that you think for yourself. However, in response to requests for ideas of positions to close (among those that are not self-liquidating), here are three:
Sifting the World
Please join us, especially if you like:
Merger arbitrage plays
Long ideas with a looming event that will unlock the underlying value in the stock
Mutual holding conversions, odd lots, and quirky credit card and other opportunities that could pay off your subscription in and of themselves
A vibrant and real-time chat room with some of the best investors I know
Discovering and exploiting structural mispricing in the market
You can also check what members say.
Disclosure: I am/we are long TWX.
I wrote this article myself, and it expresses my own opinions. I am not receiving compensation for it (other than from Seeking Alpha). I have no business relationship with any company whose stock is mentioned in this article.
Additional disclosure: Chris DeMuth Jr and Andrew Walker are portfolio managers at Rangeley Capital. We invest with a margin of safety by buying securities at discounts to their intrinsic value and unlocking that value through corporate events. To maximize returns for our investors, we reserve the right to make investment decisions regarding any security without notification except where notification is required by law. This post may contain affiliate links, consistent with the disclosure in such links. We manage diversified portfolios with a multi-year time horizon. Positions disclosed in articles may vary in sizing, hedges, and place within the capital structure. Disclosed ideas are related to a specific price, value, and time. If any of these attributes change, then the position might change (and probably will).
Editor's Note: This article discusses one or more securities that do not trade on a major U.S. exchange. Please be aware of the risks associated with these stocks.