If you are looking for a solid stock with good long-term prospects and small downside risk, then Visa (NYSE:V) is one to consider buying. There are many growth opportunities for Visa as developing regions throughout the world transition to cashless payment systems. The company's success in current markets and continued expansion into new regions is driving double-digit annual revenue and earnings growth. This is likely to drive the stock to outperform for multiple years.
Global Expansion
Visa's current network is large and mind boggling. Visa connects over 16,000 financial institutions to over 44 million merchants. Although the current network is large, there are still many opportunities for global expansion. India is one country that is transitioning to more of a cashless economy.
Visa saw a 75% increase in payments volume and more than double the amount of processed transactions in Q1 in India. However, the company didn't earn much revenue from India as a result of an agreement with the government to keep fees low for a certain period. So, Visa did not charge processing fees through December 31, 2016.
The company's strategy is to build up the amount of merchants that can accept electronic/digital payments before implementing processing fees. Therefore, India won't generate much revenue for Visa this year. However, India will be a source of growth over the next decade. India has the second largest population in the world with over 1 billion. So, India will help Visa grow revenue at above average rates over the long-term.
China represents another strong potential growth country for Visa. China has the world's largest population with over 1.38 billion people. Just like India, that is a huge potential market to earn fees. Consider what Visa accomplished with the U.S. population of about 324 million people. Imagine what Visa can accomplish in China with over 3X more people.
The move into China may take some time as Visa needs to hash out details with the Chinese government before submitting a license application. The move into China has the potential to create strong growth for Visa since the country has about 3.9X more people than the United States. China represents a strong potential growth source for Visa as the shift from cash to digital payments increases over time. After Visa is accepted in China, I expect the country to provide at least two decades worth of strong revenue growth.
There are likely to be other countries that will provide growth further into the future as they continue to develop and become more open to transition from cash payments to electronic/digital transactions. This may include Indonesia and developing countries in Africa. This will take more time to develop, but these countries have the potential to provide growth for Visa a decade or two down the road.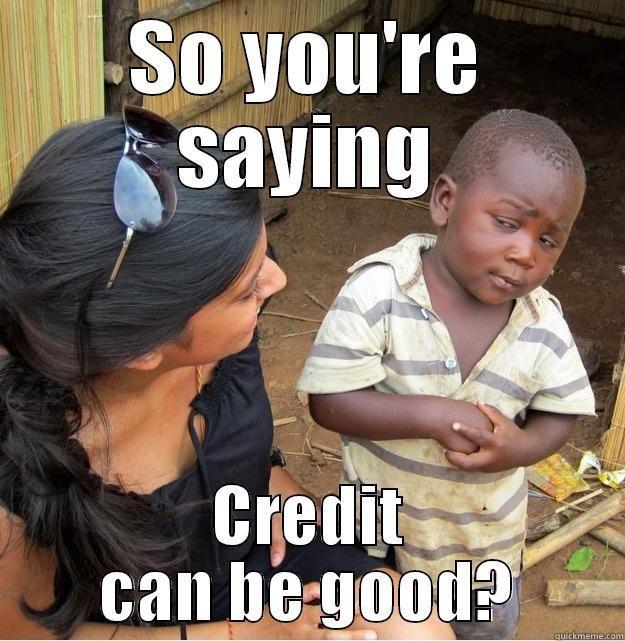 Valuation
At first glance, the stock may look pricey with a forward PE of 22 as compared to the S&P 500's (NYSEARCA:SPY) forward PE of 17.9. Visa is valued approximately on par with MasterCard (NYSE:MA) which is trading at 21.6X next year's expected earnings. I figure that Visa is only valued 23% higher than the S&P 500, but the company is expected to grow earnings at 16% annually for the next 5 years (consensus), while the S&P 500 is expected to grow earnings at about 11.3%. Therefore, Visa is expected to achieve 42% higher earnings growth per year than the S&P 500, but the stock is only valued 23% higher. That looks like a good deal given Visa's expected growth.
MasterCard is expected to grow earnings at about 15% annually for the next five years. Although that is close to Visa's 16% expected annual growth, that extra 1% translates into 6.7% higher growth per year (1/15). So, while Visa is technically trading about 1.9% higher than MasterCard on a forward PE basis, the 6.7% higher annual growth outweighs Visa's slightly higher valuation.
If you want a second opinion, stockresearching.com did a DCF analysis recently for Visa and determined that the fair value of the company was $86.55 as compared to the current price of $85.90. So, the stock is really trading at fair value. At fair value, the stock is likely to achieve gains approximately in-line with earnings growth going forward. Therefore, I expect the stock to gain about 16% per year.
Conclusion
Visa is currently obtaining its growth from its established markets that the company has been operating in. This year's growth will come from these established markets. Investors should be confident for the future as Visa has two of the largest populous countries in its pipeline. India will be the next major new revenue source when Visa builds out its network and establishes transaction fees. China is likely to be another major milestone for the future. I expect the stock to outperform over decades due to its near term above average growth and the promising outlook for future growth.
Disclosure: I am/we are long V.
I wrote this article myself, and it expresses my own opinions. I am not receiving compensation for it (other than from Seeking Alpha). I have no business relationship with any company whose stock is mentioned in this article.
Additional disclosure: If you like my analysis, click on FOLLOW at the top of the article near my name. That will allow my articles to display on your homepage as they are published. The article is for informational purposes only (not a solicitation to buy or sell stocks). I am not a registered investment advisor. Investors should do their own research or consult a financial advisor to determine what investments are appropriate for their individual situation. This article expresses my opinions and I cannot guarantee that the information/results will be accurate.