My ancestors were from Missouri - Joplin, to be precise. They made their way to California in covered wagons.
And you know what the Missouri state motto is? "Show Me". It even says that on their license plates.
There is another group that is adopting a "Show Me" attitude, and that is stock investors, or takers of any kind of market risk whatsoever.
While promises of great action have been made by the new administration, so far there has been none. All we have gotten is a nonstop cavalcade of photo ops.
In the meantime, there has been a daily drumbeat of tweets on immigration and trade wars which are fundamentally negative for the economy and for shares.
Investors believe that the twin holy grails of tax cuts and deregulation will show up some day. But until they see concrete action, they would rather sit on their hands.
These could be more 2018 than 2017 events. That means no buying OR selling. This all sets up what I call the "Dreaded Flat Line of Death" market.
You all know what one of those looks like. This is were markets remain stuck in tedious narrow ranges, much like they did during the first six months of 2016.
Back then, markets went catatonic for fear of the presidential election outcome. Needless to say, this is a total nightmare for traders.
If that's the case, we need to totally rethink our trading posture for the first half of this year. It means that you want to buy bonds (NYSEARCA:TLT) and TBT, other interest rates plays, gold (NYSEARCA:GLD), and silver (NYSEARCA:SLV) for the short term ONLY, and sell short stocks (NYSEARCA:SPY) and the US dollar (NYSEARCA:UUP).
The bear market killer for the bond market was the January Nonfarm Payroll report which showed tepid wage growth at best. You need serious wage growth to produce inflation and lower bond prices. The problem is, it ain't happening.
Federal Reserve Chairwoman Janet Yellen has already personally told me that the initial ramp up in interest rates in this recovery will be a slow burn. This latest data gives her the justification she needs for exactly that kind of neutral monetary policy.
This means the next Fed rate hike has been pushed off until June at the earliest. No rate hike, no bear bond market.
I am adjusting my model trading portfolio accordingly.
If you have any doubts about my eloquent theory, look at the Volatility Index (NYSEARCA:VXX) and VIX currently trading at a $11 handle. Stocks at a PE multiple of 20X with a $11 VIX? This absolutely does not compute! The VIX will print $8 or $9 before this is all over.
If I have driven you to despair about the prospects of a dead market until June, don't worry. There is a way to play this and still make money hand over fist.
It's easy. Just buy deep in-the-money vertical bull call spreads on the asset classes you think will rally, like bonds and gold.
You can also buy deep in-the-money vertical bear put spreads on the asset classes you think will fade, like stocks and the dollar.
That way if nothing moves, you can earn a fortune on the options time decay.
And what do you know? That just so happens to be my model-trading portfolio at the moment. Perhaps that why I am up +2.39% during the first four trading days of February, and +11.74% so far in 2017.
Loyal subscribers have seen their performance rise to a new all time high almost every day this year.
Read it and weep.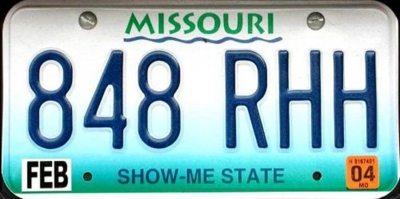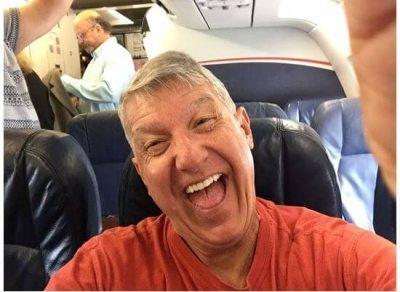 Not the Dreaded Flat Line of Death!
If you'd like to receive ALL THE CURRENT CONTENT from The Diary of the Mad Hedge Fund Trader in your inbox every day premarket and PROPRIETARY TEXTED Trade Alerts which have averaged 36.95% annually since inception (11/29/10), Subscribe Through Seeking Alpha Premium Authors* @https://seekingalpha.com/account/research/subscribe?slug=the-mad-hedge-fund-trader
*Value-Added Investment Services From Top SA Contributors
Disclosure: I/we have no positions in any stocks mentioned, and no plans to initiate any positions within the next 72 hours.
I wrote this article myself, and it expresses my own opinions. I am not receiving compensation for it. I have no business relationship with any company whose stock is mentioned in this article.