Since I first started following the U.S. stock market back in 1992, I have not seen the euphoric stock market valuation we have today since back in the heydays of the dotcom bubble.
True, easy monetary policies have in more ways than one justified the lofty valuations in recent years. Low interest rates have pushed investors further out on the risk curve. And the nearly $7 trillion (120%) increase in the quantity of money since December 2008 needs to push something up. Stock prices have undoubtedly benefited from both.

These easy monetary policies have seemingly helped fuel the stock market more than anything else. But at some stage, stock market prices need to reflect underlying economic developments - the two cannot continue to dislocate forever. During the last few years, the stock market has, however, dislocated from a range of economic aggregates.
More recently, the surge in stock prices has pushed many ratios comparing the stock market with the economy to record highs, some of which are shown in the first ten charts below. Combined, these charts suggest stock market valuations are euphoric and that the risk of a major correction is substantial.
All charts include stock prices as of yesterday and the most recent data available for the respective economic aggregate. The charts should speak for themselves. View and decide for yourself.
Ten Charts Demonstrating The 2017 Stock Market Euphoria.
Chart 1: The Wilshire 4500 Total Market Index compared to 10-year rolling average and quarterly GDP.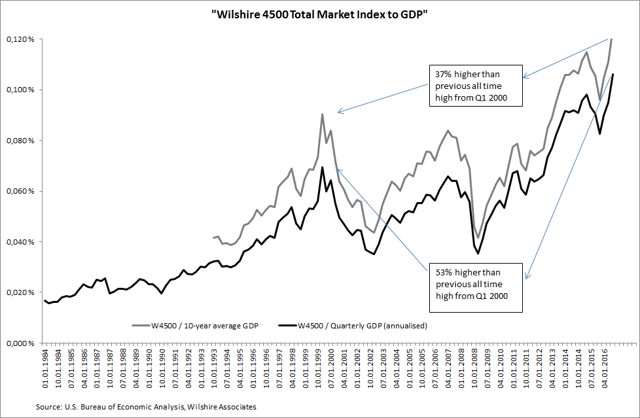 Chart 2: The Wilshire US Mid-Cap Total Market Index to M2 Money Supply Ratio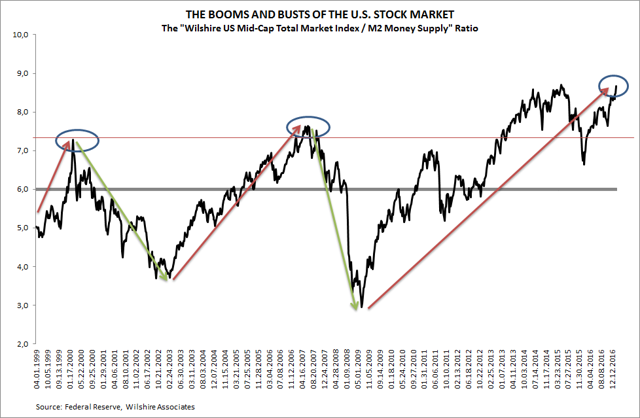 Chart 3: The Wilshire 4500 Total Market Index to Commercial Banks' Equity Ratio (see more on this ratio here)

Chart 4: Wilshire 5000 Total Market Full Cap Index compared to 7-year rolling average and monthly Manufacturing Shipments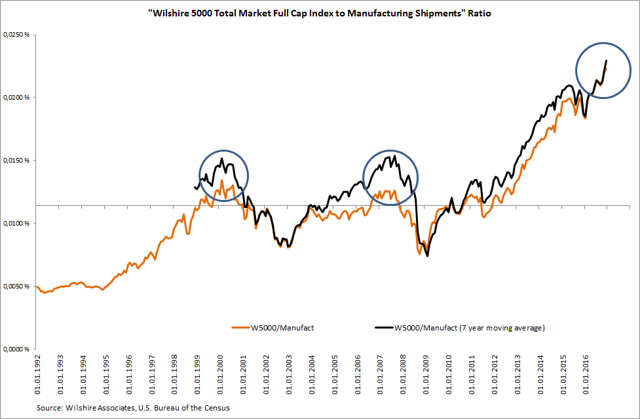 Chart 5: Wilshire 5000 Total Market Full Cap Index to Gross Private Domestic Investment Ratio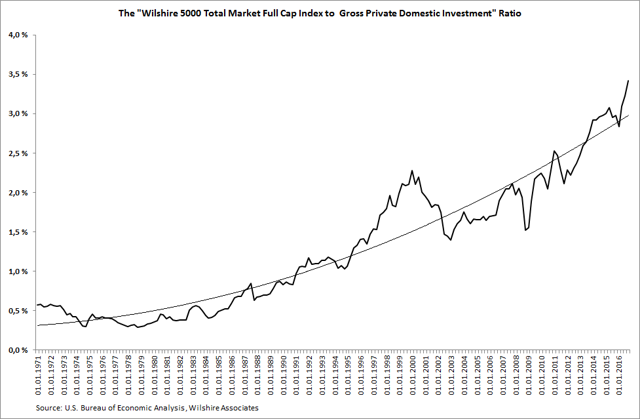 Chart 6: Russell 3000 Total Market Cap Index to four-quarter rolling average Gross Private Domestic Saving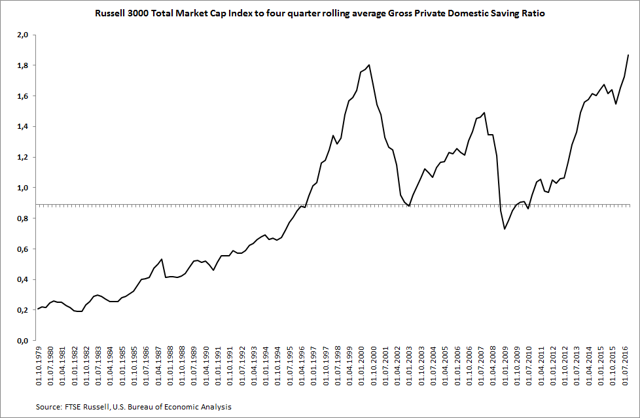 Chart 7: CPI Adjusted S&P 500 Index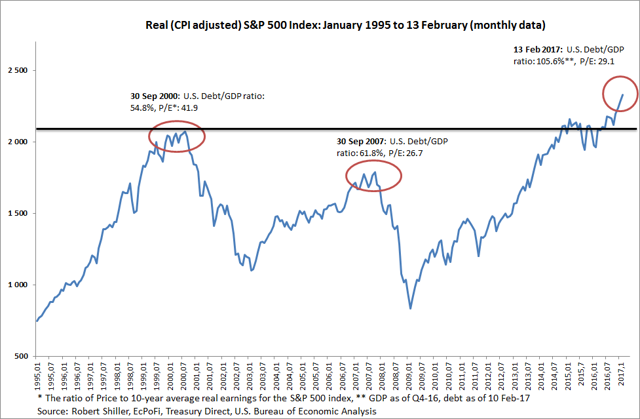 Chart 8: Wilshire 5000 Total Market Full Cap Index to Disposable Personal Income

Chart 9: Weekly Stock Market Valuation Indicator comparing stock prices with the money supply and a leading economic indicator
Chart 10: Monthly Stock Market Valuation Indicator (see here for more)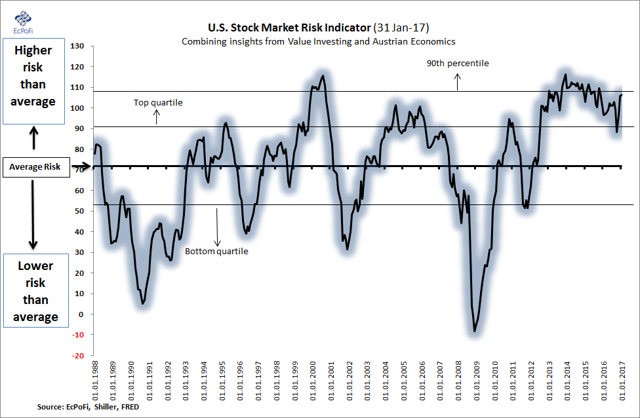 And the one chart that doesn't suggest this is a stock market euphoria. The earnings yield of the S&P 500 index remains relatively high compared to the 10-year treasury yield. If interest rates remain low and earnings do not fall this year, then the stock market might just provide an adequate return once again in 2017.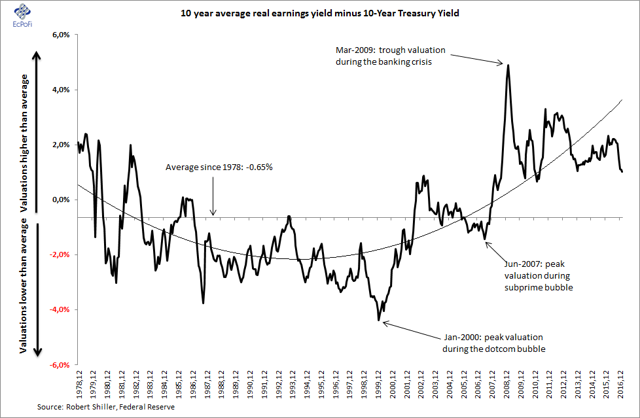 Disclosure: I/we have no positions in any stocks mentioned, and no plans to initiate any positions within the next 72 hours. I wrote this article myself, and it expresses my own opinions. I am not receiving compensation for it (other than from Seeking Alpha). I have no business relationship with any company whose stock is mentioned in this article.