Welcome to the Oracular issue of M&A Daily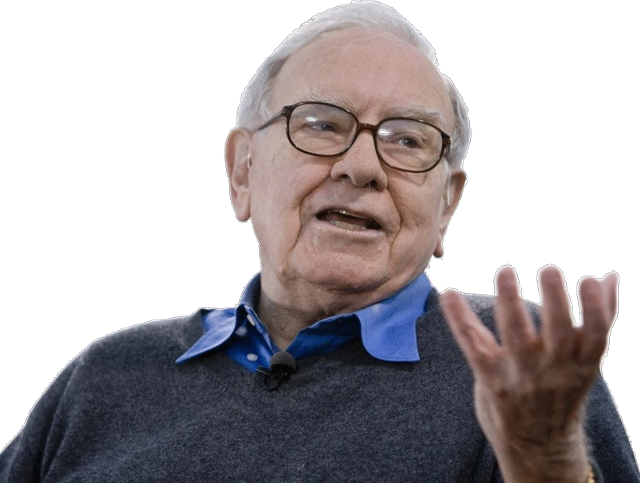 Berkshire Hathaway
Warren Buffett's Berkshire Hathaway (BRK.A/BRK.B) increased its equity exposure from $129 billion to $148 billion, adding to positions in Apple (NASDAQ:AAPL) and airlines such as American (NASDAQ:AAL), Delta (NYSE:DAL) and United (NYSE:UAL) while starting an investment in Southwest (NYSE:LUV).
Berkshire also jumped into deal target Monsanto (NYSE:MON). As discussed in Before Berkshire, Buffett has a long and successful history as an arbitrageur. The $20.74 arb spread offers a 23% IRR if the deal closes by year-end.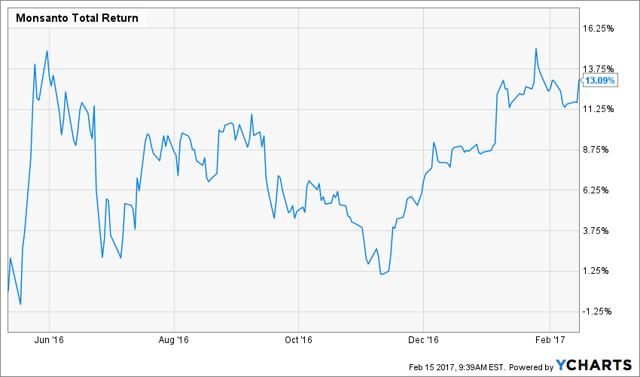 Johnson & Johnson
Integra (NASDAQ:IART) made a $1.045 billion cash offer for Johnson & Johnson's (NYSE:JNJ) Codman Neurosurgery. The bidder is working with Bank of America (NYSE:BAC) on their offer.
PSA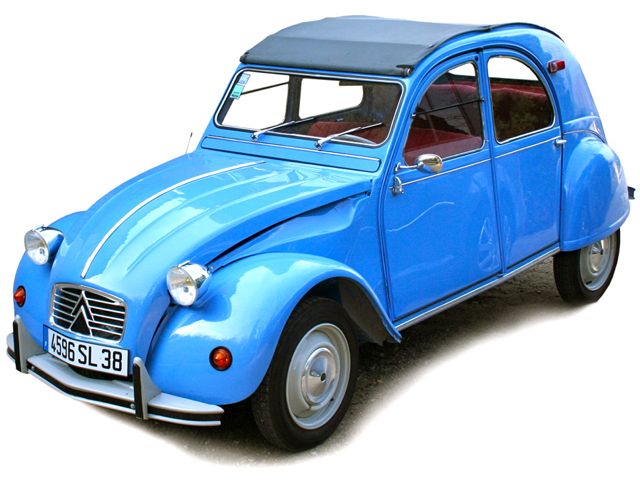 As discussed in GM Breaking Up?, General Motors (NYSE:GM) is in talks to unload Opel on PSA, parent company of Peugeot and Citroën. It is not yet clear where talks will lead, but they could lead to a full merger. FFP could be a beneficiary. Today, it trades at a 20% discount to its NAV. GM is working with Citi (NYSE:C); Peugeot is working with Morgan Stanley (NYSE:MS).
Fortress
SoftBank (OTCPK:SFTBY) is buying Fortress (NYSE:FIG) in a $3.1 billion cash deal. FIG holders get $8.08 per share. Each FIG share may get up to two $0.09 quarterly dividends. The buyer is working with JPMorgan (NYSE:JPM); the target is working with Morgan Stanley.
Level 3
Level 3 (NASDAQ:LVLT) received a DoJ second request for its acquisition by CenturyLink (NYSE:CTL).
Surgical Care
HSR expired for the to the Surgical Care (NASDAQ:SCAI) acquisition by UnitedHealth (NYSE:UNH).
Time Warner
Time Warner (NYSE:TWX) shareholders vote today on their acquisition by AT&T (NYSE:T). The $10.72 arb spread offers a 12% IRR if the deal closes by year-end.
ARIAD
The tender offer expires tonight for the Takeda (OTCPK:TKPYY) acquisition of ARIAD (NASDAQ:ARIA).
Cigna
Anthem (NYSE:ANTM) filed a lawsuit seeking a temporary restraining order to block Cigna (NYSE:CI) from walking from their merger agreement.
Humana
Aetna (NYSE:AET) will pay Humana (NYSE:HUM) a $1 billion cash regulatory breakup fee.
Cynosure
The definitive merger agreement was filed for the Hologic (NASDAQ:HOLX) acquisition of Cynosure (NASDAQ:CYNO).
Ixia
Today is the HSR filing deadline for the Keysight (NYSE:KEYS) acquisition of Ixia (NASDAQ:XXIA).
Syngenta
The PRC regulatory reviews of the ChemChina acquisition of Syngenta (NYSE:SYT) are commencing in time for approvals by July. The arb spread is $10.52. More to come in future editions of M&A Daily…
Elsewhere on Seeking Alpha
Beyond Seeking Alpha
Playing out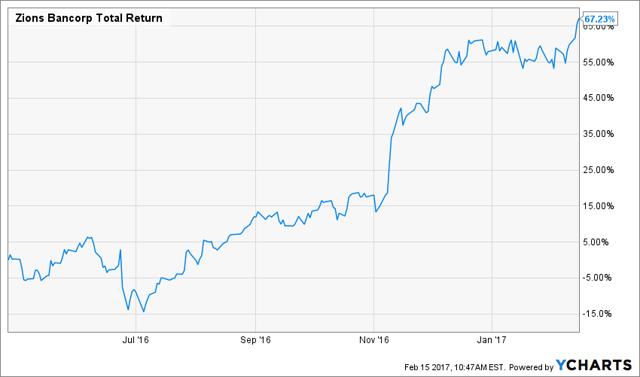 Sifting the World
Please join us, especially if you like:
Merger arbitrage plays
Long ideas with a looming event that will unlock the underlying value in the stock
Mutual holding conversions, odd lots, and quirky credit card and other opportunities that could pay off your subscription in and of themselves
A vibrant and real-time chat room with some of the best investors I know
Discovering and exploiting structural mispricing in the market
You can also check what members say.
Disclosure: I am/we are long BRK.A, BRK.B, MON, TWX, SYT.
I wrote this article myself, and it expresses my own opinions. I am not receiving compensation for it (other than from Seeking Alpha). I have no business relationship with any company whose stock is mentioned in this article.
Additional disclosure: Chris DeMuth Jr and Andrew Walker are portfolio managers at Rangeley Capital. We invest with a margin of safety by buying securities at discounts to their intrinsic value and unlocking that value through corporate events. To maximize returns for our investors, we reserve the right to make investment decisions regarding any security without notification except where notification is required by law. This post may contain affiliate links, consistent with the disclosure in such links. We manage diversified portfolios with a multi-year time horizon. Positions disclosed in articles may vary in sizing, hedges, and place within the capital structure. Disclosed ideas are related to a specific price, value, and time. If any of these attributes change, then the position might change (and probably will).
Editor's Note: This article discusses one or more securities that do not trade on a major U.S. exchange. Please be aware of the risks associated with these stocks.