Earlier this week, it was reported that General Motors (NYSE:GM) is in talks with PSA ("Peugeot") to sell the automaker's Opel division. The Company acquired 80% of Opel in 1929 (acquiring the remainder in 1931) and it feels like it has been that long since the German-based GM division made a profit.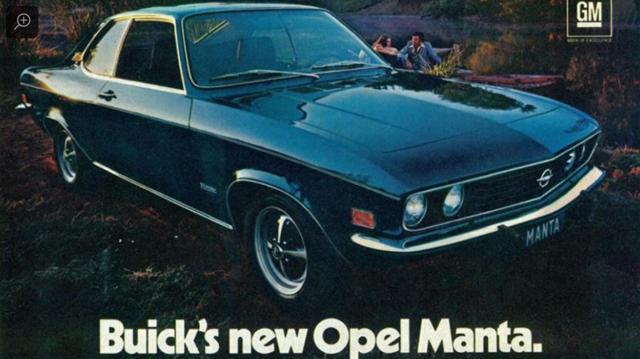 The Opel division has a 6.7% market share in Europe and has lost money for the past 16 years.
It makes a heck of a lot of sense for GM to exit European production. First, as noted above, GM does not make money in Europe. GM is North America and China. Second, to the extent Opel has an expertise, it is small, mid-priced cars. GM makes its money in trucks and SUV's and has never been a force in small cars (anyone remember the Vega and Chevette?). Third, GM's earnings multiple is dismal (" GM Trades for 5.7x 2017 Forecast: How Low Can It Go?"); anything that focuses GM can only help the multiple. Fourth, the money invested to fund European losses ( GM lost $253 million in Europe last year, an improvement over the $813 million lost in 2015), or more generously, R&D, can be focused on improving the competitiveness of North American or Chinese vehicles (profitable markets) or be returned to shareholders. Fifth, a relationship with Opel can be maintained if desirable allowing access to vehicles and technology without having to own.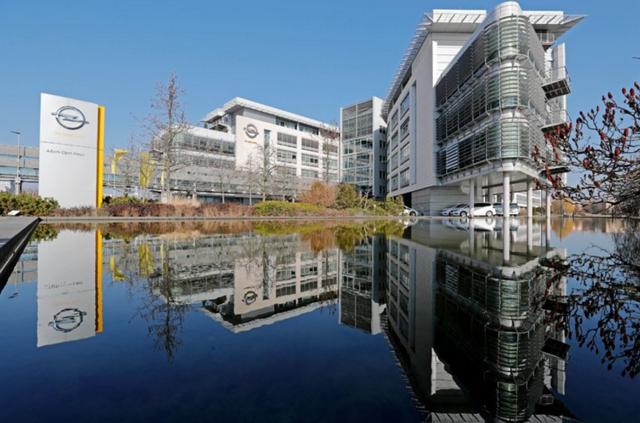 The Most Attractive Opel May be the R&D Center
The maker of Peugeots and Citroens (a couple of brands that did even worse in the US than rebadged Opel's) has a 9.9% share of the European market and would move to second place with the acquisition of Opel. Of course, being the second largest (to Volkswagen) maker of a mediocre product does not ensure success (but as I am not a PSA shareholder, I do not really care about that firm's follies). Unfortunately, anything to do with autos also has to do with jobs and the accompanying unions. Already politicians in Germany are making angry noises about a deal with PSA impacting local jobs. The French government owns 14% of PSA and will also fight to retain jobs over economic viability. Essentially, the German government wants GM to subsidize German jobs!
I give credit to Mary Barra for pursuing a GM First strategy. She truly wants to make GM great again. In all seriousness, GM focusing on is core competency makes sense. GM marshalling its resources for their highest and best use makes sense. GM selling off non-core assets makes sense.
Along the same lines, I hope GM continues to steer clear of the nightmare that is FCA. The only worthy assets of that company are its Jeep and Ram lines. Anti-trust regulators would block GM acquiring these lines. Just say 'No' to FCA!
GM stock bumped by about 4% in the two days following the news. However, GM is (still) cheap at 6.1x forward earnings. Perhaps a more focused GM could help drive multiple expansion to a "fairer" 8x multiple.
Disclosure: I am/we are long GM.
I wrote this article myself, and it expresses my own opinions. I am not receiving compensation for it (other than from Seeking Alpha). I have no business relationship with any company whose stock is mentioned in this article.