The more aged among you will recall that 1987 also started out great, full of animal spirits like today's, but ended with the biggest one-day Dow Average loss ever, a plunge of some 25%.
That was the day I tried to place an order to buy at the bottom and my trader burst into tears and threw his handset through his screen.
Is history about to repeat itself? Or will it rhyme?
I am starting to get that feeling again today. When the hot money all carries identical positions, it inevitably ends in tears.
My bet is that it all hinges on what takes place on February 28th. That's when the new president delivers his first State of the Union address.
If we then learn details of a massive reflationary package of tax cuts, newer highs will beckon. If we get another campaign rally instead, a long overdue correction will ensue.
Until then, we will probably flat line.
Of course, all the noise, the hoopla and the grinding of teeth about trade wars, immigration, and the White House revolving door totally obscured the most important data point of the week.
January inflation came in at a stunning 2.5% annualized, the first time it pierced the 2% handle in years. The Fed's official inflation target is 2%, and any time spent over that level heralds more interest rate hikes sooner.
Oddly, bonds RALLIED a point, instead of falling as they should have done in response to the surprising revelation, incorrectly focusing on the political news instead of the economic variety.
That sets up a nice new short position in US Treasury bonds (NYSEARCA:TLT) next week.
On Monday, February 20th, the markets were closed for President's Day.
On Tuesday, February 21st at 9:45 AM EST, we receive the February Manufacturing PMI. Fed Governor Patrick Harker speaks at noon.
On Wednesday, February 22, at 10:00 AM EST, we get the most important number of the week with February Existing Home Sales. It should be a fascinating one as I expect the bull market in real estate to continue.
On Thursday, February 23rd, we learn the Weekly Jobless Claims at 8:30 AM EST. We are still plumbing 43-year lows, and all time lows when adjusted for population growth. The all-important weekly EIA Petroleum Status Report is out at 11:30 AM EST.
On Friday, February 24th, at 10:00 AM EST, the lesser February New Home Sales is printed. Wrapping up the week at 1:00 PM EST is the Baker-Hughes Rig Count, which has been up 16 out of the last 17 weeks, boding ill for oil prices.
Good luck and good trading.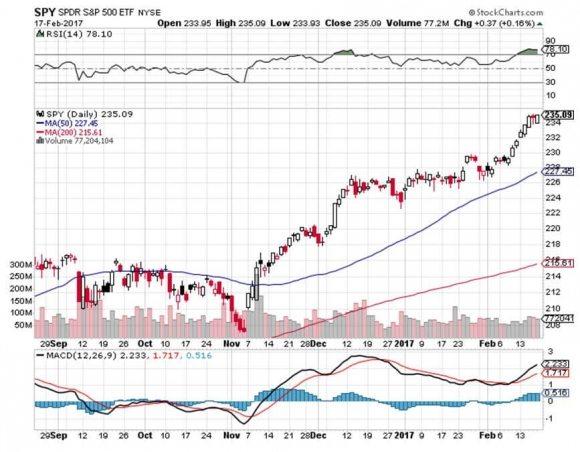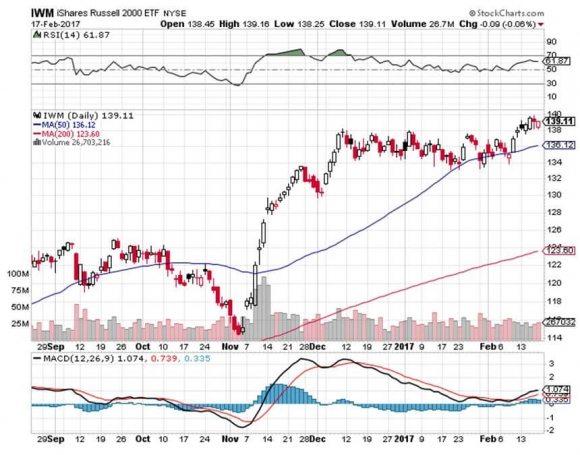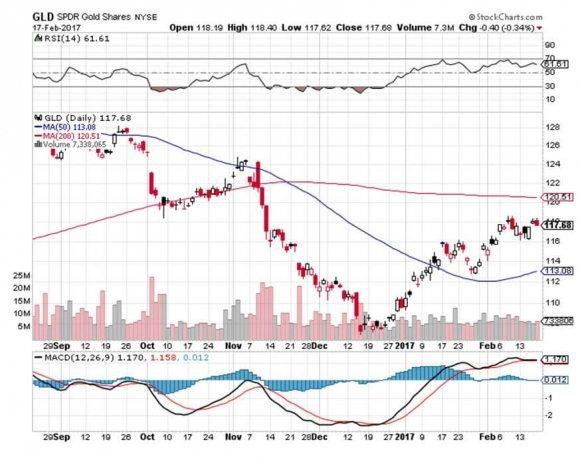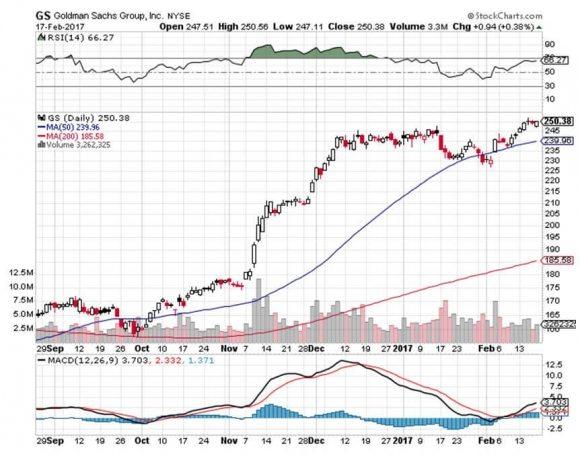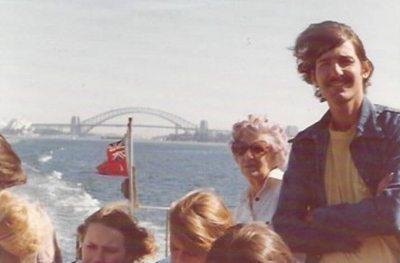 Sydney Australia in 1974
If you'd like to receive ALL THE CURRENT CONTENT from The Diary of the Mad Hedge Fund Trader in your inbox every day premarket and PROPRIETARY TEXTED Trade Alerts which have averaged 36.95% annually since inception (11/29/10), Subscribe Through Seeking Alpha Premium Authors*
*Value-Added Investment Services From Top SA Contributors
Disclosure: I/we have no positions in any stocks mentioned, and no plans to initiate any positions within the next 72 hours.
I wrote this article myself, and it expresses my own opinions. I am not receiving compensation for it. I have no business relationship with any company whose stock is mentioned in this article.