Introduction
Macy's (M) ("Macy's") is one of the most interesting retailers operating in the United States since Starboard Value is working with the company, and its board is following the advice of the fund. Some of the shareholder-friendly corporate governance policies that the company is undertaking right now include buying shares, selling real estate assets, and reallocating resources. The stock price has not reacted yet to this new development, but it may react soon. In this article, I will explain why.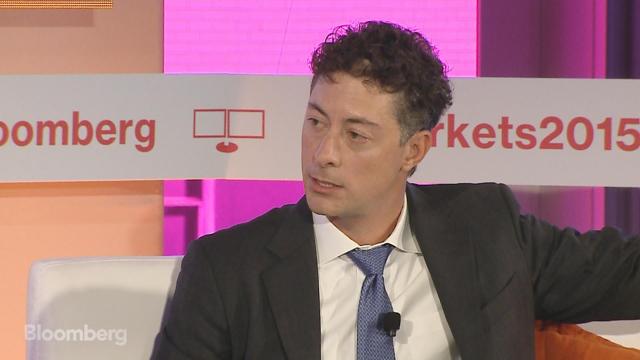 Macy's and its most valuable assets
Macy's is a retail company, founded in 1851, which operates stores and websites under three brands: Macy's, Bloomingdale's and Bluemercury. Its operations include 880 Macy's, Macy's Backstage, Bloomingdale's, Bloomingdale's Outlet and Bluemercury stores in 45 states. Macy's also operates in Dubai and United Arab Emirates. I suggest having a look at its products in its last 10-k. However, in this article, I will focus on something else.
In my opinion, after having a look at its balance sheet, the most interesting thing of this company is not what it does, but what it owns:
January 30,
2016
January 31,
2015
(millions)
Land
$
1,629
$
1,664
Buildings on owned land
4,690
5,049
Buildings on leased land and leasehold improvements
1,672
1,819
Fixtures and equipment
4,910
4,828
Leased properties under capitalized leases
34
34
12,935
13,394
Less accumulated depreciation and amortization
5,319
5,594
$
7,616
$
7,800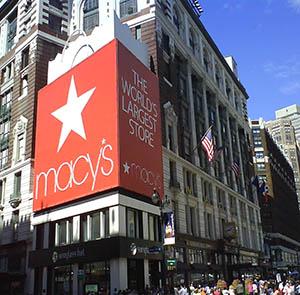 I believe that these fixed assets could be worth at least $25 per share if we take into account approximately 300 million shares outstanding. I agree that the company is much undervalued. The stock price is trading at $32.46, which means that the market does not really believe in the operating performance of the stock. I appreciate being conservative, and I don't agree with the vision of Starboard Value, which claimed last year that the common share could be worth $125:
"Starboard disclosed its activist stake in the department-store chain in July 2015, saying the stock would be worth $125 if it better capitalized on its real estate by separating properties from operations. Macy's shares have tumbled 47 percent since that conference presentation, trading at about $35."
What is the company doing?
Macy's was pushed by Starboard Value, and it has started to sell its real estate assets. I believe that the process is taking quite a long time, but the shareholders should see the wealth created by this transaction in the near future. To sum up, this is a good name to sit on:
"We continued to make progress on the execution of our real estate strategy in the fourth quarter of 2016 and will carry that momentum into 2017. Overall, real estate transactions in fiscal 2016 generated cash proceeds of approximately $675 million, which is helping to fund continued reinvestment in the business. We also began work on deriving value from our partnership with Brookfield Asset Management. We are excited by the potential of our real estate strategy, and in 2017, we will focus on advancing the Brookfield partnership and continuing to monetize the locations that we have closed or plan to close. "
The board decided to use this money to repay the debt and repurchase shares. Take a look: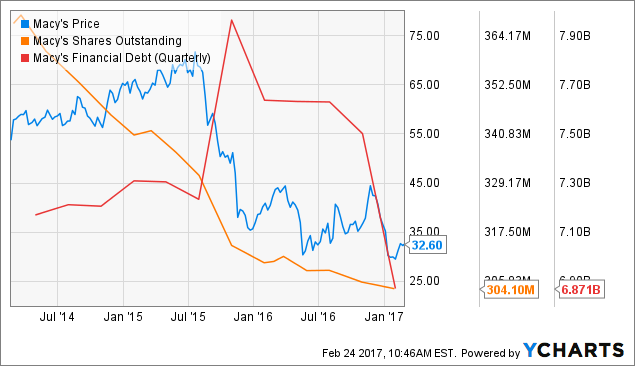 Shareholders may have not realized yet, but in these two years, the financial risk of the company has decreased and its shares have become more valuable. Maybe the share price has not reacted positively yet, but the intrinsic value has gone higher. Shareholders need to wait.
Spin-off or buy out?
I believe that shareholders may earn a lot of money if Macy's separates completely its real estate assets from the company itself. If the board does not want to do it, maybe a financial sponsor could buy out the company and do the process privately.
In my opinion, small shareholders will not earn much money if it happens this way, since the financial buyer would eat some of the returns. But, this is Wall Street; nobody told us that it was a fair business. In any case, I believe that it is just a matter of time before the company or another buyer decides to make a transaction. Whatever the case may be, the current shareholders will earn some money from the real estate assets hidden in the balance sheet.
New CEO, but we need a new Chairman
Very recently, the company announced that a new CEO was taking over Macy's. Jeff Gennette will arrive on March 23, 2017. I appreciate this change, but I don't believe that he will be able to change the stock price trend. The company needs to change the Board of Directors, as the directors are the ones who could sell those real estate assets and deliver value to the shareholders.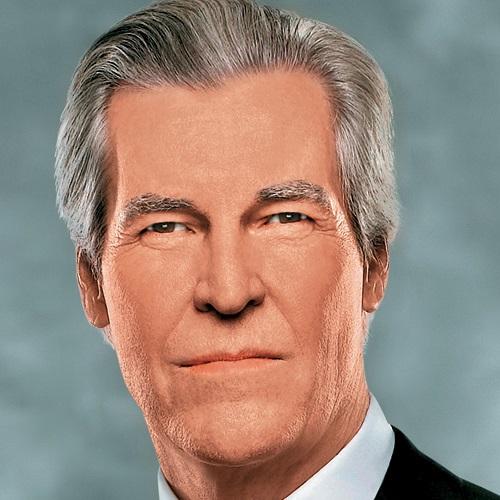 Macy's need to remove Terry Lundgren, who is currently the Chairman of the Board, and who used to be the CEO too. He does not have the profile that the company needs and he has accumulated a lot of control since 2004. He does not have the negotiating skills that Macy's needs to sell assets. Take a look:
"Terry Lundgren is chairman and chief executive officer of Macy's, Inc. He assumed his current titles in January 2004. Prior to this, he served as president and chief executive officer, a title he assumed in February 2003 after having served as president and chief merchandising officer since May 1997."

"Lundgren began his retailing career in 1975 as a trainee with Bullock's, a Los Angeles-based division of Federated Department Stores, Inc. (now Macy's, Inc.). He held positions of increasing responsibility over the next decade in buying, store management and human resources, as well as serving as the division's director of stores and, in 1984, was named senior vice president and general merchandise manager. In 1987, he was named president and chief executive officer of Bullocks Wilshire, then the most upscale and high fashion chain of specialty department stores owned by Federated."
There is a very interesting fact that I have not read in any other article. According to this website, Mr. Lundgren is 64 years old and may be retiring soon. This could be a good reason to sell the company. I don't like commenting on the rumors, but take a look at what he has said very recently:
"Terry Lundgren, Chief Executive Officer of Macy's, Inc. told CNBC on February 21, 2017, that the company will do the right thing for its shareholders amid rumors it could be seeking a buyer. "You've heard and talked about the rumors of somebody buying us, and you probably also heard we're buying them," Lundgren said on " Squawk Box ."
I believe that Starboard Value will try to elect some new directors to the company soon, since the current chairman has too much power, and, in my opinion, he is "changing things to change nothing". We need more drastic measures in this company, and only the directors elected by Starboard Value can do so.
Insider Ownership
On the top of this, the insiders in the company believe that the stock price is not reflecting the intrinsic valuation of the shares. The company is buying back shares and restructuring. Only savvy individuals and the insiders know that the market will soon recognize it. Take a look at the next plot: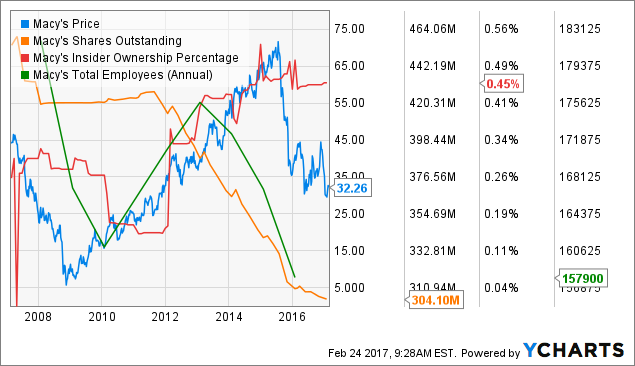 Conclusion
I see very relevant factors in this company that make it a good stock to sit on for a while. I see a lot of interesting assets hidden in the balance sheet. Also, I see that the board of directors is doing the work but not very quickly. Finally, Starboard Value is taking care of our position and will continue holding talks with the board to bring us wealth. We need to wait, since I believe that the catalyst for this stock is already inside and the market has not realized yet. To sum up, this is a buy case.
Disclosure: I/we have no positions in any stocks mentioned, but may initiate a long position in M over the next 72 hours.
I wrote this article myself, and it expresses my own opinions. I am not receiving compensation for it (other than from Seeking Alpha). I have no business relationship with any company whose stock is mentioned in this article.