Welcome to the Boardwalk issue of M&A Daily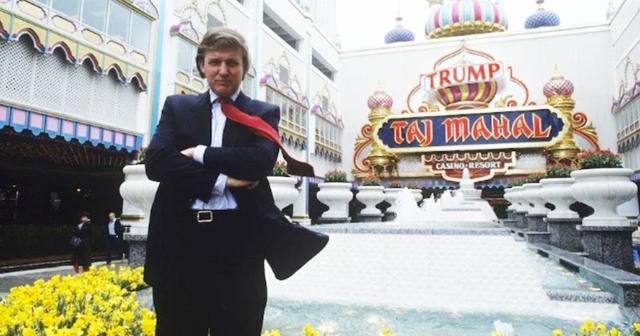 Icahn
Icahn Enterprises (NYSE:IEP) bought the Trump Taj Mahal last year. It subsequently shut down operations and is now selling it to a group led by Hard Rock International.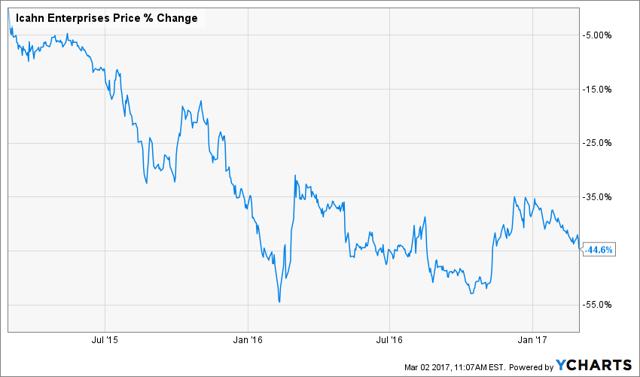 While remaining in the private sector, Carl Icahn serves as the Trump administration's deregulatory czar.
Snap
With Snap (NYSE:SNAP) open, some reflections on the IPO process that I first shared when Twitter (NYSE:TWTR) was IPOing. They may still be relevant today:
Insiders vs. Muppets

In such a transaction, whose side of the table do you want to sit on? This could be a tricky question, because one good answer is "the high priced helpers." The high priced helpers do extremely well during IPOs. Bankers charge fabulous fees to conduct the offering, traders make commissions far in excess of typical stock trades, and equity research/equity advertising efforts are at their most promotional.

Top underwriters such as Goldman Sachs (NYSE:GS), Morgan Stanley (NYSE:MS), Bank of America (NYSE:BAC), charge mean gross spreads of over 6% in the US or almost twice what underwriters charge in Europe. This difference in fees costs US issuers over $10 billion per decade. In fact, it is possible to get through entire conversations with bankers regarding how the IPO market is doing before realizing that they are talking only of the market for IPO-related fees as opposed to any consideration for the public investing in these IPOed securities.

Putting the Story in "Story Stocks"

The press is a willing accomplice as IPOs offer a new story. While "Lorillard (NYSE:LO)… still public" would make a dull headline, a smirky 20-something IPOing a multibillion dollar tech company is news. Like so-called reality television, the reality is partially scripted and the drama is somewhat fake. Large market capitalizations implied by IPOs of small floats tend to get bid up by the most enthusiastic of enthusiasts.

Combining the IPO process with innovative and technologically savvy companies leads to much enthusiasm to go around. Invariably described as "hot," the heat is a factor of the boiling point within a relatively small, self-contained group as opposed to the average or long-term demand of the market as a whole.

Why Do They Need the Money?

Not all IPOs are bad. The IPO process can be used by small, young companies that are seeking capital needed to expand a promising business. But it is always worth asking, "why do they need the money?" Among many of the most famous recent IPOs, it is not clear. Underwriting firms encourage privately owned companies to look at going public as a rite of passage, something to do for its own sake, regardless of whether the capital is needed.

Celebrate Good Times

Regardless of whether the sellers need the money or the buyers understand the equity, the combined might of underwriters, press, and their own egos confronting a rite of passage tends to suck everyone into the IPO market. The language takes on the tone of carnival barkers, with each deal a "must-have," a "blockbuster" and the largest IPOs live on CNBC - every penny, every second.

The sellers ring the opening bell and then… they party. Is there something a bit unsettling about the people who just sold you something celebrating the fact that they are rid of some of their equity and you - not they - are now holding the bag? Should they at least wait until they have accomplished something on your behalf first? Celebrate cash flow. Celebrate a growing book value. Celebrate cost savings. Celebrate a total return to shareholders over the long term, if you like. But celebrate dumping some stock on the public?

They are partying because they used to own something… and now you do.
That being said, I took the "over" on my under/over bet with Andrew Walker on the Snap closing price. We bet a cup of coffee over whether it will be closer to $21.40 or $21.50 (I am feeling in the mood for some Kopi Luwak).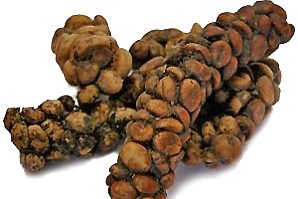 Q: Why does this coffee look like cat poop?
A: Because it was pooped out of a cat.
Q: But it costs over $500 per pound?
A: That's not a question.
Aurinia
Aurinia's (NASDAQ:AUPH) voclosporin hit its endpoints in latest study.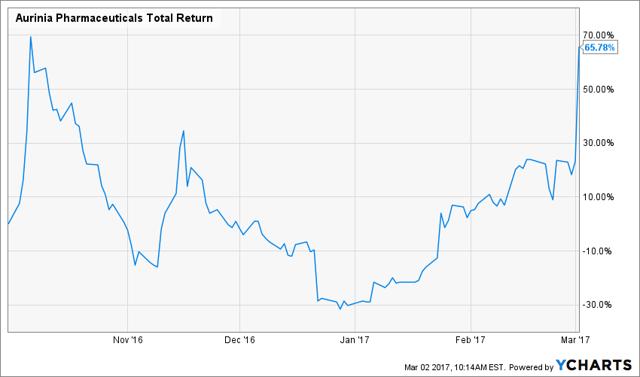 Daily Journal
There was so much to learn from Charlie Munger's recent Daily Journal (NASDAQ:DJCO) annual meeting. My favorite point is how radical Munger is in his selectivity. He mentioned that he has read Fortune for 50 years resulting in zero investments. He has read Barron's for 50 years resulting in one (wildly successful investment). Munger is my second favorite example of such radical selectivity. My favorite? Sam Houston, whose birthday is today.
MoneyGram
The preliminary proxy has been filed for the Ant acquisition of MoneyGram (NYSE:MGI).
First Community
The First Busey (NASDAQ:BUSE) acquisition of First Community (NASDAQ:FCFP) was notified to the Fed. The comment period expires March 29.
Komatsu
The Joy (NYSE:JOY) acquisition by Komatsu (OTCPK:KMTUY) was ETed.
West
West (NASDAQ:WSTC) received bids from Advent, Apollo (NYSE:APO) and KKR (NYSE:KKR).
Bitcoin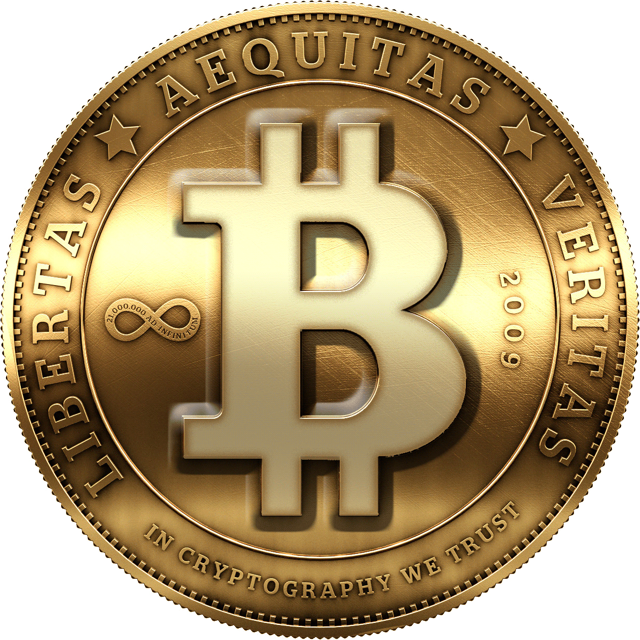 The bitcoin price just exceeded the price of an ounce of gold for the first time. More to come in future editions of M&A Daily…
Done deal.
Elsewhere on Seeking Alpha
Beyond Seeking Alpha
Disclosure: I am/we are long BITCOIN.
I wrote this article myself, and it expresses my own opinions. I am not receiving compensation for it (other than from Seeking Alpha). I have no business relationship with any company whose stock is mentioned in this article.
Additional disclosure: Chris DeMuth Jr and Andrew Walker are portfolio managers at Rangeley Capital. We invest with a margin of safety by buying securities at discounts to their intrinsic value and unlocking that value through corporate events. To maximize returns for our investors, we reserve the right to make investment decisions regarding any security without notification except where notification is required by law. This post may contain affiliate links, consistent with the disclosure in such links. We manage diversified portfolios with a multi-year time horizon. Positions disclosed in articles may vary in sizing, hedges, and place within the capital structure. Disclosed ideas are related to a specific price, value, and time. If any of these attributes change, then the position might change (and probably will).
Editor's Note: This article discusses one or more securities that do not trade on a major U.S. exchange. Please be aware of the risks associated with these stocks.