Welcome to the Frothy issue of M&A Daily
Like value investing, arbitrage, event driven opportunities, or beer?
If you were forwarded this issue and want to keep getting future issues, please follow me on Seeking Alpha.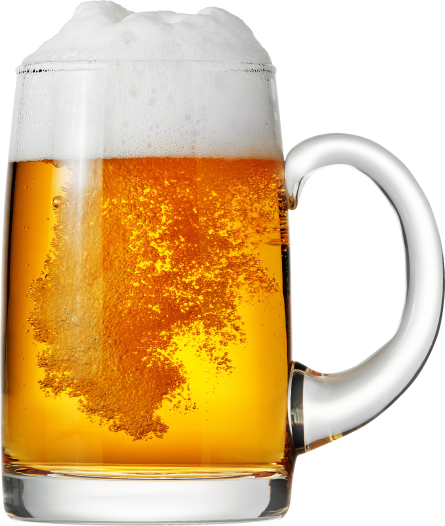 Amazon
Amazon (NASDAQ:AMZN) is ready to do to the local liquor store what it did to the local book store. It is rolling out free beer and wine 2-hour delivery and $7.99 1-hour delivery for Prime Now members, starting in Cincinnati and Columbus, Ohio. It is reasonable to expect this experiment to be wildly successful and for the company to roll it out more broadly in the near future.
Time Warner
The EU approved the AT&T (NYSE:T) acquisition of Time Warner (NYSE:TWX). The $9.50 arb spread offers an 11% IRR if the deal closes by year-end.
Moneygram
Moneygram (NYSE:MGI) is reviewing the unsolicited $15.20 offer from Euronet (NASDAQ:EEFT). Ant Financial is highly committed to its existing deal with Moneygram.
Air Methods
The definitive merger agreement was filed for the American Securities acquisition of Air Methods (NASDAQ:AIRM).
Ixia
The definitive proxy was filed for the Keysight (NYSE:KEYS) acquisition of Ixia (NASDAQ:XXIA). Ixia shareholders vote April 12.
du Pont
Today is the walk date for the Dow (DOW) merger with du Pont (DD).
Middleburg
Middleburg (NASDAQ:MBRG) and Access National (NASDAQ:ANCX) shareholders vote today.
Tribune
Sinclair (NASDAQ:SBGI) is preparing a cash and stock offer for Tribune (NYSE:TRCO) worth within a buck of $40 per share. It will encounter a receptive audience among TRCO owners. More to come in future editions of M&A Daily…
Elsewhere on Seeking Alpha
Beyond Seeking Alpha
Disclosure: I am/we are long TWX.
I wrote this article myself, and it expresses my own opinions. I am not receiving compensation for it (other than from Seeking Alpha). I have no business relationship with any company whose stock is mentioned in this article.
Additional disclosure: Chris DeMuth Jr and Andrew Walker are portfolio managers at Rangeley Capital. We invest with a margin of safety by buying securities at discounts to their intrinsic value and unlocking that value through corporate events. To maximize returns for our investors, we reserve the right to make investment decisions regarding any security without notification except where notification is required by law. This post may contain affiliate links, consistent with the disclosure in such links. We manage diversified portfolios with a multi-year time horizon. Positions disclosed in articles may vary in sizing, hedges, and place within the capital structure. Disclosed ideas are related to a specific price, value, and time. If any of these attributes change, then the position might change (and probably will).