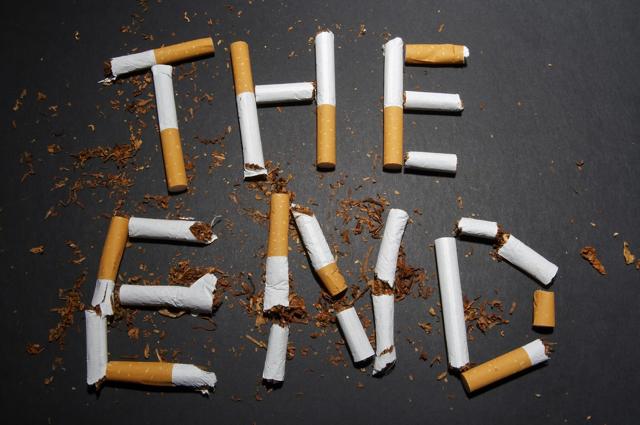 Vector Group (NYSE:VGR) is a diversified tobacco and real estate play that offers an unusually large dividend for the industry. On the surface, there is a lot to like about the company. But while the stock is potentially lucrative, it is far from safe. Vector Group presents a compelling short opportunity due to its unsustainable dividend and growing leverage.
Vector Group's market cap is only 1.5x annual sales. The market is treating Vector Group as a real-estate play and giving it real-estate multiples on revenue while traditional tobacco stocks, like Altria (NYSE:MO) or Reynolds (NYSE:RAI), have P/S multiples that are significantly higher.
When we look at bottom line multiples, Vector Group is huge at a P/E ratio of 45 compared to only 16 for Toll Brothers (NYSE:TOL) and 15, 10 for Reynolds and Altria respectively. It is little surprise that Vector Group has a payout ratio of over 300% compared to 30-40% for other U.S tobacco stocks. The high payout alone ratio should be a red flag for the dividend, but it is admittedly more complicated than this - especially considering non-cash expenditures that weigh down the company's net income in relation to cash flow.
To better illustrate Vector Group's ability to pay its dividend, we will look at adjusted EBITDA. If current EBITDA growth rates continue, Vector Group should be able to generate around $280-300 million in adjusted EBITDA for 2017. Total dividends paid should come out to around $200 million, and that leaves $100 million to spare.
However, it is unclear how Vector Group manages to generate so much adjusted EBITDA when net operating cash flow is around half adjusted EBITDA.
For 2016, net operating cash flow came out at $130 million, and remember this adds back both depreciation and amortization. With a dividend of around $200 million paid out that year, there is slack of around $70 million regarding operating cash flow's coverage of the dividend. Things get even more interesting when we note that Vector Group posts free cash flow of around $100 million for that year. How? The company issued around $265 million in new debt.
Vector Group's total long-term debt is around $900 million and this costs around $114 million in annual interest expense. At $280-300 EBITDA, Vector Group's EBITDA/interest coverage ratio is not super attractive, and the company seems to be increasing its riskiness by taking on more debt.
Conclusion
Vector Group's dividend is incredibly unsafe as measured by GAP metrics like the payout ratio. However, Vector Group's adjusted EBITDA of almost $300 million is more than enough to cover annual payouts of around $200 million. But should Vector Group's adjusted EBITDA be relied on as the basis for a sustainable dividend? no.
On the cash flow statement, the dividend still looks unsafe because operating cash flow is not enough to cover it, and Vector Group is using debt issuance to generate positive free cash flow. This does not look like the sustainable basis for a dividend. The payment may eventually be cut and this would trigger downside in the stock price.
Disclosure: I/we have no positions in any stocks mentioned, and no plans to initiate any positions within the next 72 hours.
I wrote this article myself, and it expresses my own opinions. I am not receiving compensation for it (other than from Seeking Alpha). I have no business relationship with any company whose stock is mentioned in this article.