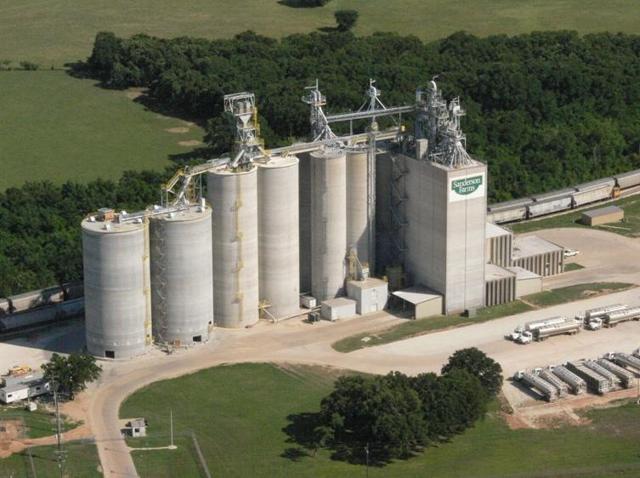 Source: Google Images
With all the recent events swirling around Sanderson Farms (NASDAQ:SAFM), it is a little tough to peg today's 3 percent rally on just one item. But from a timing perspective, the recent news regarding Brazil's probe of meat companies serves as another potential positive.
According to Moody's, the targeted Brazilian companies include BRF and JBS, as well as local producers. While the extent and impacts of the investigation are too early to know, meat sales are expected to be disrupted domestically and abroad.
Brazilian exports are of interest here. Expectations are for Brazil's trade partners importing meat to delay purchases in order to learn more about how production irregularities relate to possible sanitary issues in shipments.
China and Chile have already announced temporary restrictions on Brazilian meat imports. The European Union has suspended purchases of products from the 21 plants cited in the investigations. This could also lead to more domestic demand for poultry in the U.S.
Sanderson's stock price did rally today by over 3 percent. Both Tyson Foods (NYSE:TSN) and Pilgrim's Pride Corporation (NYSE:PPC) were up as well, by 0.75 and 1.15 percent, respectively. For Sanderson and Pilgrim's Pride, the substantial majority of exports are destined for Mexico. It is not clear that any restrictions on imports for Asia and Europe would serve as a tailwind for net sales and earnings.
I would rather suspect that the expectation for sustained lower feed costs and Sanderson's recently announced new production facility in Texas remain as near-term catalysts for continued strong performance. Avian Influenza (AI) has been prevalent at two Tyson Foods facilities, but so far has not displayed any alarm for much further contamination. You never know, though.
With the USDA crop report out at the end of the month, there could be perceptions leading to a continued trend for both corn and soybean meal feed costs. Pricing has remained at low levels and even displayed weakening pricing over the past few weeks.
The other important factor is the increase in both whole chicken and parts pricing. Whole bird broilers - fryers have witnessed increased pricing at 13 and 11 percent for the national composite and eastern region as of March 17th. Breast B/S, leg quarters, tenderloins and whole wings have increased by 20, 22, 17 and -0.5 percent, respectively.
The increase in pricing has been especially strong for whole chickens as the year-to-date (YTD) numbers have been substantially higher versus the previous four years. Upon digesting these factors, I think that Sanderson is set up to benefit.
Low feed cost inputs, increasing chicken prices and stable demand, a new production facility versus AI at a competitor's facilities and now tightening for Brazilian exports. These factors set Sanderson up nicely to continue to witness continued market share gains.
Despite the current positive trends, volatility will likely remain as Sanderson will be susceptible to reactionary stock price moves as the tides turn. It is always a tough one to accurately quantify all of this into possible increases for Sanderson's net sales and earnings. But the prospects are looking good for the company to perform better than expected throughout the year.
Disclosure: I am/we are long SAFM.
I wrote this article myself, and it expresses my own opinions. I am not receiving compensation for it (other than from Seeking Alpha). I have no business relationship with any company whose stock is mentioned in this article.