Last week I wrote a rather open-ended article in which I was hoping for various feedback from the Seeking Alpha community. As usual, you did not disappoint and the comment stream became awesome, and still is! (Take a peek!)
As a follow up, I would like to offer my opinion on what should be done with some of the cash in the Team Alpha Retirement Portfolio (TARP) so the model portfolio can achieve its goal of increasing reliable income with a conservative risk profile.
Your Time Horizon And Risk Tolerance Should Help Your Decision Making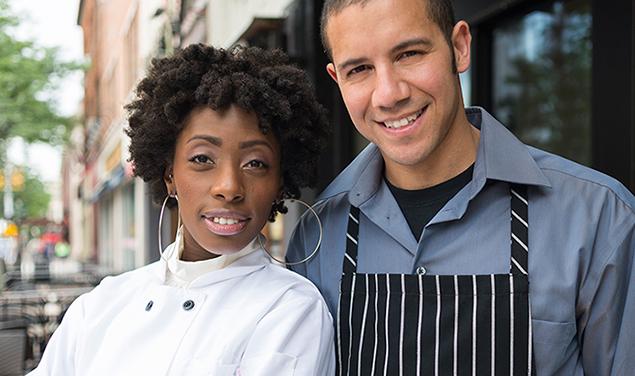 First of all, I absolutely promise to do a complete portfolio update this weekend (after the close of business tomorrow) to see how TARP has been doing. For now, I have had many questions on what investors with different time horizons might consider doing with a model portfolio such as TARP.
Keep in mind that the portfolio was built to receive and grow income regardless of share price fluctuations, so the stocks selected are mostly dividend aristocrats that have paid and increased dividends for a minimum of 25 consecutive years or longer. It also has a few stocks that I considered values at the time, with dividend opportunities, but nothing with any risk of a Mars landing!
The model portfolio currently consists of the following stocks: Exxon (NYSE:XOM), Johnson & Johnson (NYSE:JNJ), AT&T (NYSE:T), Procter & Gamble (NYSE:PG), Coca-Cola (NYSE:KO), Realty Income (NYSE:O), Main St. Capital (NYSE:MAIN), Microsoft (NASDAQ:MSFT), Con Edison (NYSE:ED), Altria (NYSE:MO), Ohio Valley Bank (NASDAQ:OVBC), and Mattel (NASDAQ:MAT).
Getting right down to it, if you have 20 years or longer, why not consider adding to shares of out-of-favor, most-hated stocks right now!
The ones most hated right now, in my simpleton opinion, are the following:
1) XOM: Yield of about 3.70% with a 34 consecutive year history of paying and raising its dividend, and with all the negative news about oil, now looks like the right time to add if you have the time to wait the storm clouds out! (I seem to remember someone saying to buy low and sell high, and when to be greedy when others are fearful ... who was that????)
From Fidelity Investments: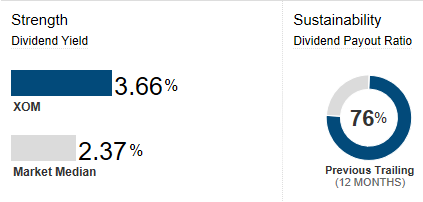 2) MAT: Has a yield of about 6.00% and has been bleeding cash, as well as increasing debt, but the brand is still iconic and the company has shifted gears a few times in the last few years. I might even toss in that the stock could become attractive to other companies within the toy sector. That is just a guess, but if you have that long time horizon and have a higher risk tolerance, why not add a few shares?
The well written SA article I noted above was penned by a short seller whom I will simply disagree with, and since the company still has nearly $1 billion in cash/equivalents, (over $300 million in just cash flow) I think the dividends are a tad better than ok for now.
From Fidelity Investments: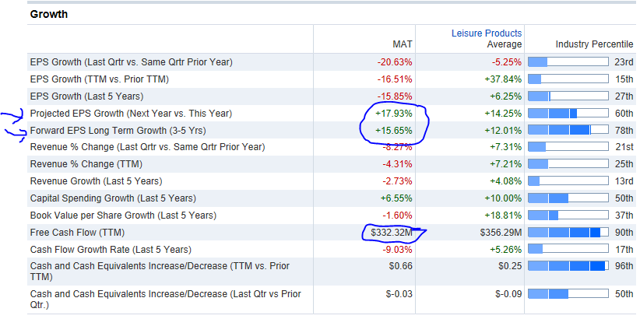 3) OVBC: This stock might not be the most hated, but it definitely does not do much in terms of capital appreciation, and while the price today (about $28.25/share) is a bit pricey, why not consider adding some shares for the very safe 3.00% yield? It has been doing just fine, and does not trade very much, so perhaps a limit order of about $24-$25/share could eventually get filled.
From Fidelity Investments: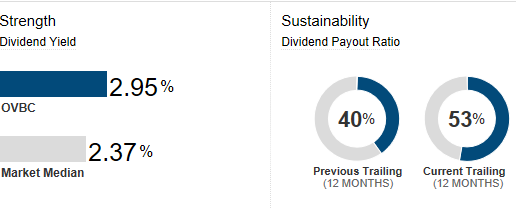 4) KO: This stock must only be loved by me and Warren Buffett! I agree that sales and cash have been dropping, but this is a $185 billion dollar company that IF ANYTHING still pays and raises its dividend, year after year for over 50 consecutive years! I am just thinking out-loud here, but does anyone think that KO cannot turn things around one way or another? As for that high payout ratio, well guess what, it's about HALF the industry average! Not to mention that there are still forecasts for at least some growth to boot!
If you have the time horizon, why not consider KO over "chicka-mooga cola company"? Yes, that is a fake name simply to drive home a point about the power of the number one brand name in the world.
From Fidelity Investments: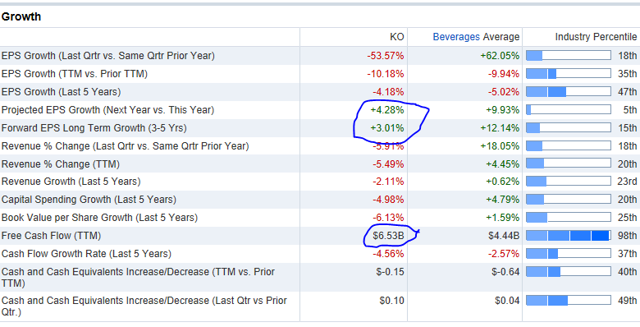 What About Us Old Fogies?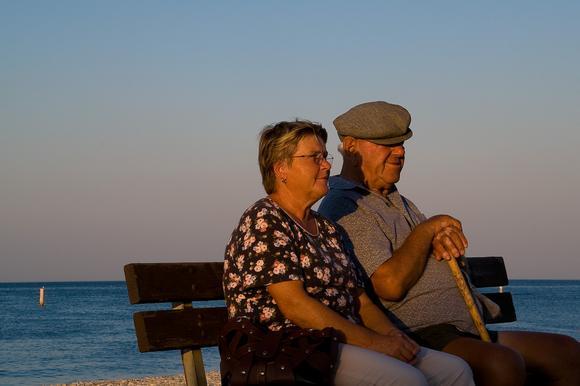 Source: Flickr user kayugee.
Well, that depends on your risk tolerance, but I think I am going to add some XOM regardless of my age, and you've got to determine for yourselves if XOM is going to keep paying us and being the biggest oil and gas company on the planet.
Aside from that, think capital preservation if you are a "Nervous Nellie" and wait for lower lows!
The Bottom Line
If you have 20, 30, 40 years or more before you hang up your spikes, my opinion is to buy some out-of-favor stocks within this portfolio and come back in 10 years! Dividend income investors with that time horizon and a conservative risk tolerance can do much worse than buying some of the best companies on the planet!
Not To Bore You, But ...

Knowledge is power, and many folks shy away from the investing world because that very world makes it more confusing each and every day in an effort to sell you something: stock picks, technical strategies, books, videos, subscriptions with "secret ideas," gadgets, and even snake oil.
My promise to you is that my work here will remain free to all of my followers, with the hope of giving to you some of the things that took years for me to learn myself. That being said, let me reach out to you with my usual ending:
**One final note: The only favor I ask is that you click the "Follow" button so I can grow my Seeking Alpha friendships. That is my personal blessing in doing this, and how I can offer my experiences to as many regular folks as possible, who might not otherwise receive it.
Disclosure: I am/we are long ED, JNJ, KO, MAIN, MO, MSFT, O, OVBC, PG, T, XOM.
I wrote this article myself, and it expresses my own opinions. I am not receiving compensation for it (other than from Seeking Alpha). I have no business relationship with any company whose stock is mentioned in this article.
Additional disclosure: The portfolio is for educational purposes only, and not an actual portfolio.