In the past month shares of Akari Therapeutics (NASDAQ:AKTX) have exploded over 160% higher as Wall Street warms up to the prospects of its lead product candidate Coversin.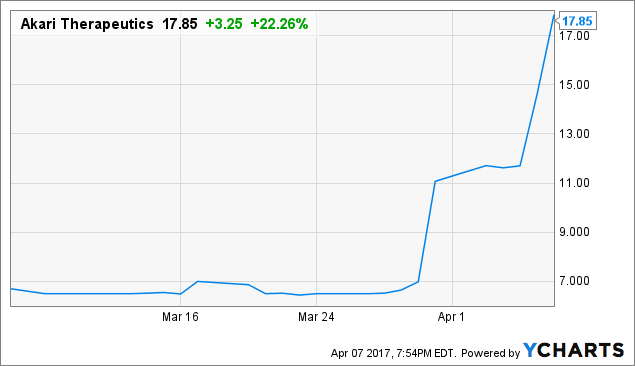 Coversin is a second-generation complement inhibitor that could potentially be best-in-class. Whereas Alexion Pharmaceuticals' (NASDAQ:ALXN) eculizumab inhibits C5 activation, Coversin accomplishes that and also binds to proinflammatory mediator LTB4.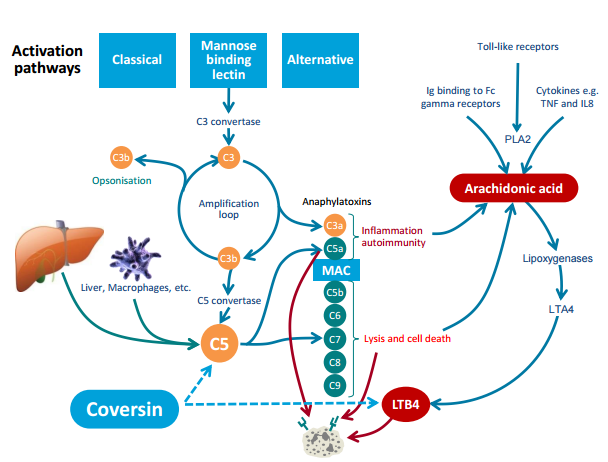 Figure 2: Differentiated dual action (source: corporate presentation)
In the first quarter of 2016 the company announced that administration of Coversin to a paroxysmal nocturnal hemoglobinuria (PNH) patient resulted in clinical and symptomatic improvement, complement inhibition and a significant reduction of LDH (a marker of blood hemolysis). Longer term data on the patient continues to be encouraging, with no haemolytic episodes or serious adverse events observed to date.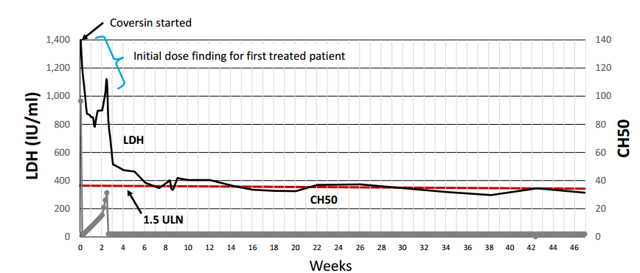 Figure 3: 12 months successful treatment (source: corporate presentation)
Targeting such a patient population would be an appealing opportunity with potential for an efficient path to regulatory approval.
In 2018 management plans to have Coversin in three phase III trials as part of a broad late stage program.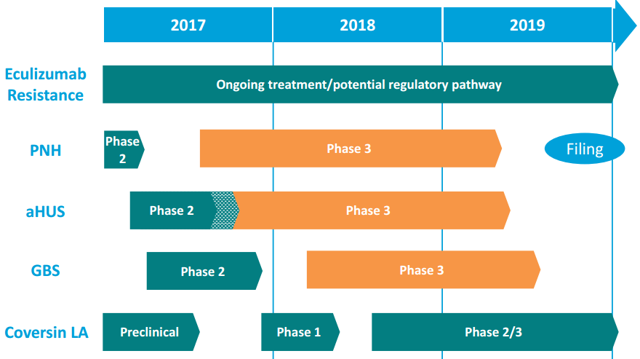 Figure 4: Coversin clinical timeline (source: corporate presentation)
The drug has potential in other indications to be pursued in the future, including obliterative bronchiolitis and juvenile rheumatoid arthritis.
Also in the pipeline is a once-weekly formulation of Coversin, with a phase 1 clinical trial to begin in the first quarter of 2018. Such a treatment would provide an even more convenient option for patients. Through the use of PASylation Coversin is modified by adding a 600 amino acid proline/alanine/ serine (PAS) N-terminal fusion tag to generate PASylated Coversin. In mouse models, PASylated Coversin was 100% bioavailable with a 52 fold increase in half compared to the unmodified version.
The company's other programs center on inhibition of the eicosanoid and bioamine systems.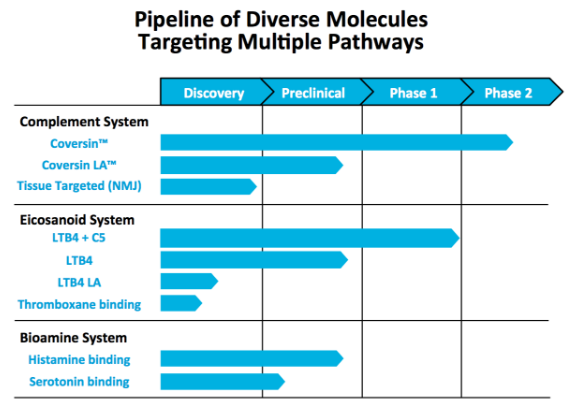 Figure 2: Pipeline (source: corporate website)
Near Term Catalysts
Coversin phase 2 trial in PNH- interim data release April 24th
Coversin phase 2 trials in aHUS and GBS to be initiated in the first half of the year
Other Information
With $44 million of cash as of December 30th with no debt, management estimates they have enough cash to last into mid 2018. However, with the current ramp in share price and extremely upbeat analyst support I wouldn't be surprised to see them access funding via secondary offering or other means in the near term.
There are a few key figures in management with a wealth of experience that will come in handy throughout clinical trials and potential approval. The company's medical director occupied a similar role at BMS, while their head of clinical development previously worked at Takeda and Shire.
Some of the key healthcare funds I keep tabs on hold positions, and I wouldn't be surprised for them to add via upcoming secondary offering due to the company's low float making it difficult to accumulate. The congregation here includes Baker Brothers, Deerfield Management, Vivo Capital, Foresite Capital Management, and RA Capital.
If one looks at the valuations of Alexion, Ra Pharmaceuticals, and Omeros, even after the runup Akari still appears moderately undervalued.
Conclusion
For investors who've done their due diligence and are interested in the story, there are multiple approaches to purchasing a pilot position. One can do so in the near term, or wait for a potential secondary offering to do so.
As data is coming in just a couple weeks, this should be considered a potential near term runner with long term upside.
Risks include disappointing data and dilution, with the former potentially resulting in substantial downside as the company's cash position and early stage pipeline provide only a slight cushion to share price. Additionally, there's quite a bit of competition coming up in the complement inhibitor space, and Akari's initial path to market of patients with eculizumab resistance is quite small.
Author's note: My goal is to identify undervalued stocks for my readers with favorable risk/reward profiles and catalysts that could propel shares higher. I categorize ideas into near-term, medium-term (months to a year), and long term (multi-year), based on when I expect outperformance to potentially occur. If that interests you, consider clicking the follow button at the top of the article, next to my name. For my real-time followers, I also post bi-weekly watch lists to discuss names on my radar and fielding your suggestions.
Disclosure: I/we have no positions in any stocks mentioned, but may initiate a long position in AKTX over the next 72 hours.
I wrote this article myself, and it expresses my own opinions. I am not receiving compensation for it (other than from Seeking Alpha). I have no business relationship with any company whose stock is mentioned in this article.