On March 28, the Israeli food firm Strauss Group Ltd. (OTC:SGLJF) (OTC:SGLJY) reported their Q4 results, relaying EPS of ₪0.53 ($0.15) and revenue of ₪2.03 billion ($553.6 million). This is a company that is not likely to be on many American investors' radar - coverage of the stock is virtually non-existent on Seeking Alpha - and the Q4 report prompted me to take a look at this firm.
Company Overview
Founded in 1933, Strauss Group, Ltd. is engaged in manufacturing and selling a range of food products such as biscuits, cakes, candy, cereal snack bars, chewing gum, chocolate tablets, cookies, cut vegetables, dairy puddings, fresh pasta products, prepared and packaged salads, salty snack foods, soft cheeses, sweet snacks, sweet spreads, wafers, and beverage products such as chocolate and coffee powdered drinks, and milk drinks in various flavors.
In addition, Strauss also sells and distributes espresso coffee products, exports green coffee, sells and distributes instant coffee products in Israel, and distributes aseptic juices, natural juices, and UHT milk. The company also develops, distributes, manufactures, markets and sells honey, jam and olive oil products under the Yad Mordechai brand, and they also manufacture and sell chocolate products under the Max Brenner brand.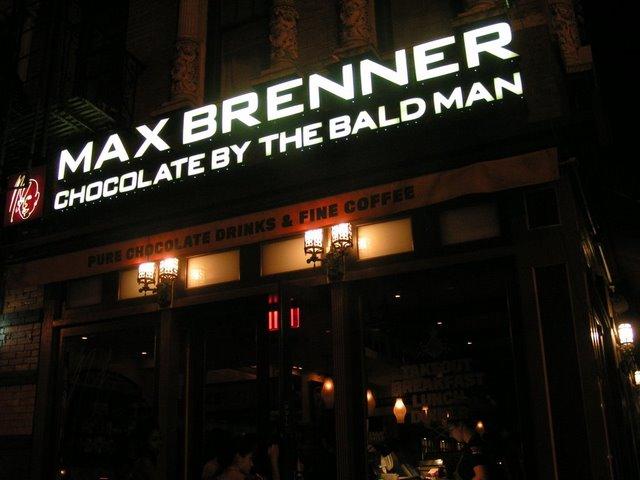 Strauss also operate a joint venture with PepsiCo (NYSE:PEP) called Sabra Dipping Company LLC., which sell Middle Eastern products such as hummus and assorted dips and spreads throughout North America.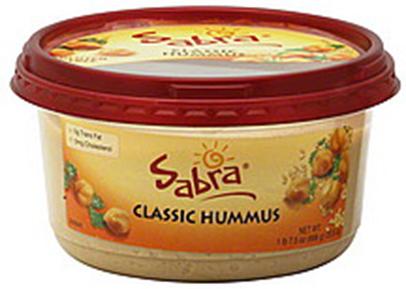 Strauss Group Ltd. is headquartered in Petah Tikva, Israel, has a workforce of 13,000 employees, and has a market capitalization of ₪7.02 billion ($1.9 billion). Their products are sold in Israel, Europe, Brazil and the United States.
Financials
Strauss Group has had relatively flat but steady revenue and net income figures over the past five years, so the company is profitable but not surging at present.
| | | |
| --- | --- | --- |
| Year | Revenue (₪) | Net Income (₪) |
| 2012 | 5.70 billion | 244.00 million |
| 2013 | 5.61 billion | 234.00 million |
| 2014 | 5.42 billion | 235.00 million |
| 2015 | 5.18 billion | 257.00 million |
| 2016 | 5.28 billion | 272.00 million |
This solid financial record is buttressed by the fact that Strauss has ₪6.18 billion in total assets against ₪1.88 billion in total debt, and holds ₪764.00 million worth of cash on hand.
Strauss Group's dividend record suggests that they follow the European model of dividend payments correlating with profits - if profits are low, the dividend will be lower, and vice-versa. Thus, while Strauss Group has paid dividends consistently since at least 2001, the dividends do fluctuate, albeit not wildly.
Competitive Advantage
Strauss is the second-largest food and beverage producer in Israel, is entrenched in Eastern European and Central Asian markets such as Belarus, Kazakhstan, Moldova, Russia and Ukraine, and has partnerships with French food giant Danone (OTCQX:DANOY) (OTCQX:GPDNF) and the privately-owned Italian coffee manufacturer Lavazza, in addition to the partnership with PepsiCo.
The international network that Strauss has established, coupled with its solid second place position in its home market, and its affiliations with other globally prominent packaged food companies all ensure that Strauss will remain a profitable firm for the foreseeable long-term with its portfolio of branded milk, chocolate and coffee offerings.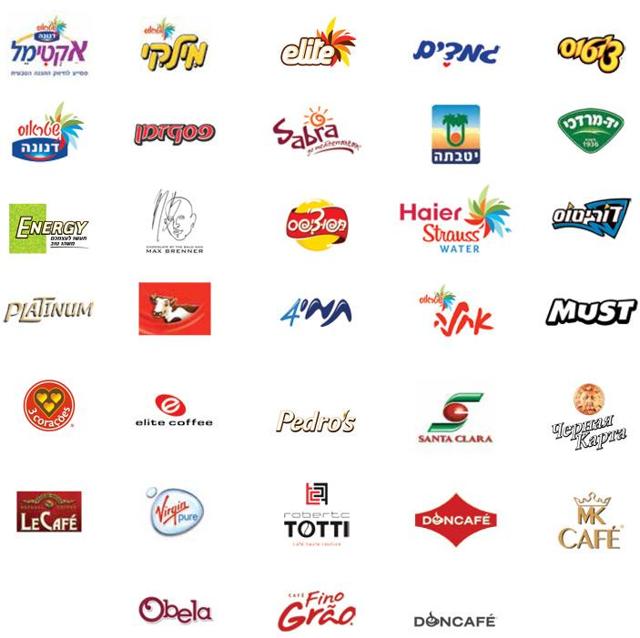 Valuation
Currently, Strauss trades for around $17.70 per share on the Grey Market. It should be noted that the shares on the Grey Market are unsponsored, and so interested investors may be better advised seeing if their broker can accommodate the purchase of shares directly on the Tel Aviv Stock Exchange, where it trades on the ticker STRS and its price is around ₪64 per share.
Strauss is currently trading at a price-to-earnings ratio of 25.27, and offers a dividend yield of 2.2% with a payout ratio of 55.2%. The P/E ratio is actually slightly lower than Strauss' five year average P/E ratio of 26.5, but it's hard to argue that it is trading at a discount at that valuation.
Indeed, Morningstar finds fair value for Strauss Group to be ₪55.24, or $15.07. This valuation suggests that the stock is trading at a 17% premium at this time. Considering that the stock's 52-week low was $15.04, and the stock's current price is its 52-week high, Morningstar's assessment is one I find persuasive.
Final Thoughts
Strauss may not be a prominent firm to American minds, but its entrenched position within Israel and Eastern Europe is indisputable, and it is likely to continue rewarding current shareholders for many years to come. However, prospective investors may be better served waiting for a pullback closer to fair value before parking money here.
DISCLAIMER: The author is not a financial professional and accepts no responsibility for any investment decisions a reader makes. This article is presented for information purposes only. Furthermore, the figures cited are the product of the author's own research and may differ from those of other analysts. Always do your own due diligence when researching prospective investments.
Disclosure: I/we have no positions in any stocks mentioned, and no plans to initiate any positions within the next 72 hours.
I wrote this article myself, and it expresses my own opinions. I am not receiving compensation for it (other than from Seeking Alpha). I have no business relationship with any company whose stock is mentioned in this article.
Editor's Note: This article discusses one or more securities that do not trade on a major U.S. exchange. Please be aware of the risks associated with these stocks.