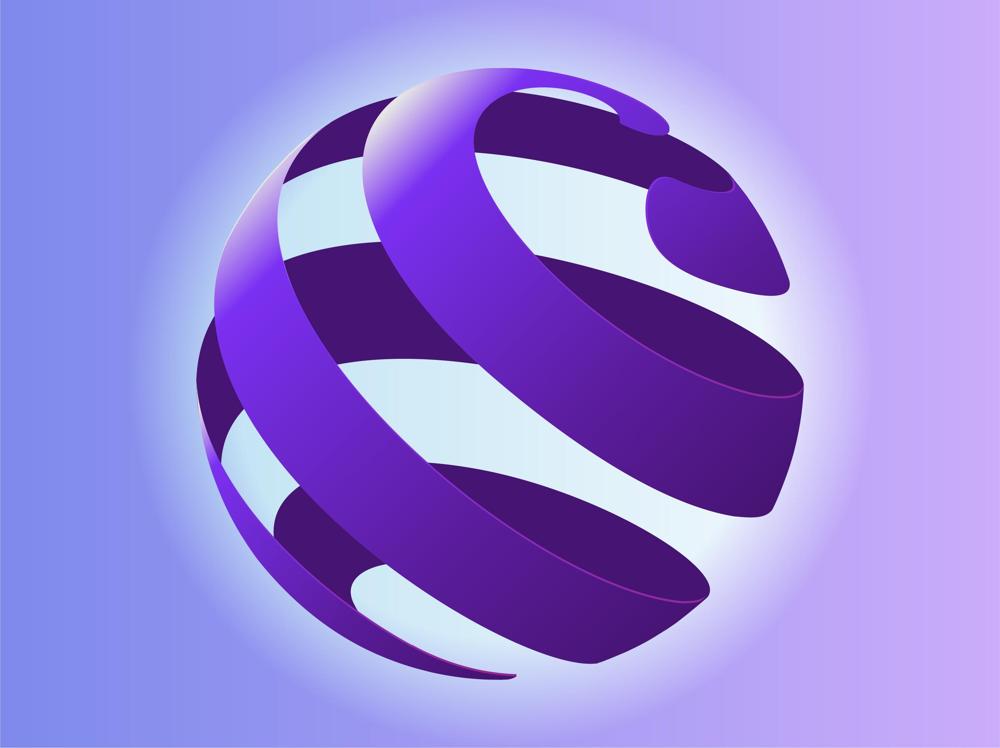 VOXX International Corp. (VOXX) has made another bullish acquisition of Rosen Electronics. Because of the small market cap of VOXX and the lack of proved earnings potential, despite incredibly promising acquisitions, many investors are simply continuing to sleep on the stock.
If you missed my previous article on VOXX, check it out here.
The big update, according to VOXX, is:
"The acquisition of Rosen Electronics complements and expands our current RSE leadership position in the industry, as well as adds to our extensive portfolio of RSE patents. With the announcement of the acquisition we look forward to servicing our current VOXX and newly acquired Rosen customers..."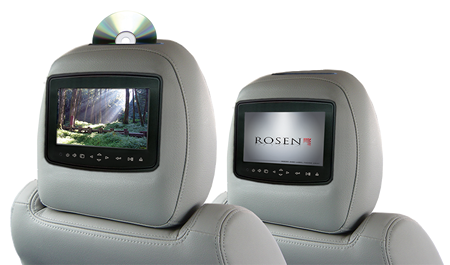 Rosen In-Seat Entertainment Systems
VOXX recently won several big automotive contracts that it mentioned should bolster earnings in the coming quarters. The acquisition of Rosen Electronics means VOXX has only strengthened its product line offering within the automotive sector. As VOXX grows its relationships with OEMs and automotive suppliers, new contracts to become a supplier for essential automotive technologies will emerge.
This makes sense if you look on the company's website:
"Rosen holds a significant intellectual property (patent) portfolio for mobile video products with over 50 issued or pending, Rosen has established a reputation for mobile video product innovation that is second to none."
VOXX is beginning to strongly remind me of Harman International, which was bought by Samsung (OTC:SSNLF) for $8.0 billion in late 2016. With strong technologies in multimedia, audio, biometrics, and other technologies, VOXX holds a ton of intellectual property that should prove to be of incredibly value in the coming years.
Harman stock chart leading up to its buyout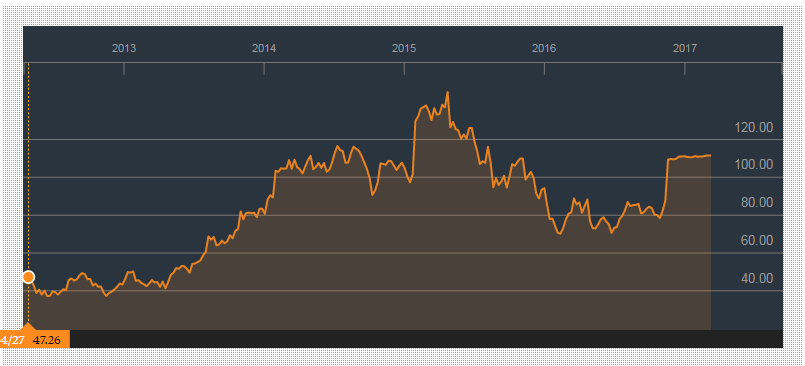 (Source: Bloomberg)
Advanced cockpit and new multimedia technology are going to be huge markets for automotive in the coming years. However, most of these technologies are often overlooked because of the focus on autonomous driving technologies. Investors should remember that each car that is sold will also need an advanced infotainment system and luxury features. With its suite of patents and technologies that are applicable to this growing sector, VOXX will also begin to grow exponentially.
In 2011, the company purchased Klipsch for $160 million. The current market cap of VOXX is $111.92 million, and the company has very little debt relative to the assets it is holding. New technologies and patents will be a huge catalyst for VOXX moving forward. As time goes one, the cost of goods and OE will drop, making VOXX a profit printing machine.
Check out the company's balance sheet here.
Conclusion
I maintain my strong buy rating on VOXX International Corp. I think this investment looks more and more compelling each day. Look for the upcoming earnings report to be a huge wake-up as the health of this conglomerate continues to improve. Valuable acquisitions make this company worth much more in assets alone than its current price.
Disclosure: I am/we are long VOXX.
I wrote this article myself, and it expresses my own opinions. I am not receiving compensation for it (other than from Seeking Alpha). I have no business relationship with any company whose stock is mentioned in this article.