Introduction
Steve Jobs once said, "A lot of times, people don't know what they want until you show it to them." This certainly applies to edible (and drinkable) marijuana products.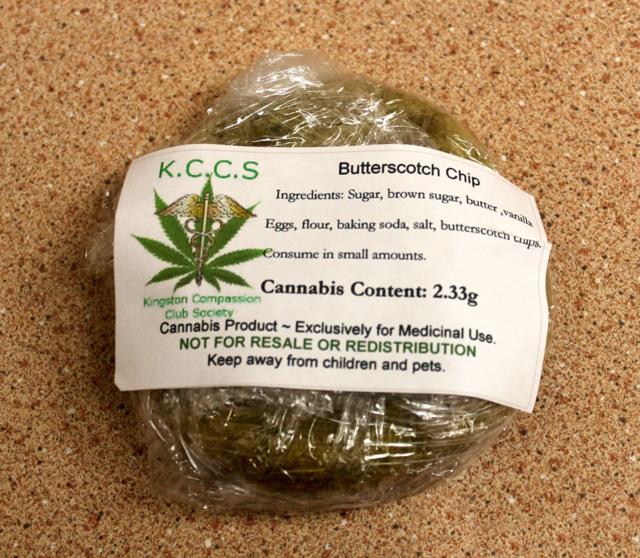 Although the classic infused edible brownies and cookies have been around forever, you had to make them yourself. The option to go into a dispensary and purchase not only brownies, but everything from gummy bears, to infused ciders and gourmet chocolates wasn't available until recently. Therefore, consumers didn't know they wanted it.
According to Colorado-based Cannabis data firm, BDS Analytics, February 2017 sales of marijuana edibles in Colorado gained 67% over the previous year. Now that consumers have been "shown" edibles, it's clear that they want them in a big way.
Edibles Background & Investment Thesis
Compared to other marijuana consumption methods, edibles are quite a bit more complicated. For starters, all edibles start with some sort of cannabis oil or concentrate. You can't just put dried marijuana into a food product and expect to experience an effect from it - THC must be heated for it to change into its psychoactive form. The process of making marijuana oils is beyond the scope of this article. All prospective investors need to know is that it's not a simple task (benefiting companies that have the know-how to do it well).
Additionally, cannabis oils are often made with trim- or what's left over after the flowers have been cleaned and sold, further increasing the margin potential of this space. The margin potential increases even more, when the oil is turned into food and drink products that sell at an even greater markup.
That's not all. Strategic branding, marketing and licensing agreements make the infused edibles space even more interesting from an investment point of view. In the U.S. you can't move marijuana products across state lines, but you can 'move' intellectual property, making it that much more important. Many of the edibles companies license brands or methods of manufacturing, allowing them to profit across state lines.
Cannabis Edibles Companies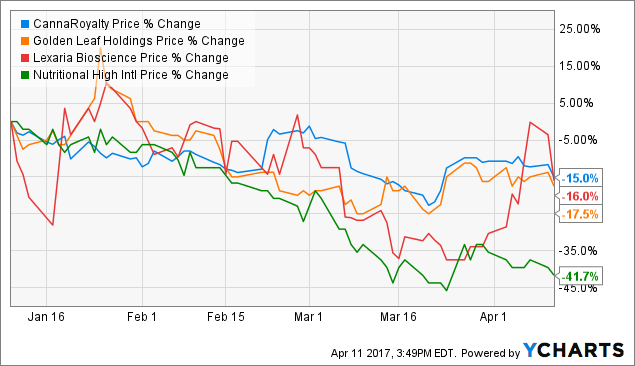 Although many publicly traded cannabis companies have some degree of exposure to the coming growth in edibles, we believe the following companies have the best potential to capitalize on this trend because of their expertise in oil extraction (a prerequisite to edibles manufacturing) and their portfolios of cannabis infused edible brands and intellectual property.
Conclusion
Even if you are a diehard cannabis consumer, it's tough to deny that edibles are an area of growth and opportunity for any cannabis company that is willing and able to take advantage of it.
In terms of investing, we think owning a basket of these names is a smart move, not only in terms of diversification, but also in terms of gaining exposure to the various sides of the edibles market, different locations, medical versus adult-use etc.
For more information on any of the companies mentioned, be sure to check out our marijuana investment database.
Disclosure: I/we have no positions in any stocks mentioned, and no plans to initiate any positions within the next 72 hours.
I wrote this article myself, and it expresses my own opinions. I am not receiving compensation for it (other than from Seeking Alpha). I have no business relationship with any company whose stock is mentioned in this article.
Editor's Note: This article covers one or more stocks trading at less than $1 per share and/or with less than a $100 million market cap. Please be aware of the risks associated with these stocks.