Setting the Scene – David and Goliath
On 10 April 2017 BHP Billiton (BHP) declared the publication of a letter from Elliott Associates outlining a proposal for changes to the company's dual listed company structure (listed in Australia and the United Kingdom), asset portfolio and capital management.
To understand the evolution of BHP and its dual listed structure is to understand the company's history, which was forged in the late 1800s. BHP (which stands for Broken Hill Proprietary) began as an incorporated company mining silver, zinc and lead in Australia at Broken Hill. Billiton was founded in 1860 and had its start as a tin mine in Indonesia on Belitung Island. It goes without saying that the companies grew and diversified substantially over the ensuing 140 years, and the two entities merged in June 2001 becoming one of the world's largest diversified mining companies.
Unlocking the Vault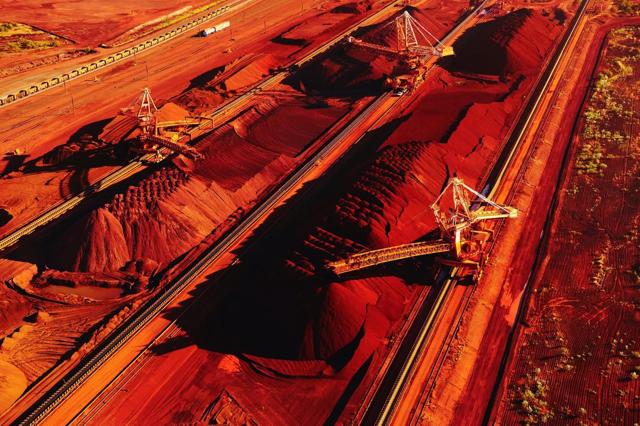 BHP have stated that Elliott proposes they replace the dual listed structure with a single United Kingdom domiciled company, with a primary listing in London and with Chess Depository Instruments quoted in Australia on the Australian Securities Exchange. Elliott's position is that this proposal could unlock value and improve capital returns to shareholders, including demerging US oil assets.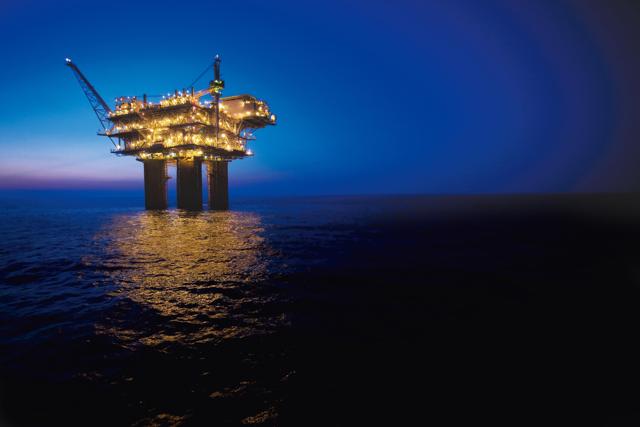 As an activist hedge fund, Elliott's proposal could be giving a voice to investors who have long been at loggerheads with BHP management, wondering as to the value of strategic direction applied by then CEO Marius Kloppers, as I have written previously:
"The charges mark another test for Kloppers after deals totaling about $200 billion were aborted or rejected in the past four years, including hostile bids for Rio Tinto (NYSE:RIO) and Potash Corp (NYSE:POT) of Saskatchewan Inc. BlackRock (NYSE:BLK), the world's biggest asset manager and biggest holder of BHP's Sydney-traded stock, said in March it had trimmed its holdings, citing the shale deals as a concern."
Cost Outweigh Benefits
However, BHP's position is that the costs and associated risks of Elliott's proposal would significantly outweigh any potential benefits. Addressing the point on shareholder's frustrations, under Kloppers replacement Andrew Mackenzie, BHP has been implementing a strategic plan designed to better deliver on the assets of one of the world's most diversified mining entities. This started with the spin-off of non-core assets into a separate listed entity South32 (S32), which in turn has proven to be a worthy divestment and a good return on equity to shareholders who retained their initial allocation. It has also been reinforced by the lower production costs from BHP's capex program over the last decade, which maintains a low-cost base when iron ore prices are low, but delivers a significant return on investment each time iron ore demand surges.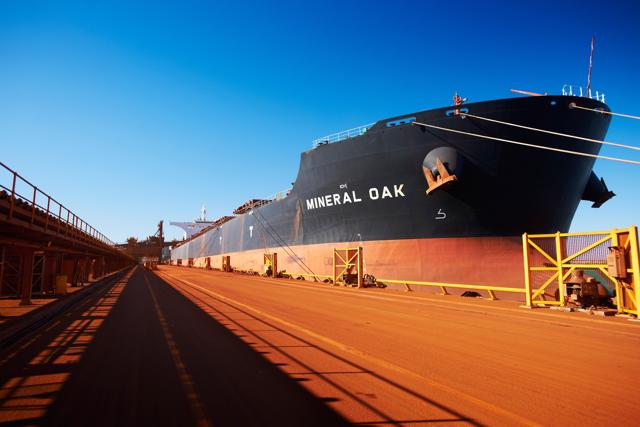 BHP have indicated publicly the following reasoning for not considering Elliott's proposal further:
That unification of the dual listing structure in the manner proposed would require approval by the Australian Foreign Investment Review Board.
The change to the dual listing will have significant potential tax implications.
Demerging its US Petroleum assets into an entity to be listed on the New York Stock Exchange is based on a view that investors would ascribe a higher value for these assets in a separately listed entity, however BHP have assessed that there is no obvious discount in BHP's trading multiples relative to the weighted average of relevant mining and oil and gas peers.
Elliott's proposal also includes BHP buying back shares according to a formulaic approach without regard for the cyclical nature of the resources industry or the returns available from other uses of cash. Consistent with its capital allocation framework, BHP Billiton assesses the value buybacks could create compared to the competing objectives of strengthening the balance sheet, investing in growth or making additional dividend payments.
Barbarians at the Gate?
Reinforcing the position that BHP has already strategically primed the company to deliver an ongoing return on investment to its shareholders, BHP has flagged that since 2013 the company has under Mackenzie's leadership reduced the number of assets in the portfolio by more than one third. It has achieved this through the demerger of South32 and the sale of over US$7 billion of assets, and by reducing unit costs by more than 40 per cent.
Since the formation of the dual listed structure in 2001, BHP has returned to shareholders approximately US$23 billion in buybacks of BHP Billiton Limited and BHP Billiton Plc shares, and approximately US$56 billion in cash dividends. The company's current dividend policy sees shareholders now receiving a minimum 50 per cent of underlying earnings as a dividend each period.
They key questions for investors in BHP is quite simply as follows; is Elliott's proposal for BHP based on being in the best interests of shareholders, or in the best interests of Elliott? Noting that the two are not mutually the same and the outcomes can potentially be quite different.
If it is the latter, then should investors be concerned of a potential Barbarians at the Gate scenario eventuating, much like the corporate buyout of NJR Nabisco? Consider the following observation on the granddaddy of all takeovers:
"The founders of both RJR and Nabisco would have utterly failed to understand what had happened to their companies. In the mind's eye, it is not so hard to see R. J. Reynolds and Adolphus Green wandering through the carnage of the LBO war. They would turn to each other, occasionally, to ask puzzled questions. Why did these people care so much about what came out of their computers and so little about what came out of their factories? Why were they so intent on breaking up instead of building up? And last: What did all this have to do with doing business?"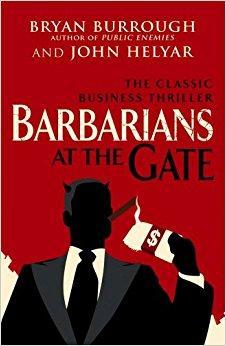 As written in the Australian Financial Review this week, some observers are speculating whether Elliott is genuinely interested in unification of the dual listing, or is this simply one of the most sophisticated spread trades ever attempted, with a possible prize being securing pole position in a US petroleum spin-off? The return on trading the spread is based on profiting from taking a long position in the cheaper London-listed shares and shorting the ASX-listed entity of BHP. Eligibility for franking credits, currency and valuation differences mean the Australian shares constantly trade at a premium. The spread is around 15 per cent today, versus an average of 9 per cent over three and five years.
Summary – Bankers, Consultants and Lawyers will be Winners
A strategy of activist investing can be to work cooperatively and discretely with companies on behalf of clients that can include wealthy backers such as pension funds, sovereign wealth funds, university endowments and other hedge funds. However, when the courted companies resist change, activist investors can revert to hostile and very public critiques. This would be a salient point for BHP management to consider, ensuring it does not dismiss the capabilities of any potential suitor including this one.
One thing to be sure though is that in a pitched battle for a company in a corporate takeover (whether hostile or otherwise), is that the real winners will be consultants, lawyers and investment bankers, whose fees will be paid regardless of the outcome.
What should individual investors make of Elliott's proposal? Continue to do you own due diligence and as always – caveat emptor.
Disclosure: I am/we are long BHP.
I wrote this article myself, and it expresses my own opinions. I am not receiving compensation for it (other than from Seeking Alpha). I have no business relationship with any company whose stock is mentioned in this article.
Additional disclosure: This information is of a general nature only and has been provided without taking account of your objectives, financial situation or needs. Because of this, you should consider whether the information is appropriate in light of your particular objectives, financial situation and needs.