It is your friend, Courage, with another quick GNC Holdings, Inc. (NYSE:GNC) update. I envisioned that I could simply declare victory and move onto other adventures like DineEquity (NYSE:DIN) and Range Resources (NYSE:RRC), but it wasn't to be. I jinxed it and kicked a hornet's nest by calling out the sell side and my lovable 160 IQ friends, the Masters of the Universe, for missing this good quarter. I have been kicking hornets nests for years, so this isn't new or even rugged terrain. Even my 3.5 year old, who is pretty perspective knows, when you kick hornet's nests, the hornets get "Mad". I have read the famous Dr. Seuss children's book over a dozen times and could recite the words back to you.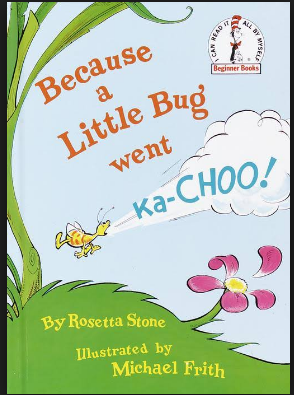 At the time of this writing, GNC, is trading down 6% on relatively light volume, compared to Tuesday and Wednesday's volume. We now definitely know that shorts are doubling down on their bet and aren't convinced that they are wrong. This or the fact that the buyside is still not putting a lot of new capital to work in the name. It looks like the battle lines have shifted to July and Q2 2017 results.

Source: Fidelity
So, as of 2pm today, GNC has traded 42.7 million shares since Tuesday, or roughly 62% of its (68.3 million share count).

Source: Google Finance
Incidentally, this move is eerily reminiscent of the price action in Weight Watchers (NYSE:WTW). On February 24, 2017, WTW closed at $12.11. By the afternoon of March 1, 2017, it traded as high as $19.86. By March 21st, WTW traded all the way back down to $14.40.


Looking at the short interest data, we learned, as the data is lagged, that the WTW shorts covered 9 million shares during the month of March.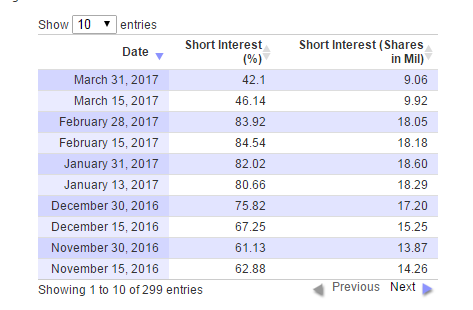 Source: GuruFocus
Fast forward to today, and WTW is now back above $18. Talk about volatility, $12 to $19.86, back down to $14.40 back to $18.20.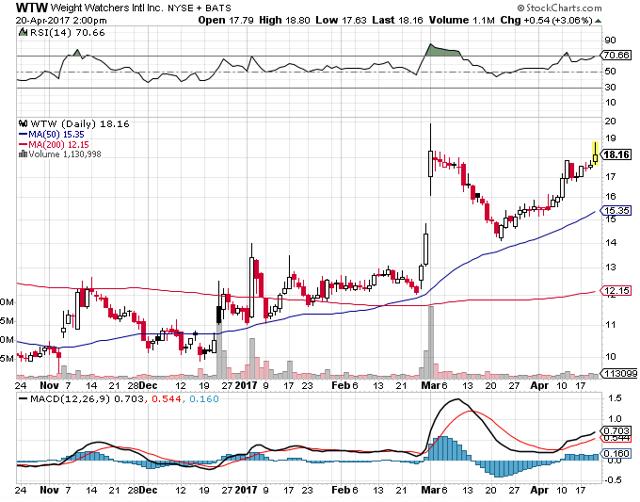 Takeaway
I was a bit naïve to think that I had won the war and that it was a steady ascent higher for shares of GNC. Lo and behold, the Masters of the Universe are swarming like a flock of angry hornets. About the only thing we can forecast with any certainty is that there will be lots of volatility as the power players positions their chips over the coming months. My view is that sell side, in their attempt to save face, is hosting conference calls with their prime brokerage clients, short GNC, to reassure them that this was a "lucky blip" and that the march to zero is assured. I couldn't disagree more, but that is how these high energy short squeeze battles ultimately evolve.
And by the way, true to my word, I haven't sold any of my 2,000 shares. I eat my own cookin' and am a GNC turnaround believer.

Source: One of my Fidelity accounts
Disclosure: I am/we are long GNC, DIN, RRC.
I wrote this article myself, and it expresses my own opinions. I am not receiving compensation for it (other than from Seeking Alpha). I have no business relationship with any company whose stock is mentioned in this article.