"How about Ford (NYSE: F) and its rivals?" I asked a senior equity analyst this week.
"Their demise could be just around the corner," he argued.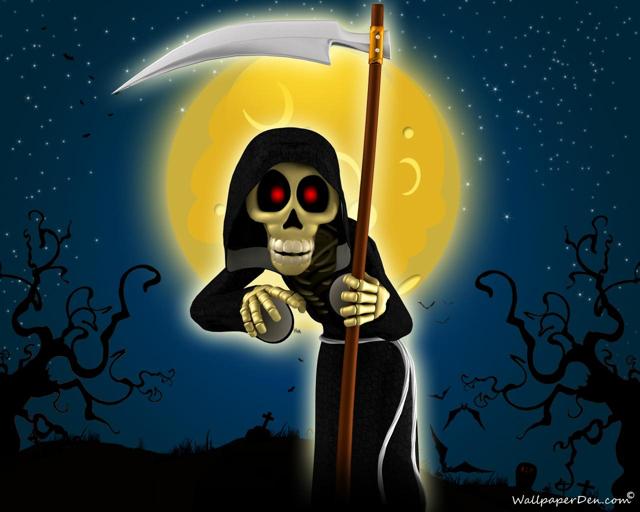 Bears
Quite frankly, I am not convinced the bears appreciate what kind of upside investors might forgo if a prolonged period of low interest rates is here to stay. Bond bulls are back in town, while brokers operating in the futures market are no longer convinced that three rate hikes are on their way this year, I gather.
The good thing about a flattening yield curve is that we all must prepare for a trading environment where little growth is in sight, but where the risk of a sudden loss of confidence should be easier to absorb than in previous downturns.
A recession is overdue, of course, but this is the new normal. Ford and a few other original equipment manufacturers, or OEMs, have the resources and the time to cope with slowing sales. If the business cycle turns south, then they'll have to properly manage their working capital, as you might know.
Ford has already proved it can make it without state aid.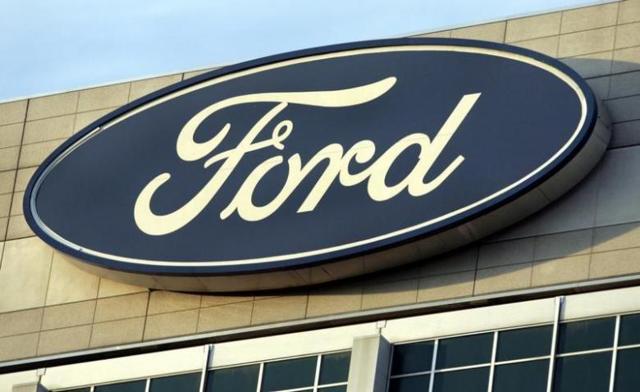 (Source: Reuters)
Landscape
I acknowledge the trading environment isn't easy for big corporations. However, the situation is challenging not only for OEMs, but for many others.
Consumer staples companies are less cyclical, but are similarly struggling to preserve volumes (units sold), while having to cope with changing dynamics and shopping habits that could ultimately harm their pricing power.
Take the real estate sector, or resources, or even the entire supply chain in the logistics arena, which I closely follow. From shippers to freight forwarders and carriers, all the main actors there are looking to do business on what are generally perceived to be less convenient terms of engagement.
Still, their shares trade high based on historic standards, as well considering their implied dividend risk.
Meanwhile, Ford and its shareholders suffer.
China
Emerging market exposure is vital for many manufactures around the world, but even more so for US OEMs as domestic auto sales fall from record levels.
So, Ford's announcement on 13 April was a bit shocking, to put it mildly.
Today Ford announced March and first quarter sales results in China. Ford Motor Company sold more than 250,000 vehicles in the first three months of 2017, down 19% compared to the same time in 2016."
While Ford managers are upbeat about doing business in China, the bears highlight the year-on-year drop that came with first-quarter figures there -- although, in fairness, a quarter of a million units sold is a fantastic achievement for Ford.
Premium
In the aftermath of the credit crunch, its market share in China was much lower as it sold only about 250,000 vehicles or so annually, according to the data I sighted.
Moreover, certain growth trends remain impressive.
China's premium car market will grow by half over the next decade, the chief executive of high-end automaker Audi AG (NSUG.DE) said on Wednesday, citing growing personal wealth and the emergence of flourishing private enterprises as key drivers," Reuters reported on 20 April.
As Ford says in its annual results, it is "transforming underperforming parts of its business, including luxury, small vehicles and emerging markets," where hard evidence suggests certain economic trends could become more favorable.
Ford is driving for leadership in three emerging opportunity areas - electrification, autonomy and mobility."
EM Opportunity & Growth
The New York Time recently noted that emerging market are bouncing back and "this (...) follows a six-year slowdown in these once fast-growing economies." Ford exited Indonesia and Japan last year, "given the lack of a clear path to sustained profitability in these markets," so there could be additional upside from portfolio rationalization.
This week, the International Monetary Fund upped its forecasts for the world's growth prospects in 2017 and 2018, implying a higher rate of growth than the annualized figures we have witness since 2012. Meanwhile, the auto sector welcomed news from Fiat Chrysler Automobiles Group (NYSE:FCAU) this week; its car registrations came in at +18.2% to 130,923 units in March, according to the European Automobile Manufacturers Association.
"Overall EU registrations +11.2% y-o-y to 1,891,583 units in March," Seeking Alpha reported on 19 April. This is good news for Ford, although I think global OEMs should carefully reconsider their exposure to Europe. This could be a hot topic for another article.
Others
At the end of March, Forbes reminded us that "unlike competitor General Motors (NYSE:GM), Ford is confident about the upside in its Europe operations. Recently, GM announced the sale of its European car brand Opel" to PSA Group (OTCPK:PUGOY, OTC:PUGOF, OTCPK:PEUGF), it added.
"If you compare the two companies' financial performance over the last three years, there isn't a huge difference," Forbes argued -- well, I disagree. Also, it sold British brand Vauxhall, in a deal that, Fortune says, "doubles down on a bet that the company can win by being less global but more profitable in an auto industry increasingly dependent on software and services."
It's not a stroll for global OEMs. Goldman Sachs argues that "the need for more fuel-efficient automobiles will greatly increase the cost of parts-by more than $2,500 per vehicle. The businesses that supply these parts will need to find ways to keep up with technology while keeping costs down. While challenging, this situation also provides opportunities for parts manufacturers."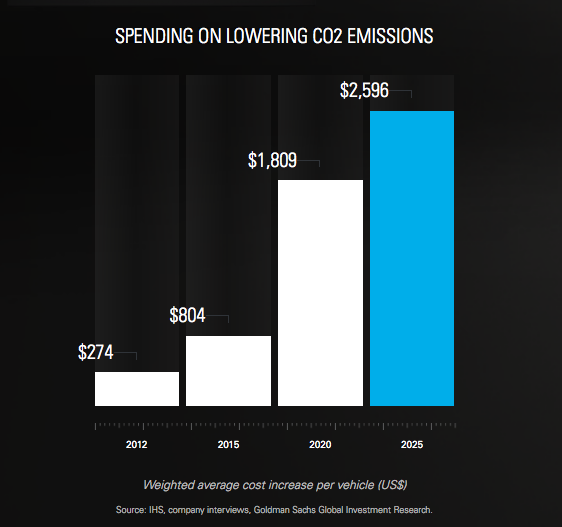 (Source: Goldman Sachs)
It is also possible that new entry barriers have lowered just as incumbents struggle to achieve a higher level of profitability, but that is where Ford management could make a difference -- or is it time to prepare for a new executive management team?
On the face of it, Ford has a lot to offer, given its size and vast infrastructure.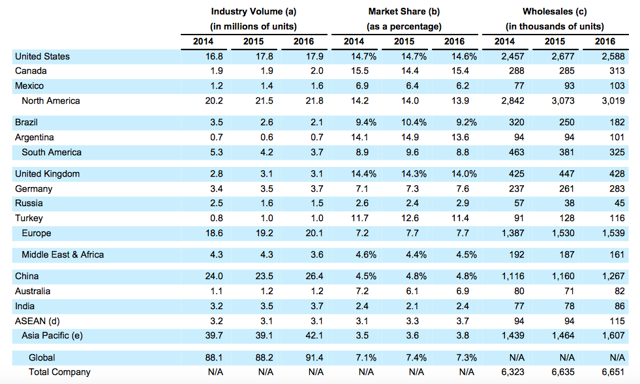 (Source: Ford 10-K)
Yields
I touched upon some its key financials metrics in my previous coverage, which can be found here:
Admittedly, other risks persist: rising delinquency rates, problematic recalls, rising competition and so forth. But once you have done your homework, please consider that the yield of the 10-year US Treasury is about 2.2% these days, and my model -- according to which Ford's fair value ranges between $11.8 and $12.5 -- is based on the assumption that the benchmark rates will hover below 3.2% until the end of 2018; if I am right, very little could go wrong buying Ford stock at these levels.
Disclosure: I/we have no positions in any stocks mentioned, and no plans to initiate any positions within the next 72 hours.
I wrote this article myself, and it expresses my own opinions. I am not receiving compensation for it (other than from Seeking Alpha). I have no business relationship with any company whose stock is mentioned in this article.
Editor's Note: This article discusses one or more securities that do not trade on a major U.S. exchange. Please be aware of the risks associated with these stocks.