It is funny how hardly anyone cares about the warning signs until it is too late. I've been writing about the signs, warning of a very over-extended and expensive S&P 500 (NYSEARCA:SPY) for several months now. A significant correction has yet to occur, but the warning signs continue to roll in.
I'm going to be wrong until I'm right.
Here are two more signs that I think investors should pay attention to:
#1 - Insider Buying Hasn't Been This Low Since The Reagan Administration
The Wall Street Journal reported that the ratio of corporate insiders buying shares compared to those selling shares has recently hit a 29-year low.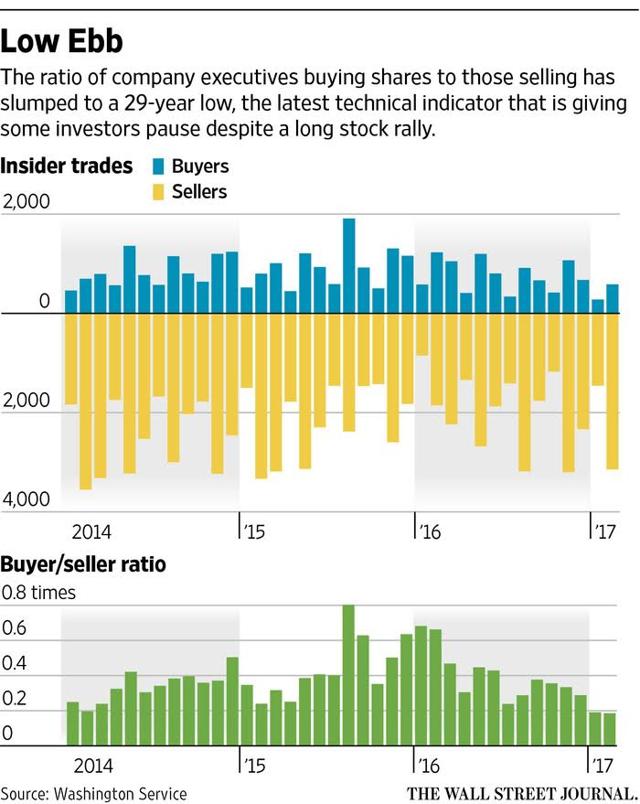 Source: Wall Street Journal
In the month of January, there were just 279 insider share purchases. That would be the lowest level since 1988! With a fairly average number of sellers, that also creates the ratio of buyers to sellers to its lowest level since 1988.
If you believe that insiders are in the best position to judge the value of the shares of the company that they are managing, then this is very bearish news indeed.
That statistic speaks for itself.
#2 - Smart Hedge Funds Are Returning Capital To Investors
A picture tells a thousand words, and the insider buying and selling graph above does that pretty well. I think in this case, actions speak even louder than that picture, and certainly louder than words.
ValueAct Capital's Jeff Ubben is not just talking about how expensive the market is, he is adjusting his plans because of it.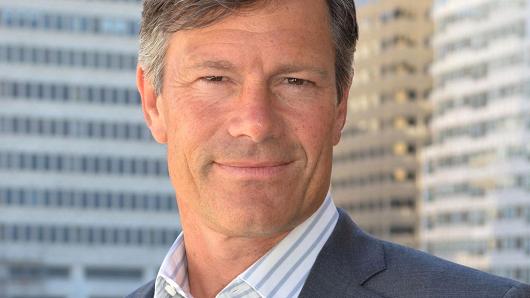 Source: CNBC
ValueAct will be returning $1.25 billion to investors on May 1 as detailed in a letter recently released.
Why you ask?
Here is his explanation:
"The broader market context is explicit to us. The S&P 500's median P/E ratio is 18 times. For most high quality companies we follow, it is much higher... These valuations can only be justified by assuming cyclically high corporate margins will persist, a certainty of lower corporate tax rates and a risk-free rate that stays near all-time lows. We are skeptical of all of the above."
In other words, only perfect conditions will do in order to justify current market valuations. The risk is clearly skewed to the downside.
I think it is important to note one piece of Ubben's message. He thinks that the very high-quality companies that he prefers, the valuation is much higher than the overall market.
What might a few examples of expensive quality companies include? Here are a few rather high price-to-earnings ratios on some quality, cash-generating companies.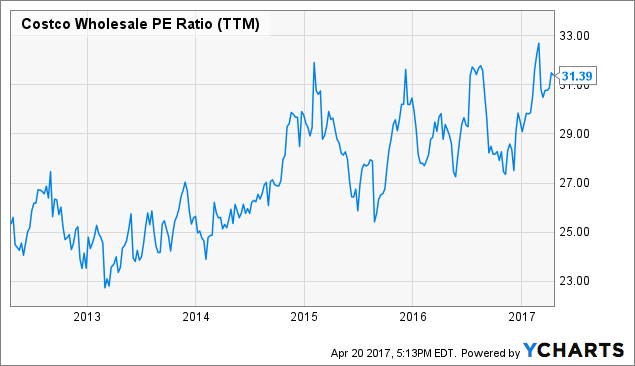 COST PE Ratio (TTM) data by YCharts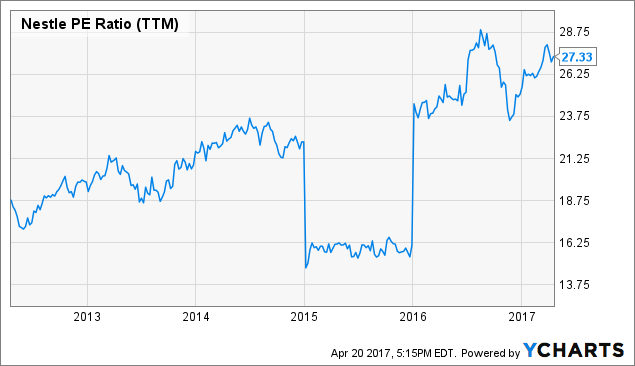 NSRGF PE Ratio (TTM) data by YCharts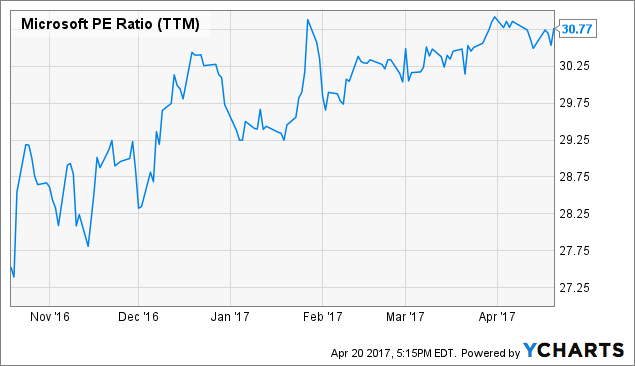 MSFT PE Ratio (TTM) data by YCharts
Great companies are always great companies. They aren't however great companies at every price.
What Is An Investor To Do?
My advice is to please think carefully about the valuation of the companies you are buying. Yes, over the ultra long term, you aren't going to get hurt too bad owning the very best companies in the world even if you have a mediocre purchase price.
But, at some of those multiples above, mediocre is as good as it is going to get. And along that road to mediocre might be a vicious elevator road down if this current bull market ends in the way that every other bull market even close to this length has. Drink in the table below and then think hard.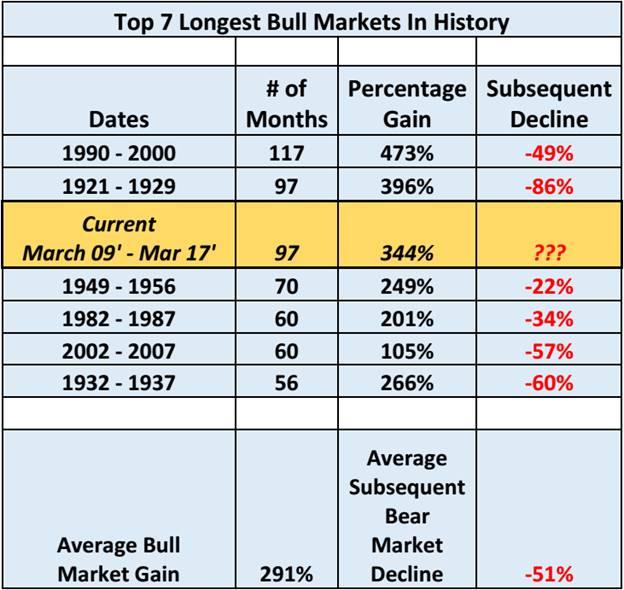 Source: Yahoo Finance Data
Those are the numbers folks. Cold hard numbers. There could be an elevator ride down in the near future.
Please click the follow option at the top of the article if you would like to receive our future material.
Thank you for reading.
About The Superinvestor Bulletin
To date, our average Superinvestor Bulletin portfolio position has exceeded the performance of the S&P 500 by 10 percent. We are currently loading up our portfolio with catalyst-driven opportunities that should perform even if the market correction we are expecting arrives.
You can take a free trial of our reasonably priced subscription service through this link.
Disclosure: I/we have no positions in any stocks mentioned, and no plans to initiate any positions within the next 72 hours.
I wrote this article myself, and it expresses my own opinions. I am not receiving compensation for it (other than from Seeking Alpha). I have no business relationship with any company whose stock is mentioned in this article.