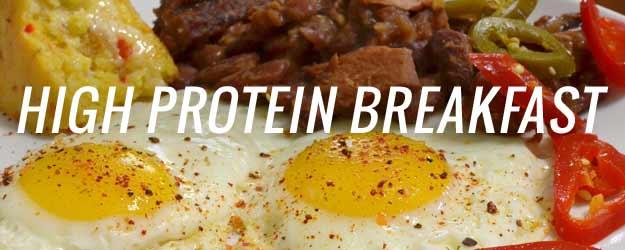 The GDXJ has become a dog's breakfast, and it's about to get worse. This is the latest edition of
Resource Sector Digest.
(Vol. 85 - September 24, 2017)
Brought to you by Itinerant and The Investment Doctor.
In this edition we shall:
set the scene,
highlight actionable ideas,
comment on news releases, and
link to relevant articles.
Please consider our cordial invitation to join Itinerant Musings for exclusive access to actionable research on mining and energy stocks.
In case you missed out on previous editions of this newsletter, simply click here, here or here to catch up.
Setting The Scene
The VanEck Vectors Junior Gold Miners ETF (NYSEARCA:GDXJ) has been bursting at its seams, and its managers have finally decided to do something about it. And just when we sit down and summarize our take on the implications of the announced restructuring of the mess this ETF has turned into, along comes fellow author Ian Bezek and takes on the yeoman task for us. To all the readers who have sent us messages in recent days or commented on the Itinerant Musings chat board on the topic, please go read his article. And to Ian Bezek, thank you for an excellent article.
And what does all this mean for small-scale retail investors like your humble scribe?
Firstly, we concur with Mr. Bezek and believe it is best to steer clear of the GDXJ in coming weeks and also from its bigger sibling, the VanEck Vectors Gold Miners ETF (NYSEARCA:GDX), as well as all levered products using the underlying index. Expect plenty of volatility in these ETFs, as GDXJ will be selling a substantial amount of its holdings to fund its new purchases, and this will not only affect individual companies but also the GDX, which (perversely) is one of its top holdings.
And secondly, expect volatility in some of the companies currently included in the GDXJ, as selling can be expected to reach volumes affecting the share price of some of them. We will be putting a few of them under close surveillance for the benefit of our subscribers, as we expect buying opportunities to eventuate as a result in short order.
The GDXJ is moving away from its stated mission of representing the junior gold mining space, potentially opening up the space for other innovative products. For the time being, we submit that a well-researched basket of a handful of quality junior miners should handsomely beat the GDXJ and provide a much better reflection of this sector. And by the way, Itinerant Musings might be just the place to find some ideas to fill this basket.
Actionable Ideas
Richard Lejeune lists 12 reasons to consider Teekay Offshore Partners (TOO).
The Investment Doctor has shifted his attention to Spanish wine these days and recommends a sip of Baron de Ley (OTC:BDEYF).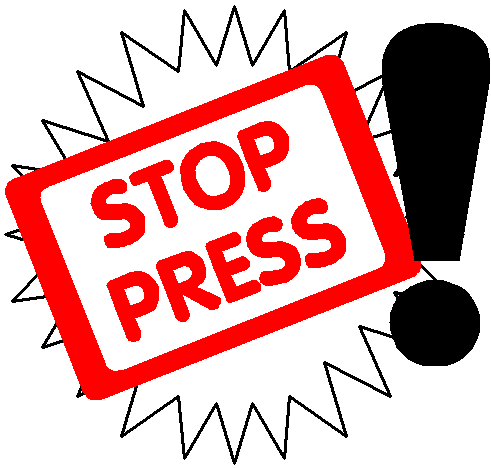 News Releases
News release of the week goes to Roxgold (OTCPK:ROGFF) for putting out a large amount of data, including Q4 and full-year 2016 financial results, Q1 operational results, a resource and reserve update, plus first details of a plan to expand operations with a satellite operation at Bagassi.
Last week's drill results are summarized below and come with a clear weighting towards uranium for once:
Last week's financing activities included the following players:
Capstone Mining (OTCPK:CSFFF) has right-sized its credit facility and extended the maturity date by two years to April 2021. The credit limit has been reduced and the accordion feature cancelled, while the re-payment schedule has been tightened; but at least the interest rate was maintained at previous advantageous levels.
Treasury Metals (OTCQX:TSRMF) is making good use of recent tailwinds by placing C$8 million worth of shares. We are slapping our shoulder and note that the company has followed our story line almost to the dot.
Barkerville Gold closed the C$12.5 million sale of an additional 0.75% NSR to Osisko Gold Royalties (NYSE:OR) and used some of the proceeds right away to acquire new claims in the vicinity of its Cariboo project in BC.
Seabridge Gold (NYSE:SA) has closed a c$15.7 million bought deal and appears set for more drilling at the company's KSM and Iskut projects.
Alexandria Minerals (OTCQB:ALXDF) raised C$2 million via a placement to Eric Sprott, plus another C$575,000 from other sources. Not surprisingly, "The proceeds from this transaction will be used for exploration on the Company's flagship Orenada Zone 4 gold project in Val d'Or, Québec."
Other news included the following items.
Newmont Mining (NYSE:NEM) has outlined plans to expand gold production at Ahafo in Ghana. The major plans to add a new underground mine and expand milling capacity by 50% to achieve its goal of increasing output to around 600,000 annual ounces starting in 2020. Not long now, and Newmont will outproduce Barrick Gold (ABX) and become the largest gold miner by production.
Nevsun Resources (NYSEMKT:NSU) reported the completion of infill drilling at Timok and the commencement of a greenfield exploration program on the lands surrounding this project. The Timok PFS remains on track for release in September, and the decline construction is scheduled to commence in Q4. The market shrugged; it wants news about metallurgy improvements at Bisha instead.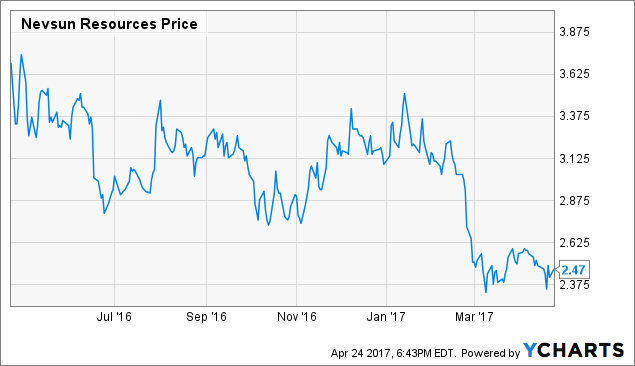 Skeena Resources (OTC:SKREF) has released results of a PEA studying a proposed operation which combines the company's Spectrum and GC gold-copper projects. Basic assumptions appear reasonable, and economic parameters are attractive not only for Skeena but also for Sandstorm Gold (NYSEMKT:SAND), which owns a 1.65% royalty on the Spectrum portion of the project.
New leadership at Primero Mining (NYSE:PPP) seems to be putting the pieces of the company back together. It announced the resumption of operations at San Dimas, and suspense is building about if and how the silver stream agreement with Silver Wheaton (SLW) will be re-negotiated.
Orezone Gold (OTCPK:ORZCF) is re-expanding the resource at the Bombore gold project in Burkina Faso after last year's fumble that cost the company a good portion of the original resource and shareholders a lot of money. The market remains thoroughly unimpressed despite a substantial ongoing drill program with good results.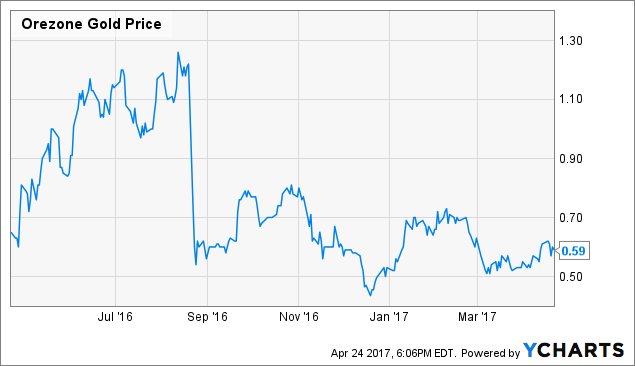 Stillwater Mining (SWC) has informed the stock exchange of its intention to de-list upon consummation of its merger with Sibanye Gold (NYSE:SBGL). Shareholders of both companies still need to vote on the proposed deal, and we are curious on how Sibanye's owners will decide. The market has convinced itself that the deal will go through and no longer offers any arbitrage worth a mention.
And this is where we sign off with great hopes to see youse all next week.
Thanks for reading our article. If you're looking to stay on top of the mining sector, consider following my account above to get my latest articles. If you want to see our best ideas, please have a look at Itinerant's Musings, with exclusive access to our small and mid-cap ideas, a lively community, and regular commentary and outlook on metal prices. We'd love to have you on board.
Disclosure: I am/we are long SAND, NSU, FCUUF. I wrote this article myself, and it expresses my own opinions. I am not receiving compensation for it (other than from Seeking Alpha). I have no business relationship with any company whose stock is mentioned in this article.
Editor's Note: This article covers one or more microcap stocks. Please be aware of the risks associated with these stocks.