Thesis: Puerto Rico files for the largest bankruptcy in US history. A warning of potential problems for the US. For the stock market, we have fear near historic lows. And debt levels for the consumer and the federal government are at historic highs.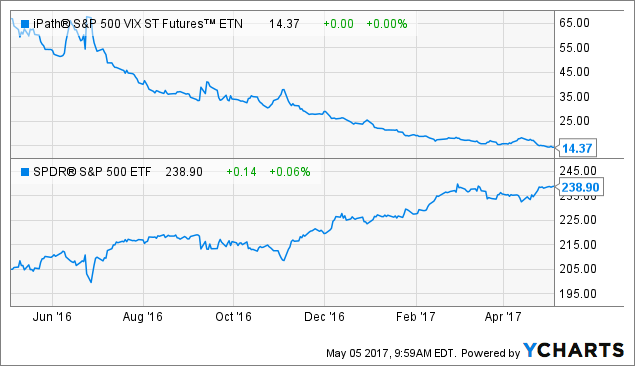 The news:
Puerto Rico files for biggest ever U.S. local government bankruptcy.
Puerto Rico announced a historic restructuring of its public debt on Wednesday, touching off what may be the biggest bankruptcy ever in the $3.8 trillion U.S. municipal bond market.

Puerto Rico's $70 billion of debt is sure to dwarf Detroit's insolvency in 2013.
A warning sign:
a warning sign for many American states and municipalities - such as Illinois and Philadelphia - that are facing some of the same strains, including rising pension costs, crumbling infrastructure, departing taxpayers and credit downgrades that make it more expensive to raise money.
The bankruptcy is not complicated: Large debt and an aging population plagued Puerto Rico. And as we can see, the United States mainland is about to face a similar scenario.
US Demographics:
More than 65 million Boomers who will turn 70 in the next two decades.
The 70- to 79-year-old age group will increase by more than 50% during the next 10 years and by more than 80% by 2035.

The number of Americans ages 65 and older is projected to more than double from 46 million today to over 98 million by 2060, and the 65-and-older age group's share of the total population will rise to nearly 24 percent from 15 percent.
Debt:
The United States has historic levels of debt. And a proposed tax break could bring an additional $5T of new debt, according to analysts.
The President's plan could add over $5 trillion to the national debt over the next decade. As a result, debt would rise to a higher share of the economy than any time in history.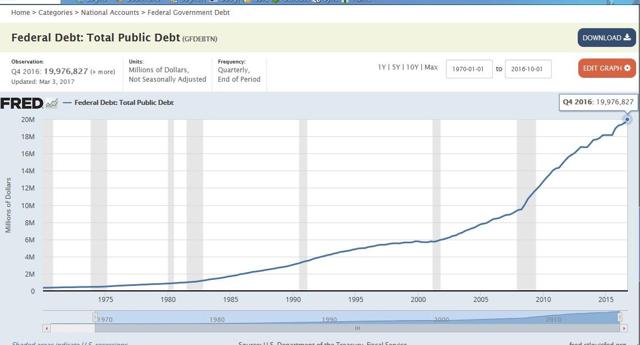 The US Consumer:
The consumer: Consumer spending has been aided by historically low interest rates. Artificially low interest rates created by Federal Reserve policy has allowed the consumer to keep adding even more debt. However, we are now starting to see some issues with the consumer.
Capital One (NYSE:COF) Earnings:
Capital One Financial Corp. reported a 20% drop in first quarter net income from a year earlier as losses jumped for U.S. credit cards and the bank took a bigger provision charge for credit losses.

the first quarter marked the seventh consecutive one in which card loans industrywide are growing faster than household income.
Credit concerns bang Synchrony Financial (SFY) for 15%
loans 30+ days past due as a percentage of total loans rose to 4.25% from 3.85% a year earlier.
Net charge-offs as a percent of total rose to 5.33% from 4.74%.
Again, as the consumer is such a large portion of the overall economy, these are disturbing trends that need to be watched. And, as the risk to the economy rises, stocks keep hitting new record-highs. Investors need to be aware of what's coming. Not what has already happened. And what is coming are higher interest rates.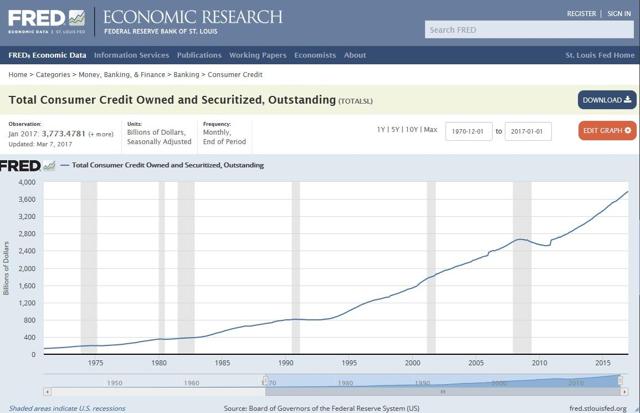 Fear:
As we see, we now have historic levels of complacency in the stock market as evidenced by the (NYSEARCA:VXX) and VIX gauge. The election and optimism over tax cuts have investors focused on future gains and not on the potential for loss.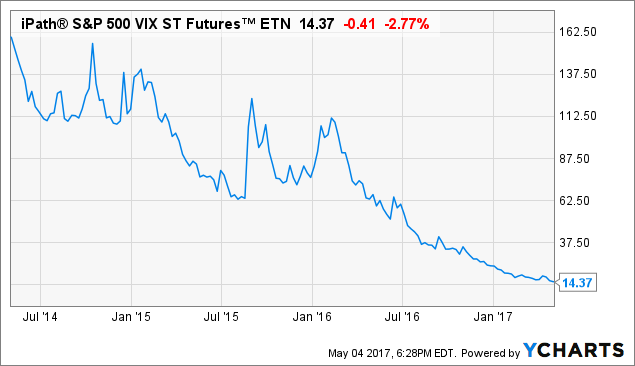 Recent Gains:
Large gains in the major averages like the Nasdaq (NASDAQ:QQQ) and S&P 500 (NYSEARCA:SPY) seem normal, yet we are heading into a rising interest rate environment and are in the late stages of a 9-year bull market.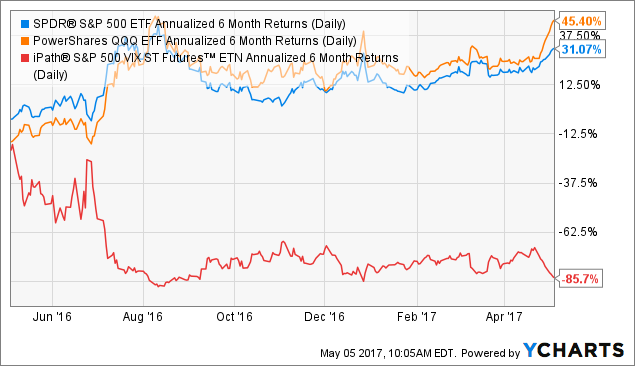 (SPY) (QQQ) SPY Annualized 6 Month Returns (Daily) data by YCharts
Stock Market valuations:
Approaching all-time highs on valuations. This graph speaks for itself.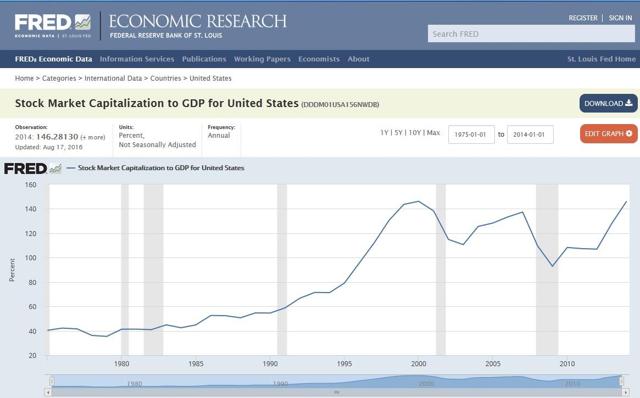 Conclusion:
It's a mistake to dismiss the largest bankruptcy in US history. Puerto Rico's problems of high debt and an aging population provide a warning of what's to come for the United States. In the stock market, valuations are at all-time highs combined with a lack of fear. Investors are focused on gains, and unafraid of losses.
Follow for more analysis and investment ideas.
Disclosure: I/we have no positions in any stocks mentioned, and no plans to initiate any positions within the next 72 hours.
I wrote this article myself, and it expresses my own opinions. I am not receiving compensation for it (other than from Seeking Alpha). I have no business relationship with any company whose stock is mentioned in this article.
Editor's Note: This article covers one or more stocks trading at less than $1 per share and/or with less than a $100 million market cap. Please be aware of the risks associated with these stocks.