The other day I was doing some research on dividend aristocrat stocks and I came across this news alert from Seeking Alpha:
Gordon Haskett Research Advisors launches coverage on Target (TGT +1.6%) with a Sell rating.
Analyst Chuck Grom is convinced that Street estimates on Target for 2018 and beyond are too high.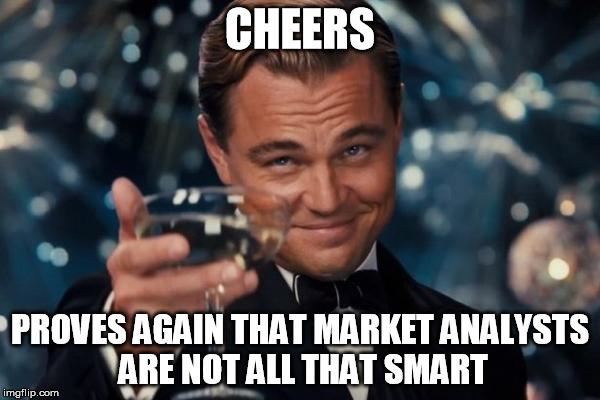 Well, how do you do! It's only been a year or so that Target has dropped by about 30% in its share price from its $84 high in early 2016 (20% year to date), and all of a sudden these guys don't like the stock! Well, here is a newsflash for them: Where were you three, six, nine months ago before the company put in place the actions needed to overcome what YOU don't like about it today! Perfect buy high and sell low strategy from these wizards!
Look at this chart: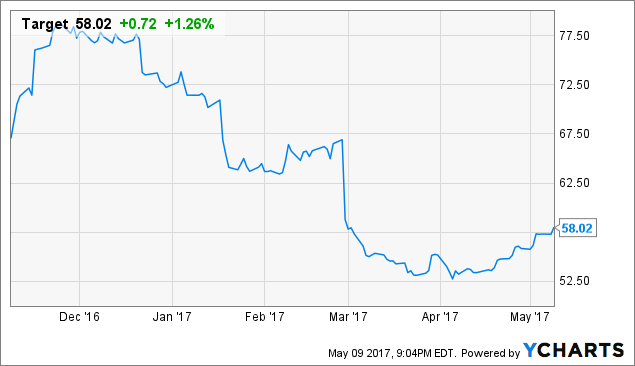 To me, it seems like the stock is actually recovering from its lows, and it basically led to me to a little research on TGT, which I would usually never do because I personally hate all retail stocks aside from Amazon! That being emphatically said, we are here to find undervalued dividend aristocrats for the model "Team Alpha Retirement Portfolio," right?
So I held my nose and did some basic research to see if it makes sense to fit some TGT into the model portfolio.
The Basics
I am always looking for a stock that seems undervalued and hated by everyone and is paying a really good dividend. Being a dividend aristocrat and having lots of cash with a low payout ratio would "force" me to consider even a retail stock!
The first fact I saw was that the dividend yield is 4.13%, which for a dividend aristocrat is rarefied air! Along with that is the strong payout ratio of 52%, which actually is only 10 points higher than last year. Here is a quick look from Fidelity Investments: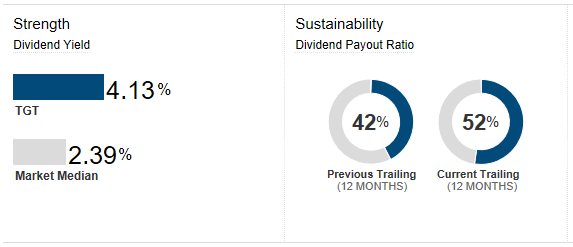 At first glance, I already like the dividend. Can it continue to be paid and even increased? Well, a quick look at the financials of the company shows that it has about $5 billion in cash flow! That is plenty to pay its debts as well as continue to pay its dividend as well as maintain its aristocrat elite status.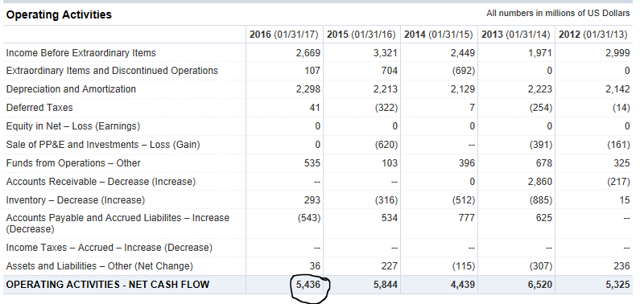 Yes, the company had an absolutely lousy earnings report, but it is still expected to earn about $4.50 per share going forward, and not facing bankruptcy court!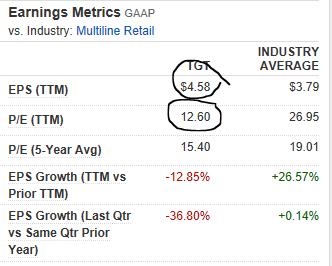 The PE ratio is below 13, which is half of what the industry average is, and the only question I have left is if it can turn around those sliding EPS numbers going forward.
Contrary to my new "favorite" analysts opinion, according to TGT itself, the company is taking steps to turn things around, big time!
So What Is Target Doing?
Point of presentation is at the forefront of the turnaround efforts, and TGT is allocating $7 billion to renovate about 1,800 of its stores into smaller, consumer-friendly outlets that should reduce costs as well as make smaller stores consumer friendly, even in Manhattan! I especially liked this report about the renovations.
You can see all of the graphics at the Target website by clicking right here. Here are just a few: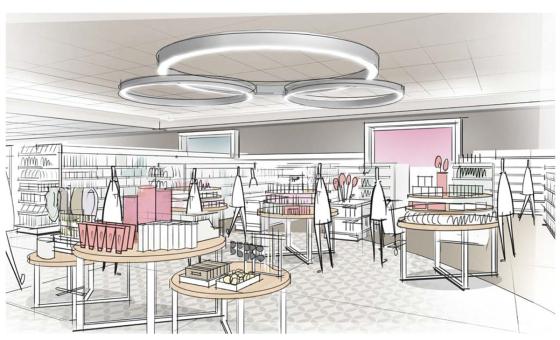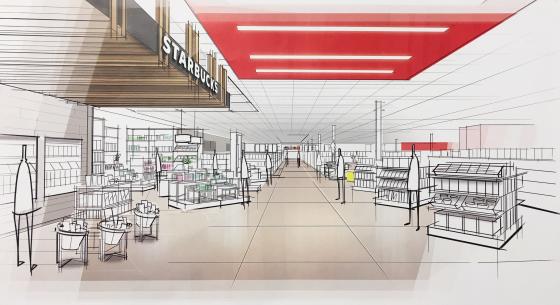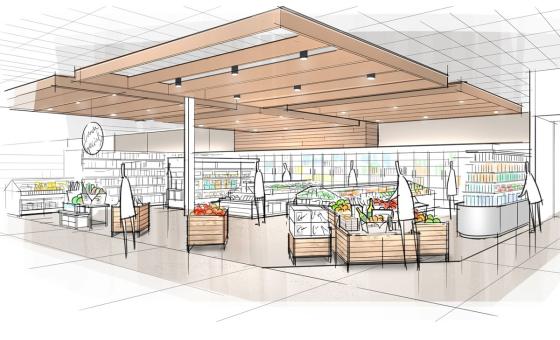 OK, these are just renderings, and it might take longer than two years to do everything, but it's a start! Not to mention the $1 billion allocation to address the competitiveness of product pricing, and to me that means reducing prices to compete head to head with both Amazon and Wal-Mart on that level.
I do not believe that any retailer can top Amazon on the internet, but this article perhaps says it best (emphasis mine):
Online sales have increased steadily over the last three years, and there is good chance that Target may be cannibalizing its own retail customers and sending them towards its own low-margin e-commerce business. But that's a problem that Target cannot wish away. With a strong physical store footprint, Target needs to find a way to bridge that strength with its online sales model. The company will remain under pressure until it figures out its position in the fast-changing retail landscape. Walmart kind of figured that out with its recently launched Pickup Discounts, and Target has only to take a leaf out of Walmart's playbook and follow it.
So let's just review for a moment:
1) The dividend yield is 4.13%.
2) The payout ratio is 52%.
3) Cash flow is roughly $5 billion.
4) $9 billion is being spent on vital store renovations.
5) $1 billion is being spent basically to reduce prices to compete favorably with WMT and AMZN.
6) Online sales need tweaking just as WMT has done and that will not take a genius to implement.
Turnarounds always are riskier than companies that do not need one, but TGT is an enormous company with 1,800 locations, an enterprise value of $43 billion and a market cap of $32 billion. I would also be remiss if I didn't mention some hefty insider purchases on the open market just this past March: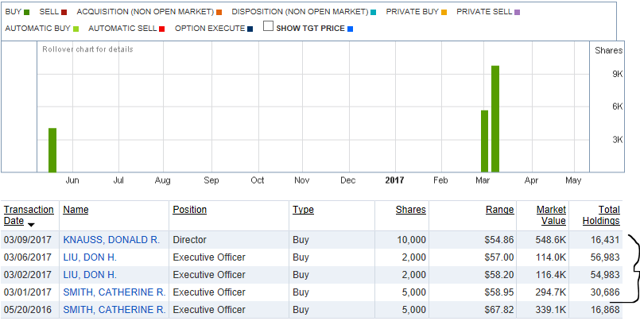 There is only one reason these folks bought shares on the open market. To make money when the company turns around!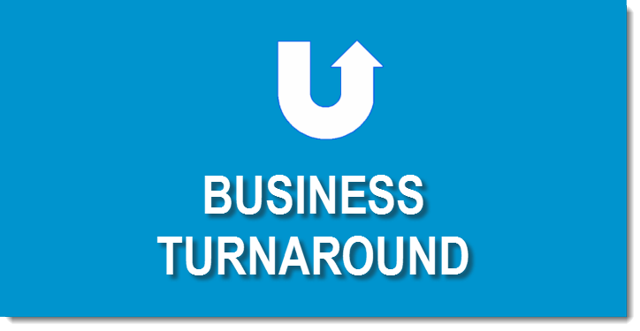 Diversification and Allocation
The final piece of the puzzle is whether or not the Team Alpha Retirement Portfolio is already covering the retail sector. Lets just take a quick look:
The model portfolio now currently consists of the following stocks: Exxon (NYSE:XOM), Johnson & Johnson (NYSE:JNJ), AT&T (NYSE:T), Procter & Gamble (NYSE:PG), Coca-Cola (NYSE:KO), Realty Income (NYSE:O), Main St. Capital (NYSE:MAIN), Microsoft (NASDAQ:MSFT), Con Edison (NYSE:ED), Altria (NYSE:MO), Ohio Valley Banc (NASDAQ:OVBC), Apollo Global Management (NYSE:APO), and Apple (NASDAQ:AAPL).
From what I can see, it happens to be lacking in retail exposure completely, so it is my opinion that having a position in TGT makes sense for this portfolio. I really do dislike retail, but I cannot simply shut my eyes to a great dividend from a dividend aristocrat that appears to be undervalued and is the textbook definition of a turnaround in play.
Not to mention that as a dividend growth investor for retirement, I get paid to wait for the upside no matter how long it takes!
The Bottom Line
I have a decision to make, but i am looking for YOUR feedback. I can take the easy (not easy really, but you get the picture) and add shares of T, OR I can add 200-300 shares of TGT as a new position that seems to have stronger upside than downside and will pay me to wait!
What do YOU have to say?
Not To Bore You, But...
Knowledge is power, and many folks shy away from the investing world because that very world makes it more confusing each and every day in an effort to sell you something: stock picks, technical strategies, books, videos, subscriptions with "secret ideas," gadgets, and even snake oil.
My promise to you is that my work here will remain free to all of my followers with the hope of giving to you some of the things that took years for me to learn myself. That being said, let me reach out to you with my usual ending:
**One final note: The only favor I ask is that you click the "Follow" button so I can grow my Seeking Alpha friendships. That is my personal blessing in doing this, and how I can offer my experiences to as many regular folks as possible, who might not otherwise receive it.
Disclaimer: The opinions and the strategies of the author are not intended to ever be a recommendation to buy or sell a security. The strategy the author uses has worked for him and it is for you to decide if it could benefit your financial future. Please remember to do your own research and know your risk tolerance. The long positions held are based upon what the model portfolio holds and I personally could have held all of the stocks noted at one time or another.
Disclosure: I am/we are long AAPL, APO, ED, JNJ, KO, MAIN, MO, MSFT, O, OVBC, PG, T, XOM.
I wrote this article myself, and it expresses my own opinions. I am not receiving compensation for it (other than from Seeking Alpha). I have no business relationship with any company whose stock is mentioned in this article.
Additional disclosure: The portfolio is for educational purposes only, and not an actual portfolio. The long positions are based on the model portfolio. I am also considering opening a new position in TGT after feedback from this article.