Last month Howard Stringer quit as the CEO of Sony (NYSE:SNE), narrowly missing his opportunity to drive Japan's most beloved company into the ground. I am happy that his inane decision making of the past seven years has finally come to an end. God knows why this journalist at CBS came to run the greatest consumer electronics company in the world. I blame Nobuyuki Idei.
So now Sony is run by a man who is supposed to be running a consumer electronics company. Kaz Hirai is great. He's as close to Steve Jobs as Sony's going to get. Kaz is going to bring back Sony in our hearts and minds, and I am sure we will see lots of great products released under his stewardship. These new smartphones are a great start: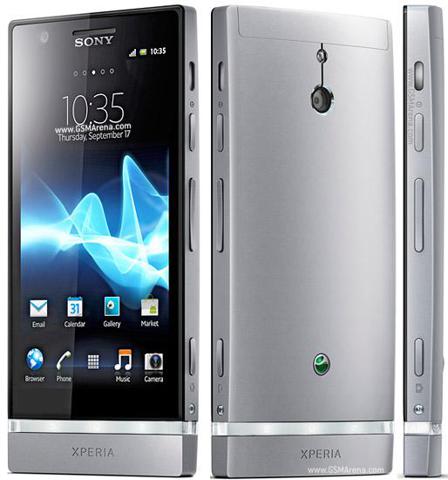 The screen of the Xperia has the same resolution as the iPhone 4s (330 pixels per square inch)! That's one of the iPhone's biggest selling points, and something to this day unmatched by phones like the Samsung Galaxy S2. The Sony's aluminum body gives it the best build quality of all Android phones. Believe me when I say that this is going to take share of mind. Dissolving the Sony Ericsson joint venture to make purebred Sony phones looks like a very shrewd move.
The market has already reacted by sending SNE shares up 25%:
I think there is more to go. Sony is trading at tangible book value, and expectations are too low. The yen is dropping against the USD, so FX gains alone will boost profits (or reduce losses). Now the best CEO since Akio Morita is running the ship, and good times are ahead.
My prediction is that SNE will outperform Apple (NASDAQ:AAPL) over the next few years. Yeah, I said it.