For today you can consider this a no-spin zone. We are going to stick with numbers, not talk.
I believe that the numbers show that buying shares of Tesla (NASDAQ:TSLA) at the current valuation is exposing yourself to an absurd amount of risk. To prove that point I will not try to sway you with words, just cold hard numbers.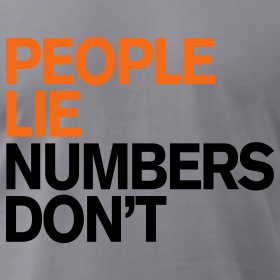 Image Source: FSInteractive
I would wager a surprising number of Tesla fans and detractors aren't up to speed on the true data.
First up, we need to consider the price you are paying for a share of ownership in Tesla today. Here is how that is calculated (note figures are from Tesla's Mar 31, 2017 10Q filing):
Number of shares outstanding Mar 31, 2017 - 164.2 million
Share price - $325
Market Capitalization - $53.3 billion
Net Debt Mar 31, 2017 - $3.0 billion
Enterprise Value - $56.3 billion
If you are buying shares today, $56.3 billion is the price you are paying for the Tesla operation.
For that $56.3 billion here is the cash generating ability of the operation you are now an owner of:
2016 Revenue - $7 billion
2016 Net Income - negative $773 million
2016 EBITDA - $278 million
2016 Cash Flow From Operations - negative $123 million
The $56.3 billion you pay for Tesla gets you negative net income, a small amount of positive EBITDA and negative cash flow from operations.
Just from the numbers one would suggest that this business is virtually worthless, never mind being worth $56 billion.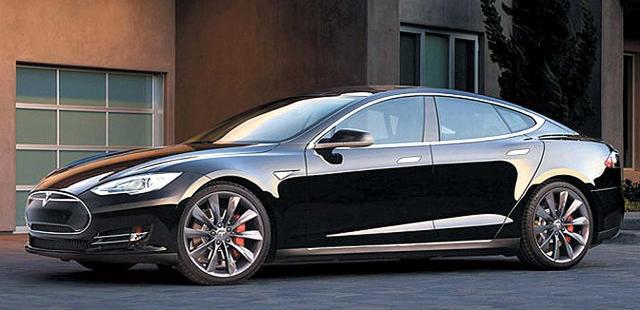 Source: Tesla
Just for kicks and giggles I thought I'd take a look at the multiple of EBITDA that Apple (NASDAQ:AAPL) trades at. Today it is 11.27. If I valued Tesla at 11.27 times EBITDA the company share price would be:
2016 EBITDA - $278 million
EBITDA Multiple - 11.27 times
Value Estimate Of Business - $3.1 billion
Less Net Debt - $3.0 billion
Value Estimate of Equity - $100 million
Value Estimate per share - $0.60 per share vs the current share price of $325.
Yikes! Sixty cents per share.
But, of course Apple isn't really a growth story at this point and Tesla is. Well, it isn't really growing earnings since it doesn't have any but you know what I mean.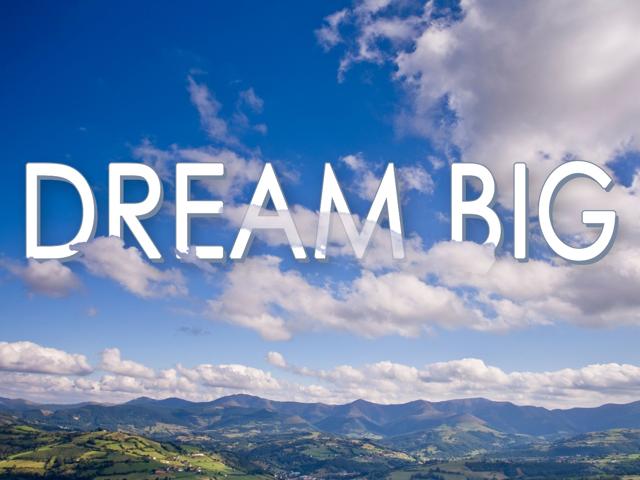 Image Source: TheOdesseyonline
When it comes to Tesla we are all long term dreamers. Which is OK, just don't own the shares directly.
Instead, do this……
2017 Ira Sohn - Buy The Tesla Dream, But Protect Your Downside Risk
At the Ira Sohn conference that was held earlier in May 2017, Chamath Palihapitiya presented a bullish investment thesis for Tesla.
His idea was different though, he did not suggest that owning Tesla shares was a good idea.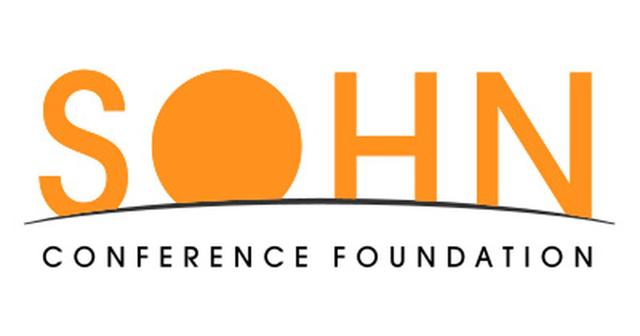 Instead Palihapitya recommended a lower risk way to get exposure to Tesla's long-term potential should the company become the massive electric car victor.
Palihapitya's idea presented at the Ira Sohn is that instead of owning shares in Tesla, that investors should instead own the 2022 Tesla 2.375 percent convertible senior notes.
The convertible note is one that pays interest to the owner but also provides the noteholder the right to convert his or her notes into shares of the company. Basically this exposes the investor to a bond owner level of risk. As a bond owner it entails first crack at the company's assets should the business get in trouble, yet still allows for long term upside.
Palihapitiya's opinion is that as long as the assets (the collateral for the notes) that Tesla owns are worth at least $15 billion the senior convertible noteholders are guaranteed not to lose money.
The upside is participating in Tesla's attempt at greatness.
As to how much upside there might be, Palihapitya uses Porsche and BMW as guides and estimates that 10 years from now Tesla could be worth $340 billion which would be a six bagger from here.
Certainly sounds like a better way to play Tesla to me. Protecting the downside first and foremost is a constant refrain that we hear from the world's top investors. The downside of owning these notes isn't zero, but it is a lot less than owning the shares directly.
Thanks for reading. Please click the "follow" button at the top of the article if you would like to read our future material.
About The Superinvestor Bulletin
All of our selections are high conviction positions of the world's Superinvestors. By piggybacking on these great investors we have outperformed the S&P 500 by double digits since inception. Our next idea which will be released shortly is an off-the-radar small cap that one of the top hedge fund managers believes has multi-bagger potential.
You can have this idea delivered to your in-box for free by signing up for a free trial now. Please note that our annual rate will soon be increasing from $195 to $250 as we expand our service.
Disclosure: I/we have no positions in any stocks mentioned, and no plans to initiate any positions within the next 72 hours.
I wrote this article myself, and it expresses my own opinions. I am not receiving compensation for it (other than from Seeking Alpha). I have no business relationship with any company whose stock is mentioned in this article.