When I began investing for retirement, I needed a simple way to know when to buy and when to sell equities. I was never very good at timing the market even though I gave day trading with technicals a shot, so I realized I was never going to have what I wanted by doing the same things over and over. I lost a lot of moola!!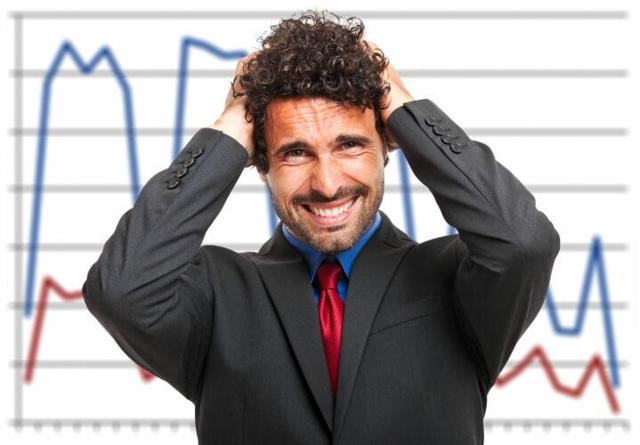 I read just about every investment book ever written, and dividend growth investing seemed like it was right for me. Of course, I still had to select the right stocks, and I found out really quickly that just buying the highest yielding stocks would not cut it (another lesson learned the hard way!). I also had a full time career that took me all over the country just about every week. Time was not my friend for doing all the research needed to pick the right stocks.
Buying Stock Of The Greatest Companies On Earth Seemed Like A Great Idea To Me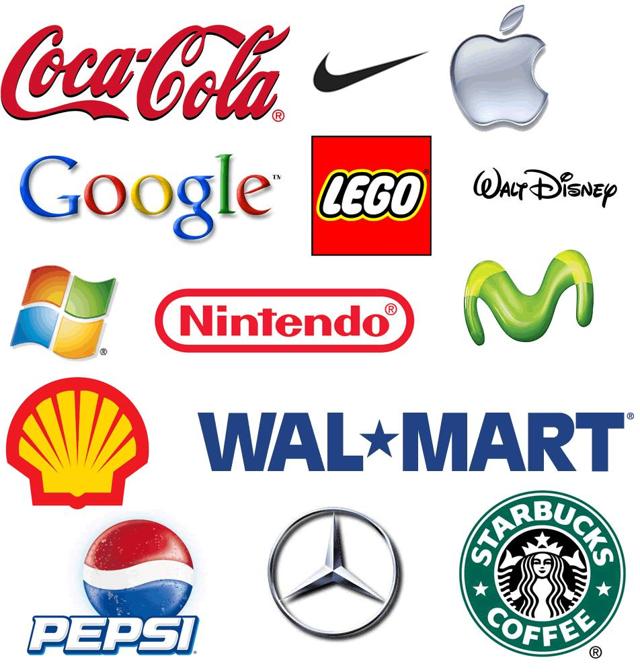 Warren Buffett said to buy quality companies at a fair price and consider holding them forever. I took that to heart and bought the best companies I knew that had a history of paying and raising their dividends every single year. My first "forever" stocks were Procter & Gamble (NYSE:PG), Coca-Cola (NYSE:KO), and IBM (NYSE:IBM). Obviously, others were added along the way as my strategy evolved. While not every stock was held "forever," I did not just arbitrarily buy and sell anything any longer.
I finally had a plan!
Since I have been able to return to writing, I have gotten a bunch of messages from newer followers that are asking me about my approach. I have done this before, but I believe it warrants another review of how my personal and VERY simple approach works.
I suppose the best way for me to illustrate this is with the chart of the model TARP portfolio as of the last update (a new update will be coming when the month is over).

I should say that there have been some changes since this chart, and as of now, the model Team Alpha Retirement Portfolio consists of the following stocks: Exxon (NYSE:XOM), Johnson & Johnson (NYSE:JNJ), AT&T (NYSE:T), Procter & Gamble, Coca-Cola, Realty Income (NYSE:O), Main St. Capital (NYSE:MAIN), Microsoft (NASDAQ:MSFT), Con Edison (NYSE:ED), Altria (NYSE:MO), Apollo Global Management (NYSE:APO), Apple (NASDAQ:AAPL), and Ford (NYSE:F).
The core stocks of this model are dividend aristocrats, and let me emphasize that my simple strategy has been based on the mega caps, the most well known companies, with a long history of paying and increasing dividends. This approach should not be used for more speculative stocks that have greater share price swings, or the "newest" hot stocks around.
Stay With Me Now, Here Is Where The Fun Starts!
Take a look at the chart and you'll notice on the left side are the 52-week high and low prices of each stock. The "buy zone" on the right shows a price that is basically the mid-point between the 52-week high and low share price. I use red, yellow, and green colors to alert me when a stock's CURRENT price has fallen to that mid-point. Red means it has not, yellow means it is close, and green means that it has. That does NOT mean I will automatically add more shares!
I then read the latest earnings reports, and listen to, or read, the transcript of the company conference calls to analysts and shareholders. I make certain the company is financially sound and is still well positioned to keep paying me to hold the stock, or to add more. I will check my allocation and diversification and then decide if I should purchase more shares.
In the chart above, XOM, T, KO, and O fell into the green "buy zone" range. I wanted to add T, but the deal with Straight Path (NYSEMKT:STRP) fell through; XOM is in the oil patch, and we all know how wonderful that has been; and KO has had declining sales and increased payout ratio. I believe I only added more O, as well as a few new additions. The point is that the buy zone is just my own simple alert that I should or could add more shares to these great companies. I always remain flexible, even in this model portfolio, so nothing is an automatic!
Now, if you look to the far right in blue, you will see two columns of prices that reflect share price appreciation from my cost basis for each position. The first column shows a 50% increase in price; the next column shows a 100% increase in price. While I very rarely sell high quality dividend winning stocks, I always had a plan to take some chips off the table to either reduce my risk or to build cash to redeploy into other stocks. If the share price rose by 50% I would CONSIDER selling 25% of the shares held. If the share price doubled (rose by 100%) I would CONSIDER selling 50% of the shares held, which would basically take back the original investment and the rest would be virtually "free" shares that paid me an income!
Truth be told, when I was much younger, I did much more buying and selling to grow my dividend income because I had a regular paycheck. Now, being retired, I am much more conservative and make any changes judiciously. I still want to grow the dividend income stream (which is what this model portfolio is all about) but without using any "out of pocket" money, which I illustrated in this article.
This approach is obviously not a get-rich-quick scheme but a rather conservative way for me to grow a reliable stream of income while reducing risks to my level of tolerance. I absolutely do not suggest that anyone just blindly follow this approach, but I do feel it might be something to consider when you are finally deciding to invest for the long term and into the retirement years.
The Bottom Line
This strategy gives no guarantees, and a considerable amount of discipline is required. It is not risk-free, and each investor MUST know how much risk they can tolerate. Buffett said if an investor cannot handle a decline of 50%, perhaps they should not invest in the market at all. I won't go that far, but I will suggest that you visualize hefty drops in your portfolio value and really see how you might feel. Will you focus on the income, which hardly budged, or will you sell great companies because you cannot stand looking at your paper net worth drop precipitously?
Younger investors with longer time horizons and a regular paycheck can afford more risk perhaps, while us "oldies but goodies" who have left the rat race and are on our own, should lean towards being more conservative. Anything can happen, and when you're at an age where you cannot replace real losses, capital preservation should be center stage! Just my opinion, of course, and the choices are always YOURS!
What strategy has worked for YOU? Let's help each other become better investors, as well as our kids and grandkids.
Not To Bore You, But...
Knowledge is power, and many folks shy away from the investing world because that very world makes it more confusing each and every day in an effort to sell you something: stock picks, technical strategies, books, videos, subscriptions with "secret ideas," gadgets, and even snake oil.
My promise to you is that my work here will remain free to all of my followers, with the hope of giving to you some of the things that took years for me to learn myself. That being said, let me reach out to you with my usual ending:
**One final note: The only favor I ask is that you click the "Follow" button so I can grow my Seeking Alpha friendships. That is my personal blessing in doing this and how I can offer my experiences to as many regular folks as possible, who might not otherwise receive it.
Disclaimer: The opinions and the strategies of the author are not intended to ever be a recommendation to buy or sell a security. The strategy the author uses has worked for him and it is for you to decide if it could benefit your financial future. Please remember to do your own research and know your risk tolerance. The long positions held are based upon what the model portfolio holds and I personally could have held all of the stocks noted at one time or another.
Disclosure: I am/we are long AAPL, APO, ED, F, JNJ, KO, MAIN, MO, MSFT, O, OVBC, PG, T, XOM.
I wrote this article myself, and it expresses my own opinions. I am not receiving compensation for it (other than from Seeking Alpha). I have no business relationship with any company whose stock is mentioned in this article.
Additional disclosure: The portfolio is for educational purposes only, and not an actual portfolio. The long positions are based on the model portfolio.