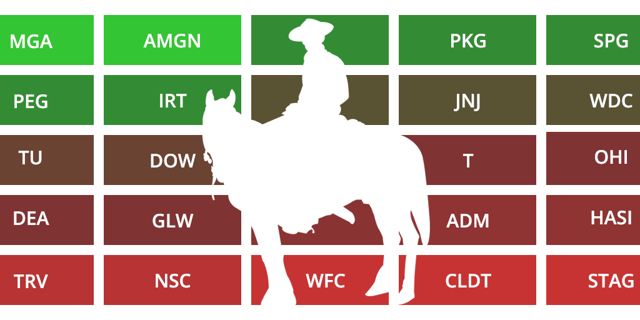 Credit: High Plains Investor
Portfolio Goals
For those who didn't read my introductory piece, the first group of stocks were purchased in the winter of 2015.
I used inherited funds upon my father's passing to buy an equal allocation of shares in 10 US companies, one in each sector.
The goals then (as now) were to find large companies with growing earnings, stable cash flows, consistent dividends and low debt at a reasonable valuation.
These were the initial positions:
As of June 2017, my holdings have expanded to a current total of 19: 12 companies and seven REITs.
Monthly Performance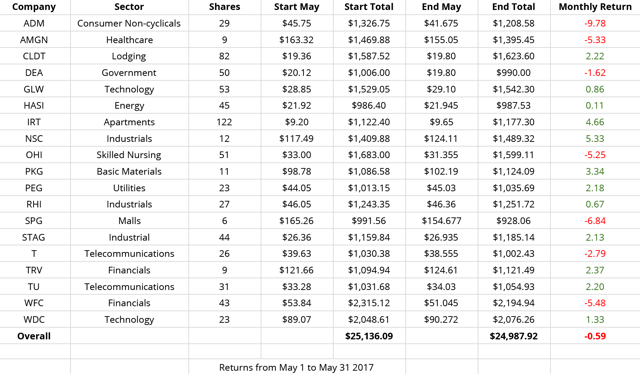 Credit: High Plains Investor
After a solid gain of 3% in April, my portfolio shrank by just under 1% in May.
The chief culprits for this retreat were Archer Daniels Midland (NYSE:ADM), Simon Property Group (NYSE:SPG), Wells Fargo (NYSE:WFC), Amgen (NASDAQ:AMGN) and Omega Healthcare Investors (NYSE:OHI).
ADM plunged by almost 9% at the start of the month as management warned of a glut in global grain supply. Biotech giant AMGN, which I analysed recently, has been affected by mixed pipeline results of late. Meanwhile, for various reasons, market sentiment is running against SPG, WFC and OHI.
Norfolk Southern (NYSE:NSC) lead my portfolio in May with a capital gain of 5%. The railway operator has been a very strong performer in the past 12 months, jumping from $83 in June 2016 to its current price of $124.
Apartment REIT Independence Realty Trust (NYSEMKT:IRT) also performed well over the last four week. It was recently added to the S&P SmallCap 600.
In May, I wrote about IRT as it transforms from an externally managed operation to one that is self sufficient and in pursuit of an investment grade credit rating.
Overall Performance

Credit: High Plains Investor
The underperformance of ADM, AMGN, OHI and WFC have naturally affected the portfolio's overall capital return, and total return.
As of the end of May 2017, my holdings have made a capital return of 12.7%. The total return (including dividends) was 15.5%. I do not make use of any DRIP facilities but I make sure to constantly reinvest the dividends.
Up to this point, my best performers have been Western Digital (NYSE:WDC), Packaging Corporation of America (NYSE:PKG), Norfolk Southern and Corning (NYSE:GLW). Simon Property Group, a recent acquisition, is my chief loser as the mall REIT sector continues to receive a battering from Mr. Market.
Dividends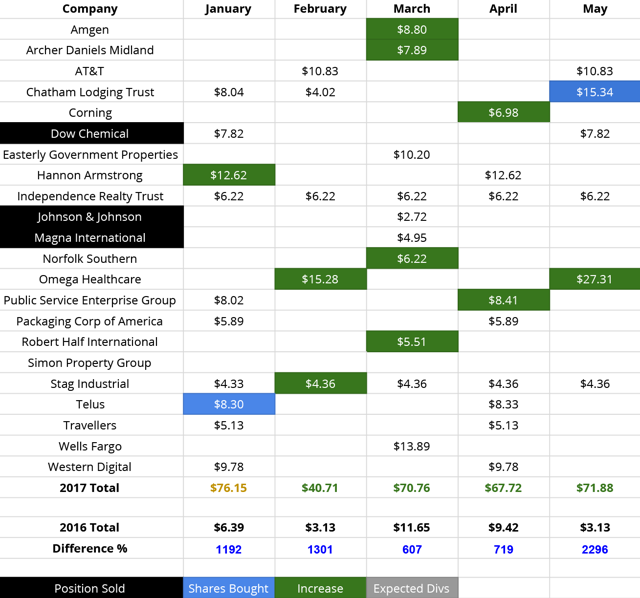 Credit: High Plains Investor
One lesson I have learned on my investment journey is to buy stocks on a large enough scale to make commissions negligible. When I first dipped my toe into the market in late 2015, I should have plunged a little deeper.
You can see how small my allocations were by the dividend amounts received in the chart above. Yes, that is the correct figure, I received $3.13 in May 2016! It comes as no surprise that with extra investment in the intervening period, my May 2017 dividends dwarfed the previous year's figure.
My current aim on the dividend front is to reach an annual figure of $1,000 in the coming months. Soon after that, I would like to reach $100 per month. These figures are of course small fry compared to many contributors on Seeking Alpha, but I plan to hold and increase the portfolio over a period of 30 years. Patience will be an important ally.
Acquisitions & Dispositions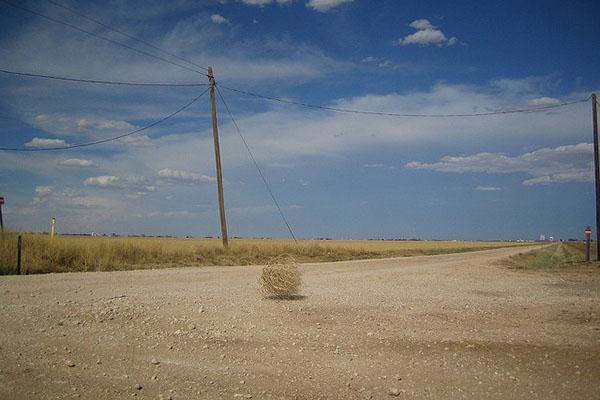 Credit: Jez Arnold
It was one of those months. Nothing bought, nothing sold.
What I'm Looking At
I'm always interested in adding to my current positions but many of them are too pricey at the moment.
My watchlist of dividend growth stocks includes Lowe's (NYSE:LOW) and Starbucks (NASDAQ:SBUX). Meanwhile, Digital Realty (NYSE:DLR), CyrusOne (NASDAQ:CONE), Realty Income (NYSE:O), Crown Castle (NYSE:CCI) and Vereit (NYSE:VER) are on my long term REITs hit list.
Disclosure: I am/we are long ADM, AMGN, CLDT, DEA, GLW, HASI, IRT, NSC, OHI, PKG, PEG, RHI, SPG, STAG, T, TRV, TU, WFC, WDC.
I wrote this article myself, and it expresses my own opinions. I am not receiving compensation for it (other than from Seeking Alpha). I have no business relationship with any company whose stock is mentioned in this article.