Background
Last week, Helix TCS (OTCQB:HLIX) announced the company's acquisition of Security Grade Protective Services LLC. This solidifies Helix's position in the cannabis security space and also drew attention to the other providers of marijuana security services.
This begs the question, with all of the marijuana subsectors out there, what's so special about security?
There are a few reasons security companies are specially positioned to take advantage of growth in the marijuana space.
The marijuana industry in the U.S. gives new meaning to the term "cash is king." Because of the issues surrounding marijuana businesses and access to banking, industry participants often use cash to pay expenses, in contrast to other businesses that would just charge a card or mail a check for things like taxes and rent. This creates a need to move large amounts of cash safely, bringing in the need for armored vehicles and professional cash transport teams.
Beyond cash, marijuana businesses need a secure way to move valuable products and inventory. Once again, this is a service provided by security companies.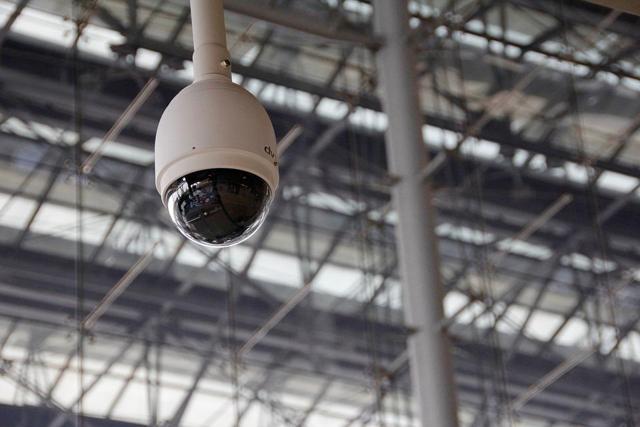 It's not just about transport. Once the products reach the warehouse or dispensary shelves, marijuana companies rely on advanced security systems including visual and audio surveillance to protect their valuables and even their license. In order to prevent diversion of product, most state cannabis regulations require growers, storage facilities, processors and dispensaries to have advanced video security systems.
Marijuana business also utilizes the services of private security guards to protect their cash, product, employees and even customers. After tragic incidents like the shooting at a dispensary in Aurora, Colorado, security is being taken more seriously.
The Companies
Blue Line Protection Group (BLPG)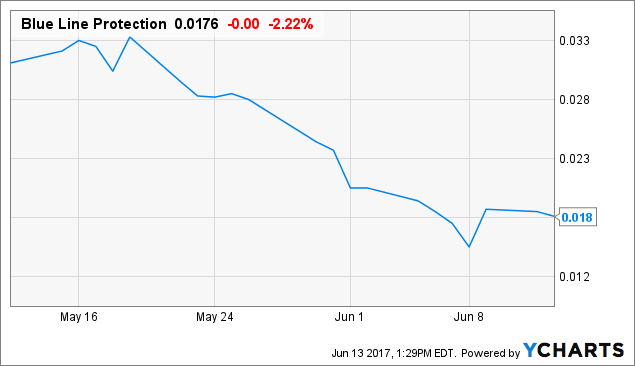 Blue Line Protection Group provides armed protection and transportation, compliance and security training services to cannabis businesses primarily located in Colorado. According to the company's most recent 10-Q (quarter ended March 31, 2017), Blue Line Protection Group serves approximately 60% of all the licensees in Colorado. In the first quarter, Blue Line Protection Group's revenues increased nearly 29% compared to their first quarter last year.
CSA Holdings Inc. (CSAX)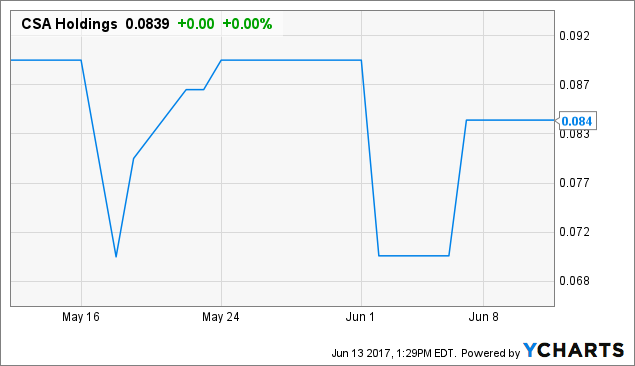 CSA Holdings is a provider of 'comprehensive security systems and services' catering to the marijuana industry. According to their about us page, the company has 130 clients that operate 500 facilities across 13 states with some form of cannabis legalization.
CSA Holdings filed their 10-K for the year ending December 31, 2015, in April, so we don't yet have a full picture of the financial performance of the cannabis security business (CSA went public through a reverse merger with a maritime maintenance company that closed in September of 2015.)
We await the company's next 10-Q in the hopes that it will provide a clearer picture of the financial performance of their cannabis security operations.
Helix TCS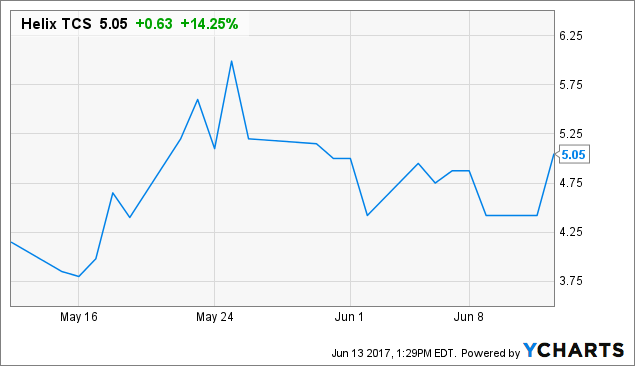 As previously mentioned, Helix TCS recently acquired Denver-based provider of security services, Security Grade Protective Services Ltd. This transaction expands Helix TCS's involvement in the cannabis security business. In addition to security, Helix TCS has operations in the technology space and offers consulting services to prospective marijuana licensees.
In the first quarter ended March 31, 2017, Helix TCS's revenues increased 82% compared to their first quarter last year. Although some of this growth is not attributable to security services, the company did mention the addition of new clients and the introduction of 'retail (recreational marijuana) transportation services as contributing factors in their 10-Q.
Medical Marijuana, Inc. (MJNA)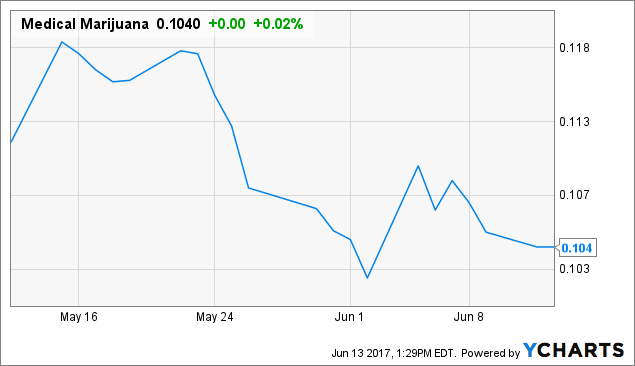 Medical Marijuana, Inc. is a diversified cannabis company that primarily focuses on the manufacture and distribution of hemp-derived CBD products. Through their Wellness Managed Services subsidiary, MJNA owns 40% of MPS International. MPS International provides armored transport, private security officers and audio and visual surveillance systems to cannabis businesses in 7 states.
The Brink's Company (BCO)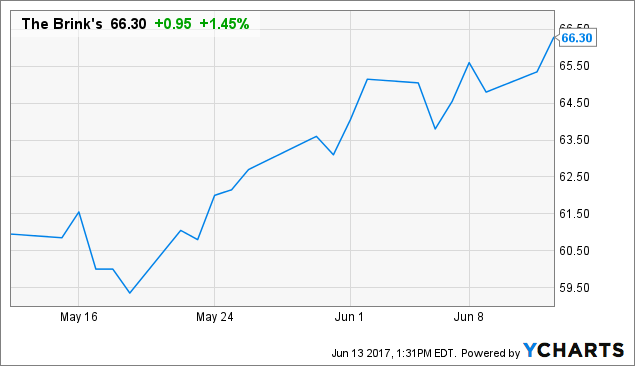 Last, but certainly not least, is the major security and cash logistics company that many are familiar with. While the company doesn't seem to be working with cannabis companies right now, there's no doubt that federal legalization would change that.
Many companies that currently sit on the sidelines of the marijuana industry are still positioned to benefit from legalization. Just because the company is not currently generating revenues from this fast-moving industry does not mean that their fleet of over 10,000 vehicles couldn't immediately be used to serve cannabis businesses at a moment's notice.
Conclusion
Security is an especially big deal in the marijuana industry and there is immense opportunity for those companies that provide this service. Investors seeking to get exposure to this exciting subsector of cannabis should do additional research on these names and consider owning them as a basket.
Disclosure: I/we have no positions in any stocks mentioned, and no plans to initiate any positions within the next 72 hours. I wrote this article myself, and it expresses my own opinions. I am not receiving compensation for it (other than from Seeking Alpha). I have no business relationship with any company whose stock is mentioned in this article.
Editor's Note: This article covers one or more microcap stocks. Please be aware of the risks associated with these stocks.