The Investment Strategy I Use To Make Money Online
Summary
Capstead Mortgage Corporation carries a very defensive portfolio of agency adjustable-rate mortgages.
Because Capstead Mortgage Corporation uses such a conservative investment strategy, their preferred shares usually trade at a lower yield.
CMO-E had a great opportunity before they went ex-dividend. These shares are often a top choice for buy-and-hold investors.
I used a dividend capture strategy on CMO-E. However, investors planning to buy-and-hold should have entered at the same time.
This article went out to subscribers of The Mortgage REIT Forum on 6/29/2017 along with a real-time text message alert.
This should answer many questions investors have on how to invest.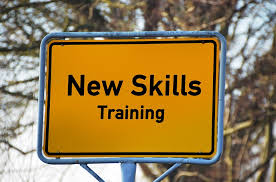 I've been following the preferred shares for mortgage REITs for a long time and have a good understand on when the market makes a valuation error. Knowing the underlying companies and the metrics for where preferred shares should be valued can be a difficult concept. I will demonstrate some examples of how I've made significant value plays in this market.
About CMO
Capstead Mortgage Corporation (CMO) carries a very defensive portfolio of agency adjustable-rate mortgages. The shares are exceptionally steady during market downturns, compared to preferred shares of other mortgage REITs. They are dramatically steadier than common stock of any mortgage REIT. The difference is substantial. I have been investing in CMO-E over the last several weeks. There were some great opportunities to get in. Whether the investor intends to trade or hold for income, the prices were excellent for entry.
Recent developments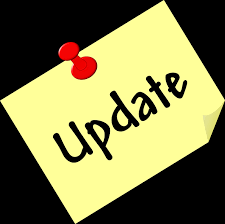 I've got a quick update for subscribers. I'm also going to link to this as a demonstration of why we use the preferred share spreadsheet. The images in here come from screen-shots of the stock charts in my Schwab account.
Recent Developments - CMO-E
Capstead Mortgage Corporation (CMO) had the E-series go ex-dividend.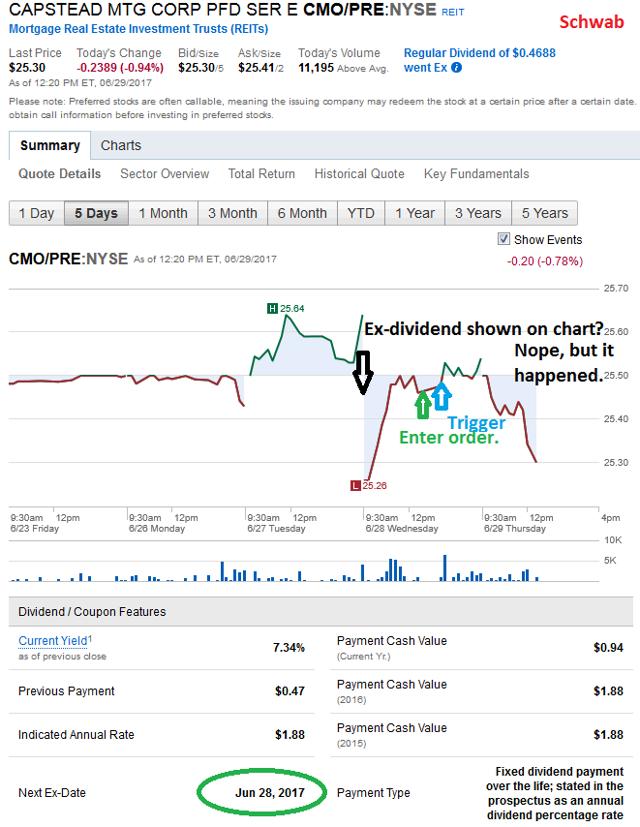 I was long CMO-E. The preferred shares are great because CMO runs a very conservative portfolio structure, they had some call protection, and the yield was enough for me to want to own them. They rallied leading up to the last few days, had one last gasp higher just before the ex-dividend date hit, and then they opened low. The climb is almost immediate. I saw a few sell orders had executed up to $25.50 so I tried my luck. I entered an order with a limit price just under $25.50 and hoped.
It triggered an hour or three later - dividend capture successful.
Shares were acquired for about $24.88 on 5/22/2017. They were then sold for about $25.48.
My results: Capital gain $.60 plus a dividend of about $.47.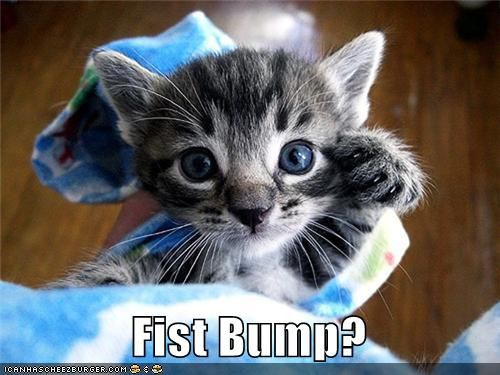 CMO-E hold strategy
These are fine shares for an investor to hold onto for income. Since I was low on cash and wanted to open some new positions, I kept an eye out for opportunities to harvest gains.
Investors who entered CMO-E with me under $24.90 were giving themselves a great opportunity to succeed. If the investor intends to hold the security for the long-term, getting in below the call value improves the yield to call substantially. When CMO-E trades below par value it is often attractive. To find the best opportunities, I monitor the prices and yields across dozens of other preferred shares and alternative investments.
Final thoughts
As it stands, CMO-E has delivered exceptionally high returns over the last couple of weeks. During that time span the Treasury yields were climbing significantly. I don't believe we will see 3% yields on the ten year Treasury in the near future. However, there is a material correlation between bonds rates and preferred share yields. Because yields are moving significantly higher on bonds, investors should be reducing their bids on preferred shares. Given that shares recently went ex-dividend, investors should also be reducing their bid prices for the amount of the dividend.
Broker and preferred share tickers
Almost every major broker in the United States has their own method for referring to preferred shares. I put together a spreadsheet that cross-references each of the major brokers along with the symbol they use for each preferred share. Here are the different tickers for the preferred shares by broker.
If you want to know more about finding the best opportunities in preferred shares, consider joining my service for the best research on preferred shares. In addition to constantly updating models with clear buy and sell target prices, I also offer free text message and e-mail alerts when I find a great deal. Anyone who signs up before Aug. 1, 2017, will be able to lock in annual rates at only $340 per year.
Disclaimer: No financial advice. Investors are expected to do their own due diligence and consult with a professional who knows their objectives and constraints. CWMF actively trades in preferred shares and may buy or sell anything in the sector without prior notice. Tipranks: No ratings in this article. I am also long DX-A, CBL-D, and GBLIL.
This article was written by
Colorado Wealth Management is a REIT specialist who began his decades-long investment career in a family-owned realtor office before launching his own company and embracing his drive for deep-dive REIT analysis. He holds an MBA and has passed all 3 CFA exams. He focuses on Equity REITs, Mortgage REITs, and preferred shares.
He leads the investing group
The REIT Forum
. Features of the group include: Exclusive REIT focus analysis, proprietary charts and data models, real-time trade alerts posted multiple times a month, multiple subscriber-only portfolios, and access to the service's team of analysts and support staff for dialogue and questions on the REIT space.
Learn more
.
Analyst's Disclosure: I am/we are long MO, WMT, TGT, PM, FSIVX, FSITX, BMNM, WPG, GPMT, SFM. I wrote this article myself, and it expresses my own opinions. I am not receiving compensation for it (other than from Seeking Alpha). I have no business relationship with any company whose stock is mentioned in this article.
Seeking Alpha's Disclosure: Past performance is no guarantee of future results. No recommendation or advice is being given as to whether any investment is suitable for a particular investor. Any views or opinions expressed above may not reflect those of Seeking Alpha as a whole. Seeking Alpha is not a licensed securities dealer, broker or US investment adviser or investment bank. Our analysts are third party authors that include both professional investors and individual investors who may not be licensed or certified by any institute or regulatory body.